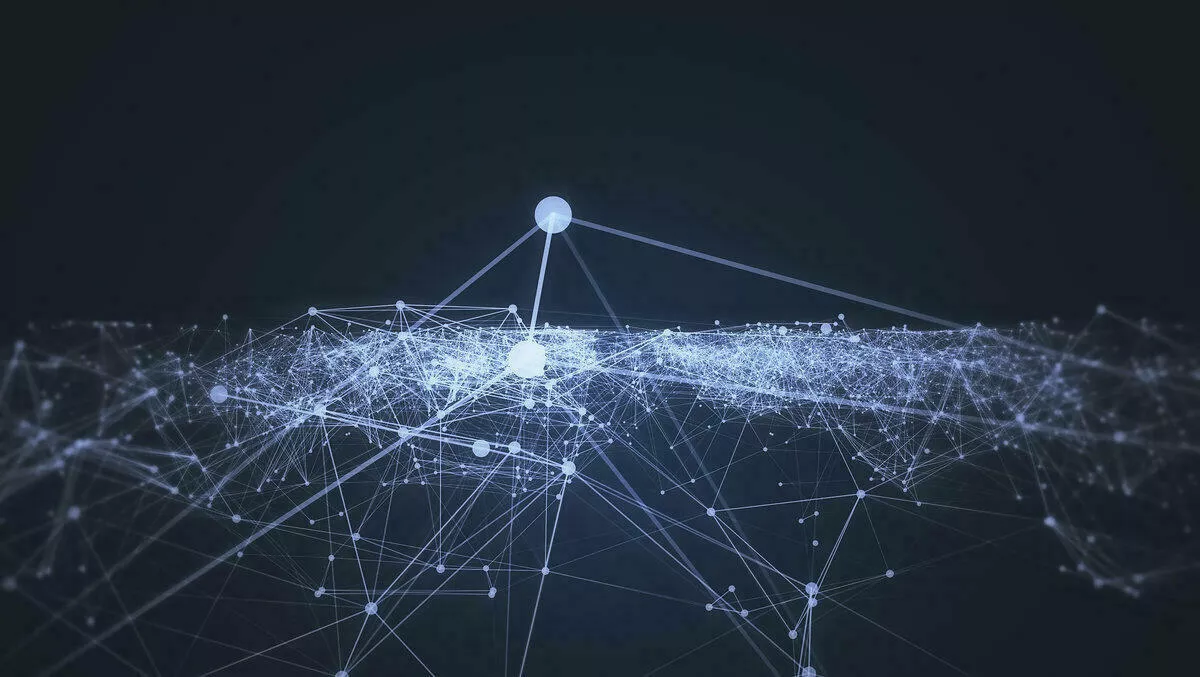 Vapor IO claims 'world first' software-defined edge interconnect solution
By Newsdesk
Mon, 11th Nov 2019
FYI, this story is more than a year old
Vapor IO has created what it is calling the world's first software-defined system for interconnection in edge locations.
The company's Kinetic Edge Exchange, known as KEX, is a new way of allowing network operators, application developers and content providers to connect in edge meet-me rooms.
The company's first KEX will be deployed in Chicago and Atlanta with the help of data center and colocation firm Digital Realty.
The two companies have partnered to deploy Vapor IO's KEX across Digital Realty's centers of data exchange campuses.
According to Vapor IO, these campuses are an ideal meeting place to extend connections to the edge, making possible new distributed workflows spanning from core to edge to scale digital business.
Digital Realty CTO Chris Sharp says Vapor IO's KEX complements Digital Realty's own data center platform, which allows customers to extend their centers of data to the edge.
"By enabling the endpoints where data is created to fully participate in distributed workflows, Vapor IO and Digital Realty unlock new possibilities for enterprises, service providers and hyper-scale customers to deliver edge services and scale digital businesses globally," says Sharp.
The unified solution implements the Kinetic Edge SDN fabric to connect and coordinate traffic exchange between the Digital Realty campus and Vapor IO's Kinetic Edge deployments.
As a result, endpoint workloads computed at the Kinetic Edge are passed to the Digital Realty Campus to connect to upstream workflow processing, data analysis and retention.
Vapor IO founder and CEO Cole Crawford says the internet now needs a new way to interconnect networks at the edge, because the internet requires a new way to interconnect networks at the edge because edge applications demand an order-of-magnitude reduction in latency over the status quo.
"Until today, automated software-defined interconnection was not available at the edge, making it difficult or impossible for enterprises to deploy edge applications at scale," says Crawford.
"The Kinetic Edge Exchange offers a neutral host platform for exchanging data at the edge, making it possible to speed up internet traffic, reduce backhaul congestion and deliver low-latency services in a 5G world.
Vapor IO says that one application that benefits from KEX is the use of autonomous drones for public safety.
"Autonomous drones need very low-latency connectivity back to an array of cloud services, all of which can be present at the Kinetic Edge. These drones can also generate large volumes of traffic, such as 4K streaming video," the company states.
"With the KEX, the exchange services needed to support these emerging use cases occur at the edge of the last mile network, all at a fraction of the latency and backhaul cost of traditional, non-edge based approaches to traffic exchange.