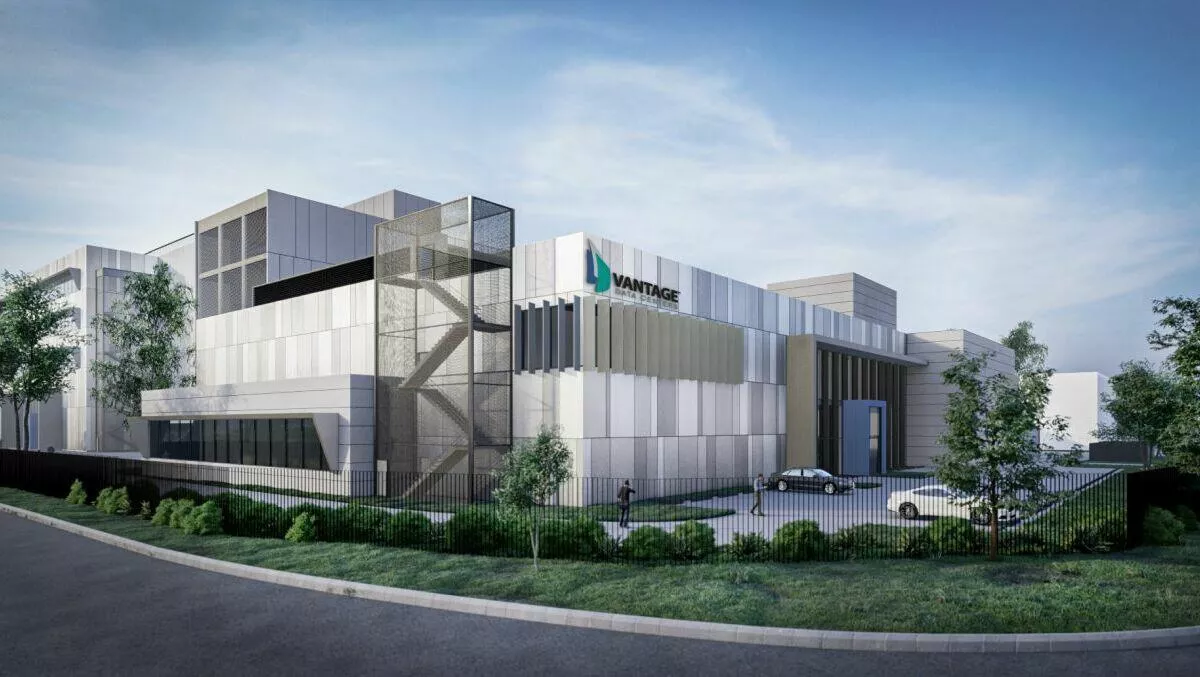 Vantage Data Centers to launch in APAC via PCCW & Agile Data Centers acquisitions
By Newsdesk
Fri, 10th Sep 2021
FYI, this story is more than a year old
North America-based global data center firm Vantage Data Centers is gearing up with launch in Asia Pacific, thanks to two acquisitions and a $1.5 billion equity raise led by stakeholder DigitalBridge Investment Management.
The expansion will see Vantage Data Centers offer services across Tokyo and Osaka in Japan and Hong Kong, Kuala Lumpur, and Melbourne, Australia.
This expansion comes from its acquisition of Asia Pacific data center provider Agile Data Centers, which currently provides 168 MW of IT load in Osaka, Tokyo, and Melbourne.
Once the transaction closes, Vantage's acquisition of PCCW's data center portfolio will cover the Hong Kong and Kuala Lumpur markets with 100 MW of critical IT load.
Vantage Data Centers president and CEO Sureel Choksi says Vantage has successfully expanded in the United States, Canada, and Europe. Now it is time to serve the Asia Pacific region.
"The key to our global expansion has been finding well-aligned partners who bring local expertise, an established footprint, a strong management team and the ability to scale quickly.
Together, PCCW, Agile Data Centers and Vantage will achieve these aims, adds Choksi.
Giles Proctor, Brian Groen and the respective teams from PCCW and Agile Data Centers will join the Vantage team.
Proctor comments, "My team and I are excited to join the global Vantage family to expand the combined company's presence in Asia Pacific.
"This offers our customers additional key markets in which to do business with trusted partners who bring in-country knowledge and a commitment to building and operating high quality, sustainably designed data center facilities."
DigitalBridge Investment Management senior managing director Jon Mauck says there was a strategic opportunity to combine valuable portfolio companies with PCCW to serve customers in Asia Pacific.
He believes that Vantage Data Centers and Agile Data Centers are strong in market penetration and expertise.
"The Vantage team has proven across North America and Europe that it is highly skilled at taking full advantage of both acquisitions and greenfield opportunities to quickly become a leading provider in new markets.
Last month Vantage Data Centers announced plans to reach net zero carbon emissions globally by 2030. The company will focus its efforts on four areas: Emissions reduction, renewable energy, supply chain decarbonization, and carbon offset purchases.
Vantage Data Centers chief technology officer Justin Thomas explains, "As major consumers of power and land, data center operators have an undeniable responsibility to aggressively reduce emissions and lessen environmental impacts wherever possible. This is why we've set our target at net zero rather than carbon neutral.
"Our goal is to be a sustainability leader, and we are setting interim reduction goals that touch every part of our business.