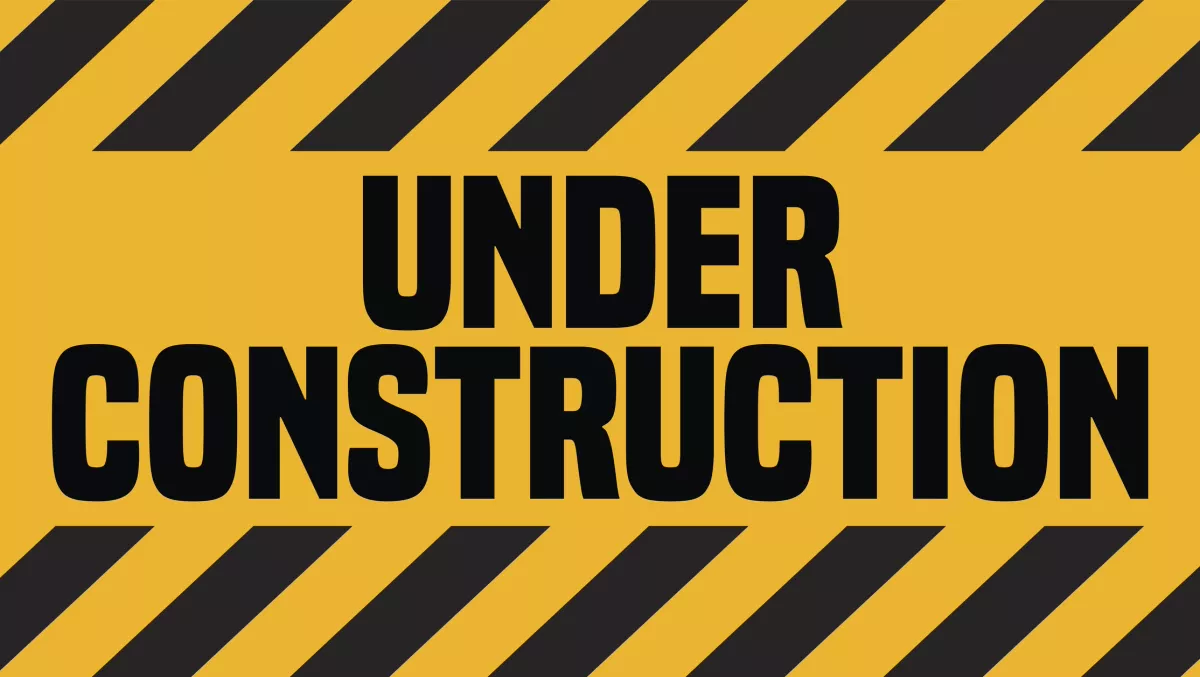 VADS is building two new data centers in Malaysia
VADS Berhad has begun construction on a new 100,000 sq ft data center in Nusajaya, Malaysia.
The company is also planning to build a secondary facility in Cyberjaya, around 320 km away from the primary facility.
The primary data center that will be located in Nusajaya, will comprise of 90,000sq ft, certified Tier III white space and is expected to be completed early next year.
A secondary facility will be located in Cyberjaya, and work is expected to commence later this year. A fiber optic link between the two centers will be established and operational by the first quarter of 2018.
The plan for the Nusajaya data center also includes four fiber paths to provide data continuity for all of its customers.
Both of the data centers will be connected with 100G high-speed fiber optic cable, allowing for active redundancy in both centers which will prevent service interruptions.
Edwin Ng, general manager for data center services at VADS, says the company has worked hard for the results.
"We have spent a tremendous amount of time and investment to ensure that resiliency is guaranteed at these facilities…also from a connectivity standpoint, we have invested heavily in multiple diverse paths," he says.
Massimo Migliuolo, CEO of VADS, addd that the two data centers are built to stringent security standards and globally recognized industry and green certification.
"They will house TM's internet gateway; forming the regional data, content, and information exchange hub for VADS Cloud Exchange and other global cloud players.