US cloud provider DigitalOcean launches Bangalore data center
Fri, 26th Feb 2016
FYI, this story is more than a year old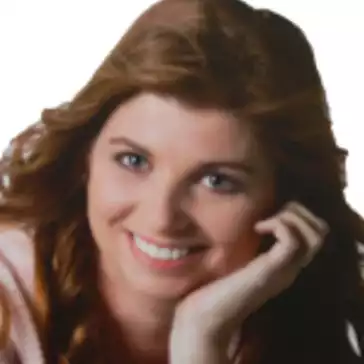 By Heather Wright, Contributor
New York-based cloud infrastructure provider DigitalOcean is opening a data center in Bangalore, as it seeks to capitalise on India's fast growing ecosystem of startups and entrepreneurs.
The data center, which is expected to open in the second quarter of this year, will be the sixth for Digital Ocean outside of the United States, and the second in Asia Pacific, where the company already has a data center in Singapore.
It also has data centers in Amsterdam, London, Frankfurt and Toronto.
The company, which bills itself as 'the world's most simple cloud infrastructure provider', says India is home to the fastest growing ecosystem of startups and entrepreneurs, with about 4000 startups launching in the last year alone.
The number of software developers throughout the region is projected to top five million by 2018, surpassing the United States.
That's a market that DigitalOcean is keen to capitalise on.
En Uretsky, DigitalOcean chief executive and co-founder, says the company wants to help India's booming economy continue to grow and succeed.
"There's no better way to build your business then on top of cloud," Uretsky says.
"Entrepreneurs should be focused on their product and keeping their customers happy, not managing hardware and servers.
"We have big plans for 2016," says Moisey Uretsky, DigitalOcean chief product officer and co-founder.
"We are actively working on a robust storage solution, as well as a monitoring solution so developers can track the health of their servers, to complement our current product offerings.