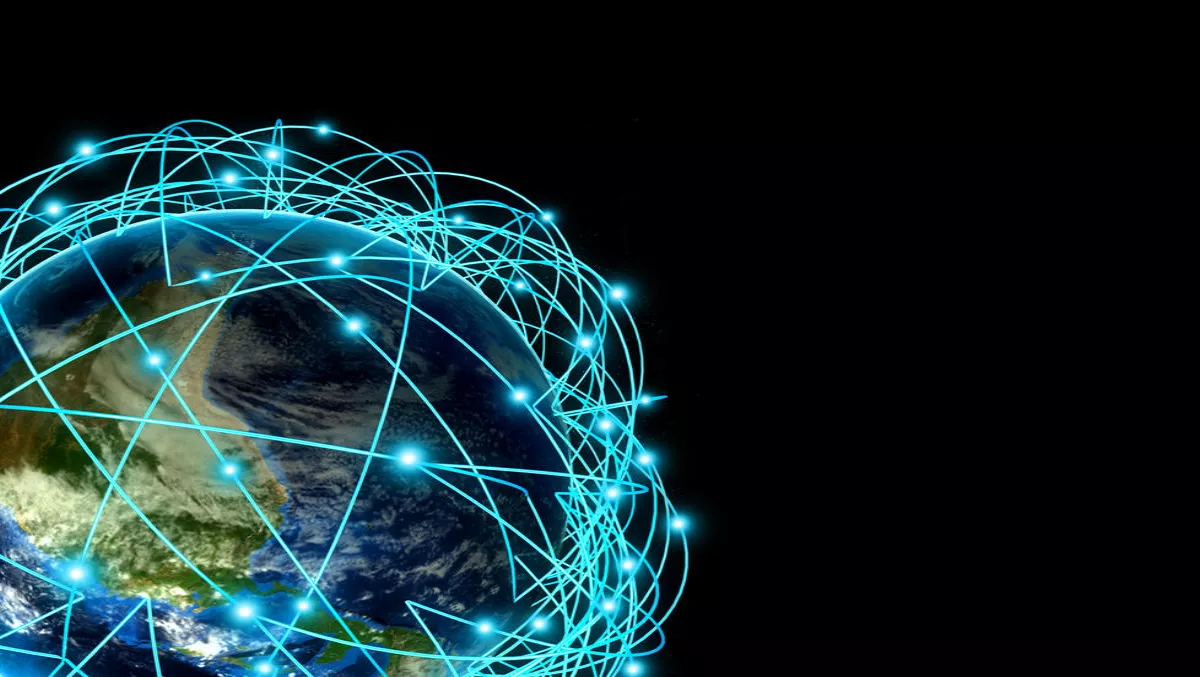 Uptime Institute awards certification #1000 - demand for performance insight continues
FYI, this story is more than a year old
Uptime Institute has announced the completion of its 1000th data center certification.
With Tier certifications having tripled over the past five years, reflecting a shift in the data center market, the advisory organisation is also celebrating substantial worldwide growth.
Lee Kirby, president, Uptime Institute, says that the data center industry has changed dramatically over the past few years.
"As the world becomes increasingly digital-centric, organizations want to treat data centers as a utility with guaranteed levels of performance and capacity," adds Kirby.
There is a global demand for predictable and guaranteed levels of performance which can only be achieved through an impartial assessment, says Uptime Institute.
The assessment should review the design, construction, overall efficiency, and operational reliability of business-critical infrastructure.
Fortrust is a Denver-based data center solutions provider. Fortrust operates a colocation facility that holds a Tier III Certification of Constructed Facility and has achieved Tier III Gold Certification of Operational Sustainability.
Robert McClary, COO, Fortrust, says that in a rapidly changing data center landscape Uptime Institute's certifications have given them the competitive edge.
McClary says, "we've experienced firsthand how Uptime Institute's Tier Standards and operational assessments can be a major competitive differentiator for us, increasing the value of our services for our customers and reducing our costs to deliver them.
Kirby says that with a focus on price vs. performance, Uptime Institute helps organizations to align their IT cost structures with their business service delivery strategies so they can establish more predictable levels of performance and capacity.
Kirby concludes, "our freely available Tier Standards and the associated Operating Standards we publish enable organizations to directly support their business growth through better design, construction, maintenance and optimization of their data center facilities.