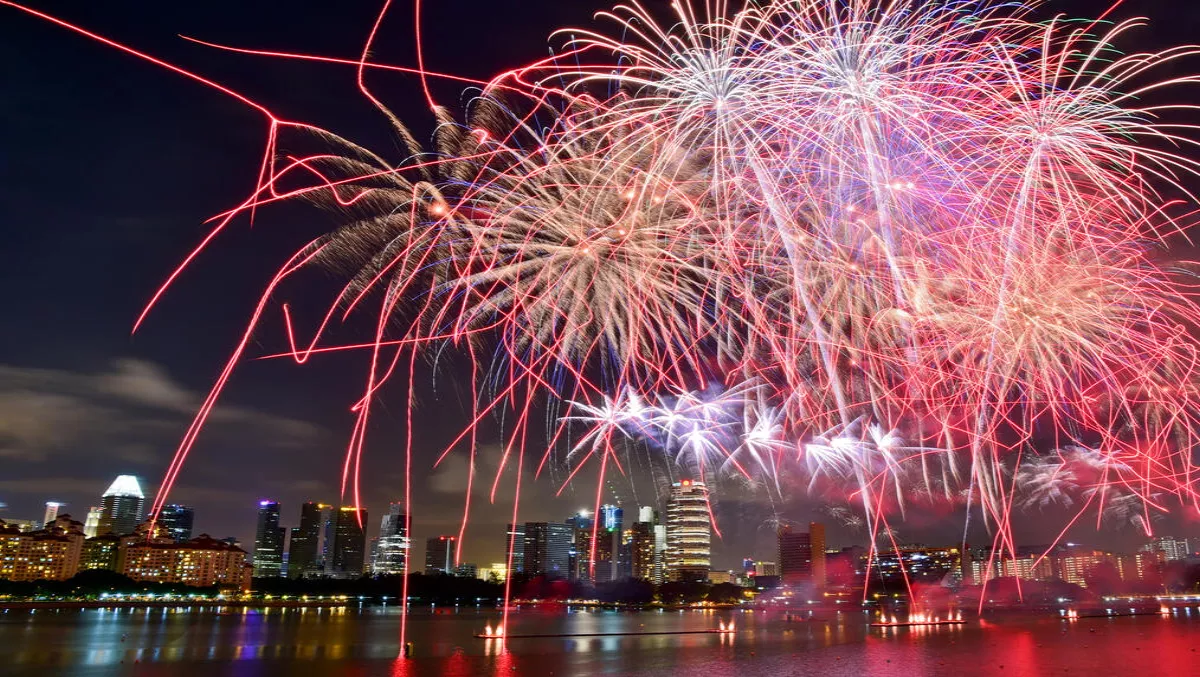 Trident to launch PoPs through Global Switch's Singapore & Australian data centers
Trident is eyeing the Asia Pacific region as it has announced its Trident Subsea Cable will locate Points of Presence (PoPs) in partner Global Switch's data centers. Global Switch's centers are situated in Australia and Singapore, and will be the first to connect to Trident's high-speed, high-capacity services once Trident builds its cable network. The cable will have an estimated round trip delay of 100ms between Sydney and Singapore.
"We are pleased to have agreed to locate PoPs within Global Switch's data centers as an important step towards our objective to build an independent open-access cable system, maximising the options for customers to connect directly to the infrastructure. There is substantial anticipated growth in online content and traffic in Asia, and the desire to locate servers near some of the world's largest content developers in the region," says Alexis Pinto, CEO of Trident Subsea Cable.
The cable network is expected to be complete by 2018, and Trident says it will connect Singapore, Indonesia and Australia with high-capacity optical fibre. Four fibre-pairs will each carry 100Gbps optical channels, with future ability to upgrade to 400 Gbps.
Trident believes there is a fast-growing demand for internet services and hosted content in the Asia Pacific region. With the help of Global Switch, the companies will further develop network cables and services to host that demand.
"Global Switch provides large-scale, carrier and cloud neutral data centers in key locations and this agreement will give Global Switch customers even greater choice by providing direct access to Trident's network, with no additional backhaul costs, and an exceptional low latency path between Australia and Asia. Once built, the Trident network will be an important addition to the connectivity options already available to our customers in Sydney and Singapore," says Damon Reid, Global Switch's Sydney managing director.
The Australia and Singapore Global Switch data centers are carrier-neutral, and Trident says they are two of the most important interconnection hubs in the Asia Pacific region. Global Switch will soon finish its data center in Sydney, which is already in high demand from multi-national organisations wishing to host mission-critical IT equipment and colocated to Global Switch's network.
Global Switch Singapore provides network PoPs for all major international telecommunications organizations, internet providers, major content owners, web portals and social media. Global Switch also hosts numerous submarine cables in its Tai Seng data center.
"By extending Trident's cable network into Global Switch's carrier neutral data centers in both Singapore and Sydney, Trident will be well positioned to meet the increasing demand from service providers for easy access to high capacity international connectivity," Pinto concludes.