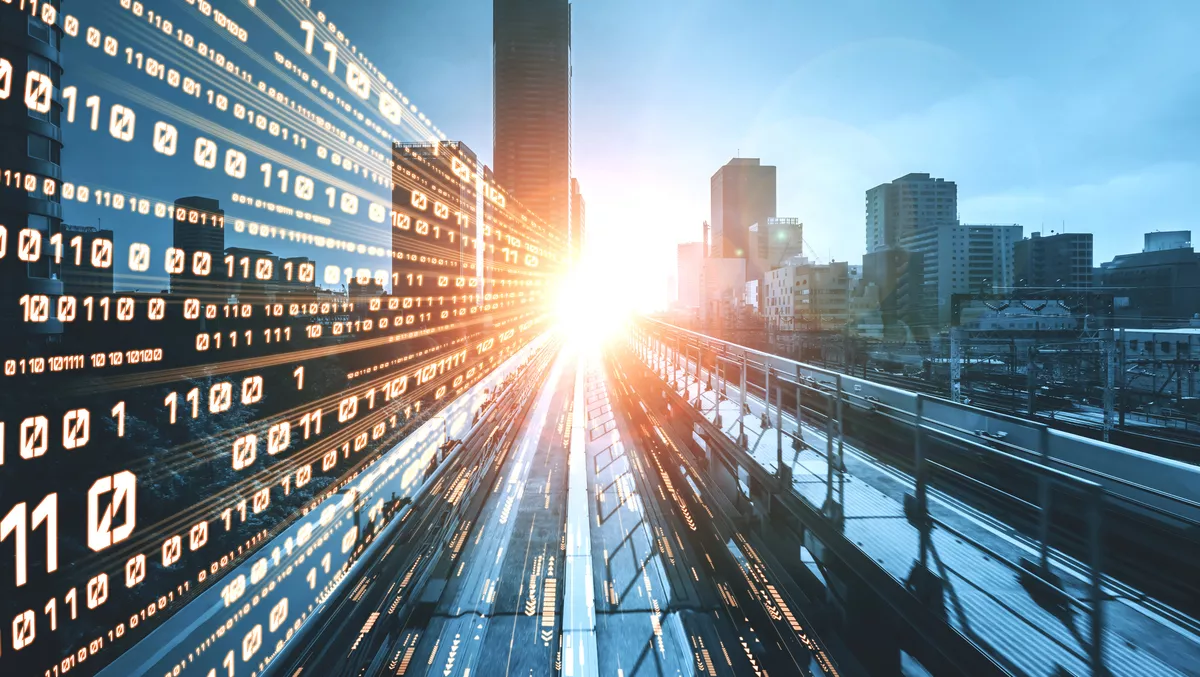 The Huawei APAC conference kicks off with digital transformation
FYI, this story is more than a year old
More than 1500 people from over 10 countries in APAC have gathered for the Huawei APAC Digital Innovation Congress to explore the future of digital innovation and the digital economy.
Huawei and the ASEAN Foundation jointly host the event, and attendees include government officials, experts, researchers, partners and analysts.
Huawei's rotating chairman Ken Hu says APAC is one of the most culturally and economically vibrant regions in the world.
"It has long played an important role in global economic growth, and now plays an equally important role in digital innovation," he says.
Hu says many APAC countries have elevated digital transformation to a strategic policy level and are actively going green.
ASEAN's economic community deputy secretary-general Satvinder Singh says the pandemic accelerated the pace of digital transformation.
"In ASEAN, since the COVID-19 pandemic started, 60 million new digital consumers have been added, making ASEAN the third largest internet base with nearly 400 million internet users. ASEAN digital revenue is expected to hit US$363 billion by 2025," he says.
"Digital transformation requires stronger coordinated actions from multiple stakeholders, including the private sector to realize the full potential of digital transformations in ASEAN."
Bangladesh's Minister of Posts and Telecommunications, Mustafa Jabbar, says his country's communications industry has grown rapidly since the Digital Bangladesh Strategy was proposed in 2008.
He says mobile broadband coverage has jumped from 0% to 98.5%, and the user base has expanded from 40 million in 2018 to 180 million today.
"This has greatly changed the lives of Bangladeshi people, but none of this would have been possible without the support of all industry and ecosystem partners," he says.
Malaysia's Minister of Science, Technology and Innovation, Dato' Sri Dr Adhan Bin Baba, says digitalization applications have gained so much prominence that they are not just a dream but a need.
He says the government recently launched the Malaysia Digital Economy Blueprint (MyDIGITAL), which will further strengthen and elevate the sustainable development of the digital economy.
The idea is that it will provide a collaborative platform and market demand for digital solutions developed and deployed by local digital technology startups and small and medium enterprises (SMEs) both in the form of devices and systems as well as software encompassing programs and artificial intelligence.
Huawei says the event included four industry sessions focused on innovations in digital infrastructure: intelligent campuses, full-stack data centers, digital power, and cloud.
At the Intelligent Campus session, Huawei released solutions for multiple campus scenarios, including simplified campus networks and FTTO/FTTM scenarios, and shared its customers and partners' latest achievements and best practices.
At the Cloud session, Huawei unveiled new products and solutions like GaussDB, a new cloud storage database and DevCloud, a one-stop DevOps shop for more efficient software development.