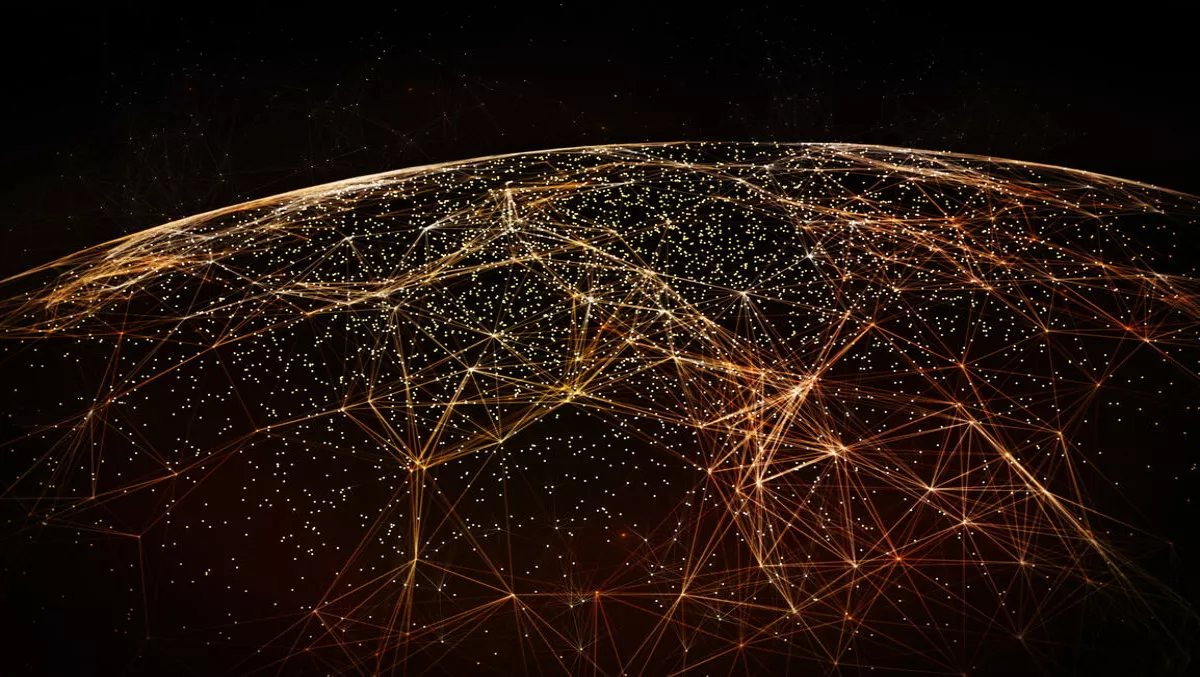 Teradata announces new platforms to meet SSD demand
Teradata, an American data and analytics company, recently announced an all-memory update to its flagship IntelliFlex platform. The IntelliFlex was initially released in 2016.
The platform aims to deliver storage density and high performance in a single, ultra-efficient cabinet.
Teradata explains that, with the massive growth in data, companies depend on trusted analytics to turn that data into valuable and timely insights.
They are employing increasingly advanced analytic techniques and putting that power into the hands of more users across their organisation.
As demand by businesses for analytics increases, a powerful and elastic infrastructure is required to handle planned and unplanned spikes in demand, according to Teradata.
A move by organisations to a solid state drive (SSD) is what motivated the advancements in the IntelliFlex platform. The company states that a trend in the industry, one that triggered the new features of IntelliFlex, is an increase in SSD capacities and a decline in prices.
Oliver Ratzesberger, executive vice president and chief product officer at Teradata discusses this customer demand. He says that as Teradata's customers are experiencing "unprecedented growth" in their analytics needs, they now require massive gains in their data warehouse compute power.
"We specifically designed IntelliFlex to meet these demands inexhaustibly. By transitioning to all SSDs we now provide an all-memory appliance capable of delivering up to seven times the compute power per cabinet of our previous product – plus rapid performance elasticity that is simply unmatched in our market.
Ratzesberger adds, "we are providing our customers with more performance, more storage, and more memory in the same footprint, and at half the energy consumed per unit of performance delivered.
The IntelliFlex cabinet, in comparison to its previous releases, now includes a reduced carbon footprint with up to 2x performance per kW of energy used; faster execution of data warehouse analytics with speeds up to 4.5x greater and lower data center costs by enabling up to 3.5x customer data space.
In addition, the company also announced a completely new platform – IntelliBase. The platform was introduced as a single cabinet support for multiple software technologies, re-deployable hardware, and with a low, commodity, hardware price-point.
Teradata released the IntelliBase platform to meet entry-level data and analytic needs, and as low cost solution capable of delivering a complete logical data warehouse in a solitary cabinet.
Together, the IntelliFlex and IntelliBase platforms aims to give customers support that can mitigate operational costs, accelerate customer service and drive new business revenue opportunities. With the updated Intellibase specifically, Teradata aims to take advantage of an industry trend for SSDs storage.