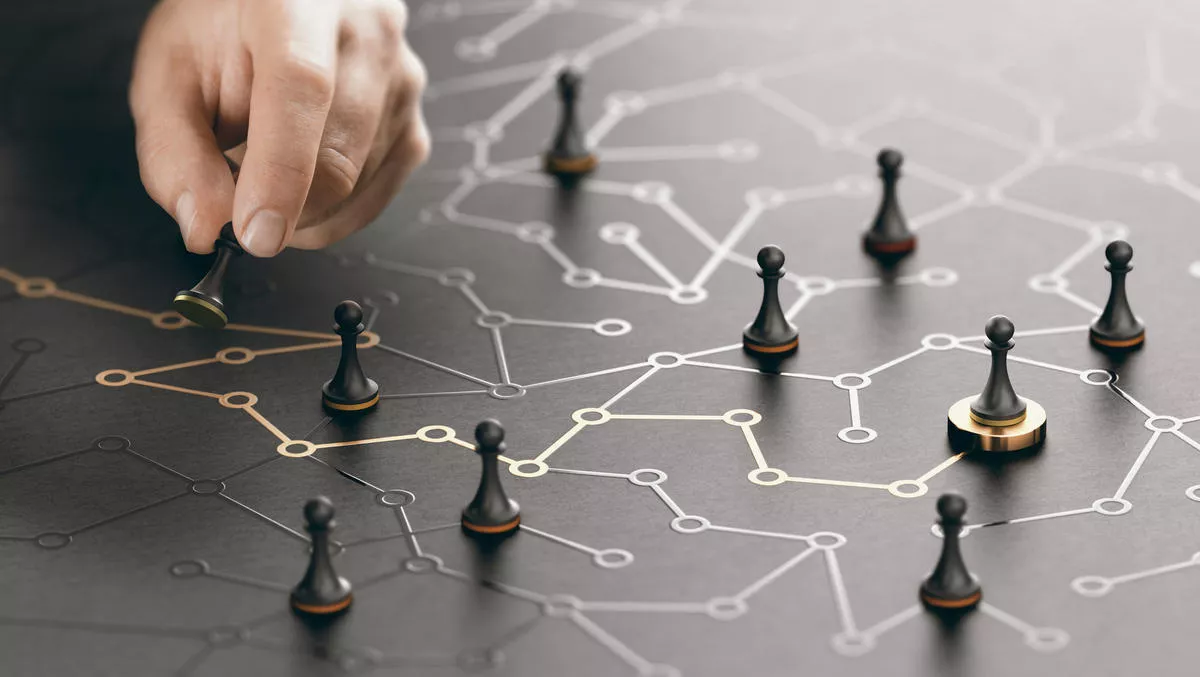 TeleGeography releases data center benchmark tool
By Newsdesk
Fri, 22nd Jan 2021
FYI, this story is more than a year old
Market research firm TeleGeography has launched a new WAN Geography Benchmark tool that aims to pinpoint connected data center facilities across the globe, and to help users choose global and local hubs that suit their needs.
The WAN Geography Benchmark uses a methodology that ranks data centers based on user priorities, and also offers recommendations for optimising network architecture for a cloud environment.
"When it comes to selecting data centers and carriers to support a wide-area network, two major challenges are scale and competing priorities," explains TeleGeography vice president or research, Tim Stronge.
"Network designers and managers need to take a lot of factors into consideration such as office proximity, cost and connectivity. This can be a very timely and costly process without the right tools.
A sample dataset analysed 10 cities in terms of their data center connectivitity. These cities included Shanghai, Tokyo, Hong Kong, Sydney, Mumbai, London, Frankfurt, Los Angeles, New York, and Mexico City.
According to the results, facilities at Equinix FR5 (Frankfurt), Telehouse London Docklands West (London), CoreSite LA1 (Los Angeles), MEGA-I (Hong Kong), and Equinix HK 1 (Hong Kong) had the highest number of carriers present.
Furthermore, Equinix FR5 leads the segment with 166 carrier networks available and 37 cloud access providers.
Other insights found that the top data center locations for this scenario, which include priorities for distance within a metro area, carrier connectivity, cloud connectivity, and price, include: Equinix (Sydney, London, Frankfurt, New York, and Mexico City), GPX Global Systems (Mumbai, SUNeVision (Shanghai and Hong Kong), and Coreside (Los Angeles).
"Each data center facility has its own unique characteristics and offers different advantages. Network designers and managers have over 4,000 data centers and hundreds of carriers to consider when growing their international presence," says TeleGeography senior manager of enterprise research, Greg Bryan.
"The WAN Geography Benchmark delivers bespoke scoring for each facility based on an enterprise's individual requirements. It removes the complexity from decision making and enables enterprises to develop business cases with reliable and trusted data.
The WAN Geography Benchmark subscription also includes access to TeleGeography's Cloud and WAN Infrastructure and Data Center Research Services.
"Our WAN Geography Benchmark simplifies and automates the process and makes mission-critical data and insights immediately available. This empowers enterprises and enables them to find the right facilities for meeting their business objectives," concludes Stronge.
TeleGeography is a telecommunications market research and consulting firm, which primarily focuses on enterprise MPLS VPN, Ethernet, dedicated internet access, and international private line service providers and pricing.