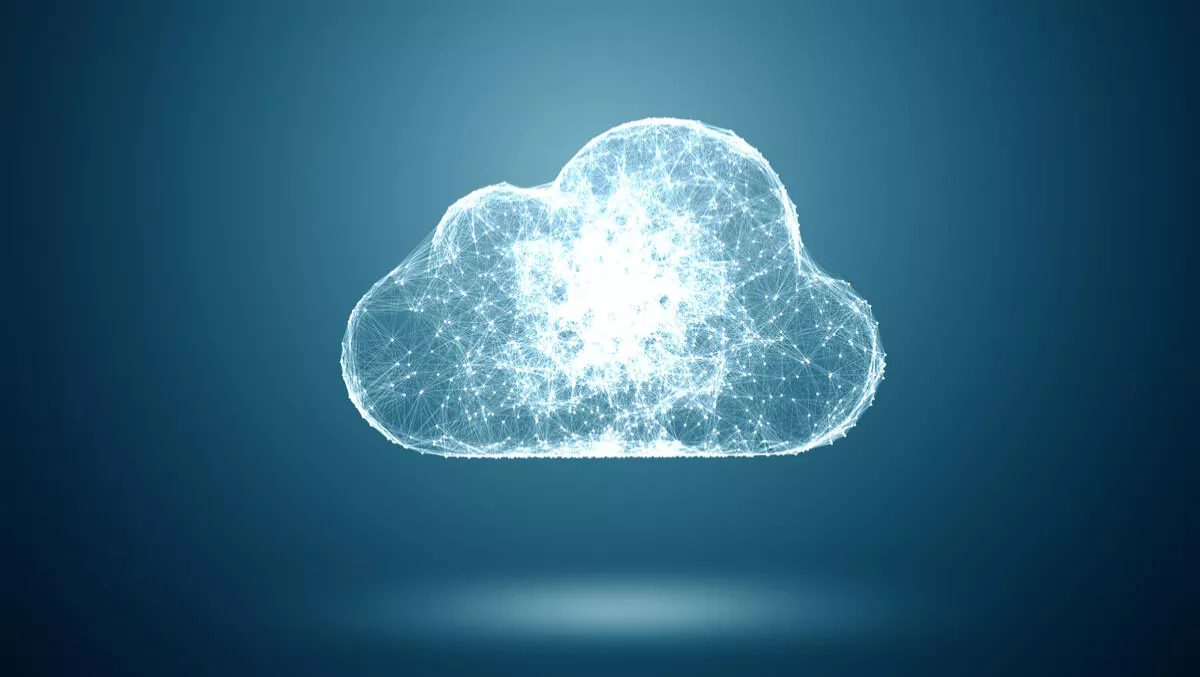 Tata Communications receives top Singapore private cloud certification
Tata Communications' IZO Private Cloud has surpassed a key milestone by achieving the Multi-Tier Cloud Security (MTCS) Level 3 certification.
The network, cloud and security services providers claims this is the highest level of Singapore's Cloud Service Provider (CSP) certification.
The Multi-Tier Cloud Security (MTCS) Singapore Standard (SS) 584 is the world's first cloud security standard that covers multiple tiers of cloud security and was developed under the Information Technology Standards Committee (ITSC) for Cloud Service Providers (CSPs) in Singapore.
Certification of the CSP is carried out by accredited third-party Certification Bodies.
To achieve this highest level of certification, Tata Communications had to systematically evaluate all information security risks, develop a comprehensive set of information security controls and processes to ensure that security controls are met consistently for organisations with higher levels of information security needs.
The IZO Private Cloud service is underpinned by Tata Communications' global network, IZO ecosystem, and is backed by managed services to provide the global customer base with seamless access to network, cloud and security services globally.
Tata Communications' IZO Private Cloud customers in Europe, Middle East and Asia Pacific include:
Constantin Medien, a Germany-based international media company specializing in sports, entertainment and event marketing, and its media production subsidiary PLAZAMEDIA.
Khimji Ramdas, an Oman-based conglomerate with operations across consumer products, infrastructure, lifestyle and logistics
SkyLab, a Singapore-based IoT technology solutions provider.
Tata Communications claims that over 25% of the world's Internet routes travel over its network while being the only Tier-1 provider that is in the top five by routes in five continents.