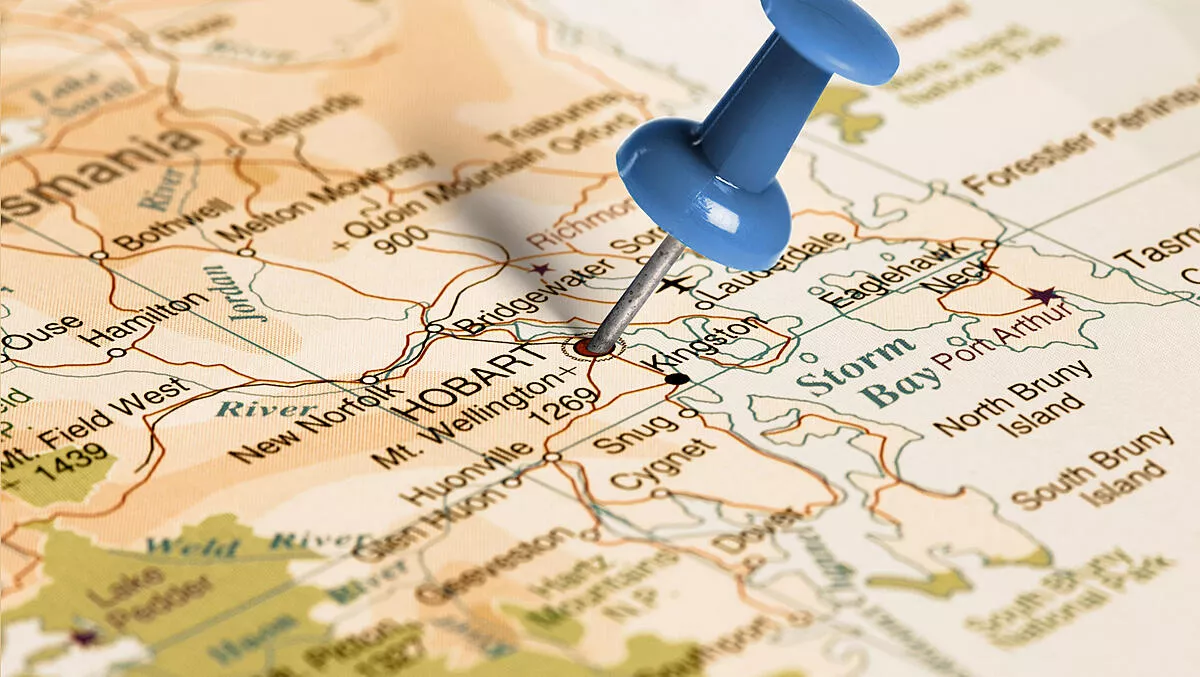 TasmaNet sells Hobart data centre to DXN
Australian communications specialist TasmaNet is selling off its DC3 data center in Hobart to Australian data center specialist DXN.
TasmaNet will transition to become a wholesale data center provider for DXN. TasmaNet will also continue to manage DC3 and continue to provide data center cloud and backup services to customers who use the DC3 facility.
The DC3 facility is a modular designed DC currently at Tier II+ with 30 racks and the capacity to expand to 100 racks. It is also a government accredited data center that provides services to the Tasmanian Government, amongst others.
TasmaNet chief executive officer Elizabeth Aris says that TasmaNet DC3 was the first non-government data center built in Tasmania.
This, Aris says, was a "visionary decision that led to our development of the innovative TasmaNet Core cloud platform that enables the delivery of enterprise quality data center and cloud services to our business, government and education customers".
Aris adds that TasmaNet will continue to provide its customers with a great experience in using the DC3 facility for their data center requirements.
"The Hobart data center has a strong customer base including key sovereign clients and we are experiencing very solid annual growth, which we expect to continue as we further our national expansion and acquire new customers.
DXN CEO Matthew Madden says that the company plans to expand its carrier neutral edge data center footprint across Australia and New Zealand.
"This target will be achieved by developing new greenfield modular data centers, such as our new Sydney DC and / or acquiring existing operating data centers such as DC3.
TasmaNet is also a panel provider to the Tasmanian Government for data center-as-a-service, infrastructure-as-a-service, and connectivity services.
The company has also recently been appointed to the NSW Government Telecommunications Purchasing Arrangements panel. It allows the company to provide nbn to businesses, enterprise, and government customers.
TasmaNet explains that it uses a custom-built data lake to determine nbn network availability at customer locations. This enables rapid qualification of nbn services that can be deployed to NSW Government sites, providing decision makers full insight into the connectivity options and associated price points.
TasmaNet also leverages its direct relationship with nbn to request site capability upgrades on behalf of customers.
"NSW Government accreditation is a stellar result for us," says Aris.
"It will accelerate our aggressive expansion across Australia, supported by highly qualified telecommunications partners."
Those partners include Orkestra, Bunch Digital, and Alchemy Solutions.