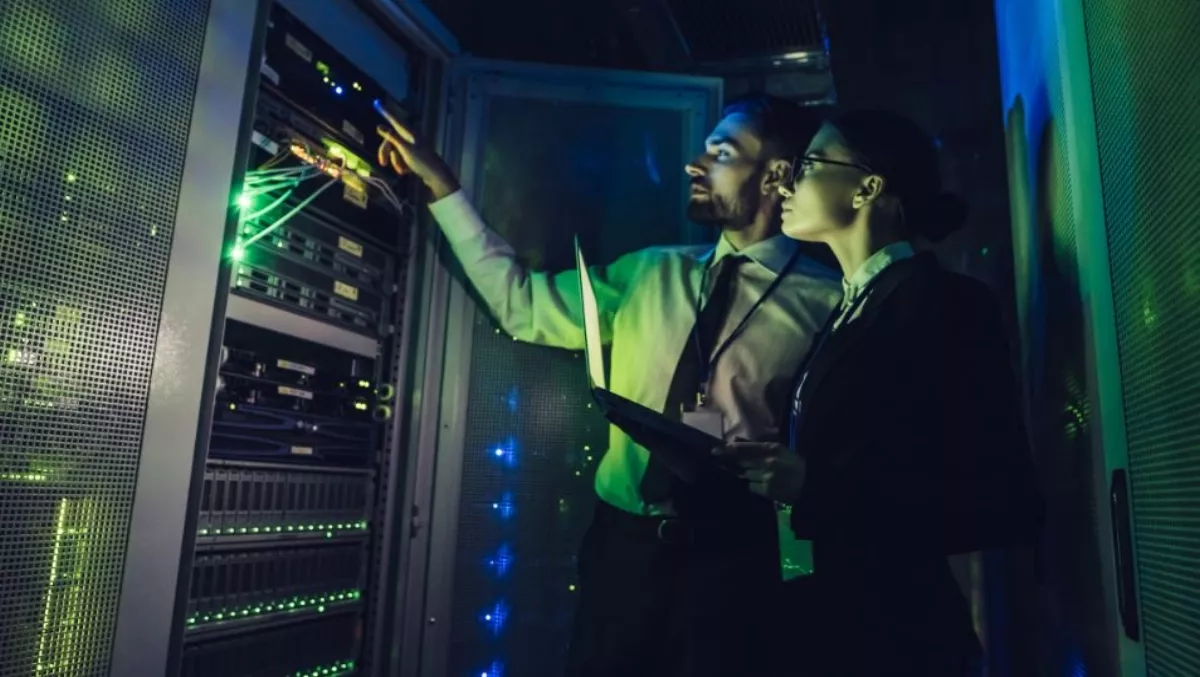 Sunbird delivers DCIM software enhancements for hybrid data center environments
Sunbird Software announced the general availability of dcTrack Data Center Infrastructure Management (DCIM) Operations Release 6.1.
This new release provides data center cloud integration and visualization enhancements that enable easier, more efficient hybrid data center management.
The cloud connector in dcTrack 6.1 helps users identify and track server resources supporting virtual machines.
dcTrack now can discover supported assets in the virtualized environment and manage them alongside physical assets in a single system.
Users can leverage the visualization search to visually locate assets on the floor map based on criteria such as name, make, model, VM cluster, and VM host.
Users can also see the power and data port connections for structured and distribution cabling on the floor map to determine at a glance which applications and VMs are supported by specific assets.
When deploying new assets, users can identify the optimal locations by correlating data across multiple floor map reports based on common capacity constraints, such as space, power, and cooling.
A user could leverage these features in Sunbird's second-generation DCIM software to accurately plan capacity for an upcoming project, whether the assets that will be utilized are on-premises or in the cloud.
In addition to the enhanced floor map search, items can be found via dcTrack's asset views, which have been redesigned in HTML5 to help users more easily locate asset data and share it with their data center and management teams.
Assets can be searched, sorted, and filtered based on criteria such as location, class, and name.
Links to the resulting views, specific items, and search results can be shared with other dcTrack users without having to explain how to navigate to the specific page or define the exact search parameters.
Chevron DCA facilities lead Steve Lancaster says, "The HTML5 GUI and floor map enhancements in dcTrack are extremely intuitive, especially for novice users. "Additionally, the new search capabilities and asset list views make it easy to share the right information with management.
"These user-friendly improvements will be beneficial for us, and I'm excited to implement them in our data center environment."