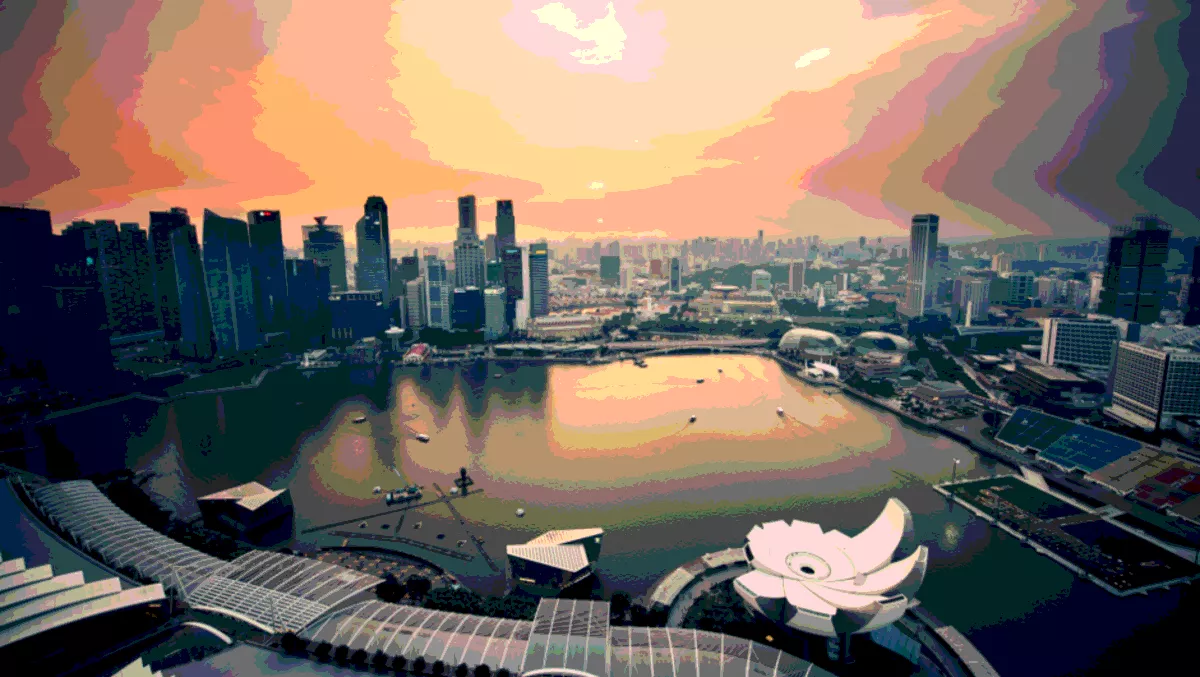 STT GDC to build hyperscale data centre in Singapore
Mon, 10th Dec 2018
FYI, this story is more than a year old
By Ashton Young, Editor
ST Telemedia Global Data Centers (STT GDC) today unveiled ambitious plans for expansion in Singapore's Loyang.
Singapore has established itself as the data center hub of Southeast Asia, as STT GDC can certainly attest as the company has announced it will soon be commencing construction on a new data center in Singapore, which be its' seventh facility locally and joining more than 70 around the world.
The new hyperscale facility (STT Loyang) will be STT GDC's largest data center in Singapore to date and will leverage the company's global footprint and local experience to strengthen Singapore's position on the data center stage, as well as support the surging cloud market in the region.
STT Loyang will be equipped with an IT load capacity of more than 30MW, while boasting a design to meet the highest sustainability benchmark of BCA-IMDA Green Mark Platinum.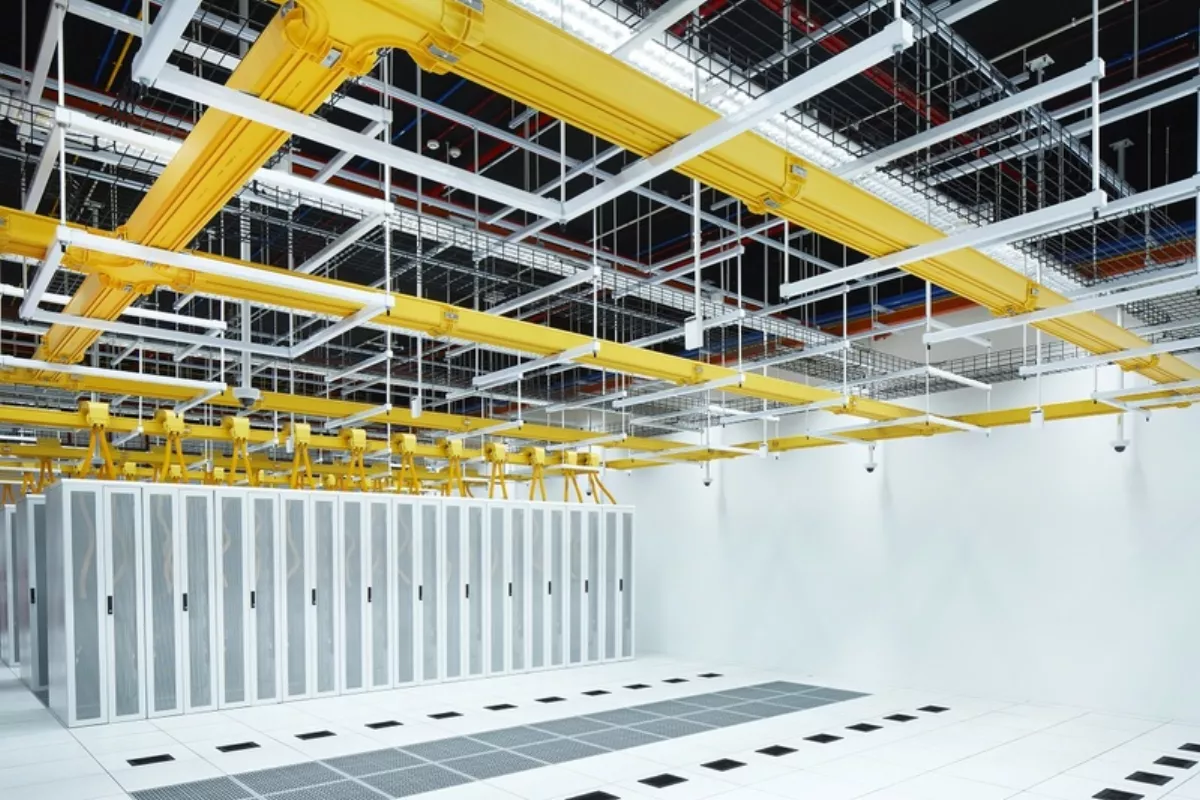 Data hall at one of STT GDC's data center facilities.
As aforementioned, STT GDC is looking to tap into the relentless demand for public cloud, as a recent IDC study forecast public cloud spending in Asia Pacific excluding Japan to hit US$$15.08 billion by the end of this year, a year-on-year increase of 35.66 percent from 2017.
And this growth is expected to continue for the foreseeable future, with IDC forecasting a compound annual growth rate (CAGR) for cloud spending in the region between 2016 and 2021 to be 32.58 percent.
"The exponential growth of cloud providers in this region, coupled with increasing digital transformation efforts amongst enterprises will drive demand for data center (DC) storage and compute capacity in Singapore and across the Asia Pacific region in the coming years," says STT GDC Southeast Asia CEO Clement Goh.
"STT Loyang will enable us to meet the increasing demand for capacity, while tapping on to the latest technologies and sustainable design features to ensure a low carbon footprint and optimal energy efficiency.
The new data center will be based on five levels with gross floor area (GFA) exceeding 27,000 square metres, and net lettable area (NLA) set to be 10,000 square metres. Construction is due to begin early next year with the facility hoped to be complete and operational by mid-2020.
STT GDC asserts the new data center will be built with a focus on sustainability to have market-leading power usage effectiveness (PUE) standards and features like high-efficiency chillers, reduced water consumption through intelligent design, and energy-efficient uninterruptible power supplies (UPS).
Furthermore, STT GDC asserts the new facility will be built in compliance with the most stringent global standards on business continuity and security. The Tier III data center will offer high levels of redundancy in terms power, storage, compute and network capacity to provide a seamless buffer in case of any unforeseen circumstances. It will also be Threat Vulnerability Risk Assessment (TVRA)-certified to the highest level.
Key facts and figures of STT Loyang:
Five-story facility at Loyang Way with IT load capacity of over 30MW;
Gross Floor Area (GFA) of over 290,000 square feet (27,000 square metres);
Net Lettable Area (NLA) of 107,000 square feet (10,000 square metres);
Construction will begin in early 2019, expected to be completed by mid-2020.
Designed with the latest in sustainable building technology to meet benchmark of BCA-IMDA Green Mark Platinum;
Market-leading power usage effectiveness (PUE) standards;
Tier III DC facility will provide high levels of redundancy in terms of power, storage, compute and network capacity