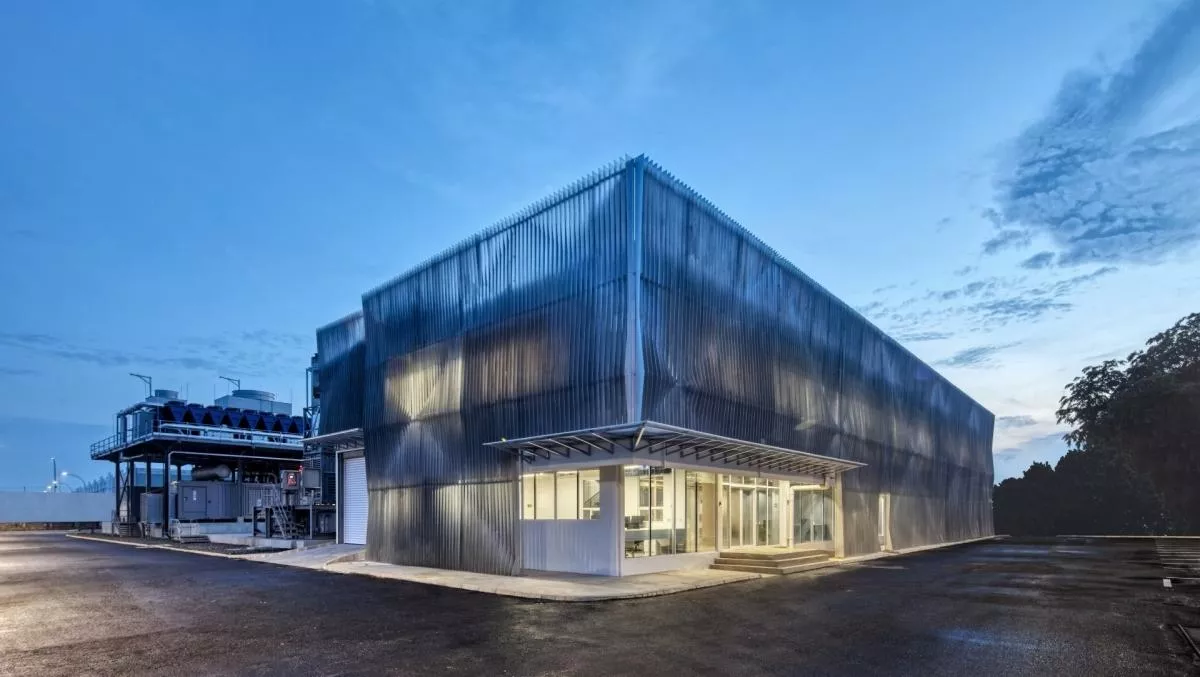 SpaceDC's JAK2 data center brings 1.45 MW of pure power to Indonesia
FYI, this story is more than a year old
SpaceDC recently celebrated the launch of its Indonesia data center, JAK2, which opens up a new connection gateway to the country and the wider Southeast Asia region.
The data center, located in Jakarta, delivers 1.45 megawatts of power to local and global companies in the region - a region that is going through a major connectivity boom.
Indonesia's population is approximately 276.6 million, and according to SpaceDC CEO Darren Hawkins, it is also home to Southeast Asia's largest digital economy.
"It made sense for us to open our first facility in this market. With the connectivity afforded by this facility, local and global brands will now have access to a world-class data center facility to connect to the SEA region – a region whose Internet economy has been valued at over US$100 billion, and is expected to swell to US$300 billion by 2025," says Hawkins.
Global data center authority The Uptime Institute has certified JAK2 as a Tier III facility, and the data center has also been built to the highest global standards.
JAK2 guarantees 99.982% availability and is supported by onsite power generators and transformers, as well as an N+N backup system.
Furthermore, the data center is kept secure with the help of onsite security teams, as well as biometric and keycard access control.
SpaceDC takes green design seriously, which is why JAK2 is built with smart green features, including a green energy generator, and thermal wall technology for better cooling.
The company also installed a selective catalytic reduction (SCR) unit, which lowers carbon emissions from power generation. This reduces installation costs, facility downtime, and disruption time. All these features allow for power usage effectiveness (PUE) of 1.3, ensuring that business-critical data is always secure and accessible.
SpaceDC says these green efforts are in line with Indonesia's efforts to reduce carbon emissions.
JAK2 also houses dedicated staging and storage rooms, as well as office spaces and meeting rooms.
The data center also caters for organisations that wish to set up and manage their operations remotely. JAK2 offers a 'Smart Hands' service, with skilled onsite technicians that are available 24/7 to provide support to customers, including managing deliveries and installations, performing compliance, updating software and equipment audits.
In addition to the launch of JAK2, SpaceDC has started building another data center, JAK1, which is designed to be a 24MW Tier III facility that will feature a larger campus with higher performance capabilities for customers looking to grow their IT infrastructure. JAK1 will be launched in 2021.