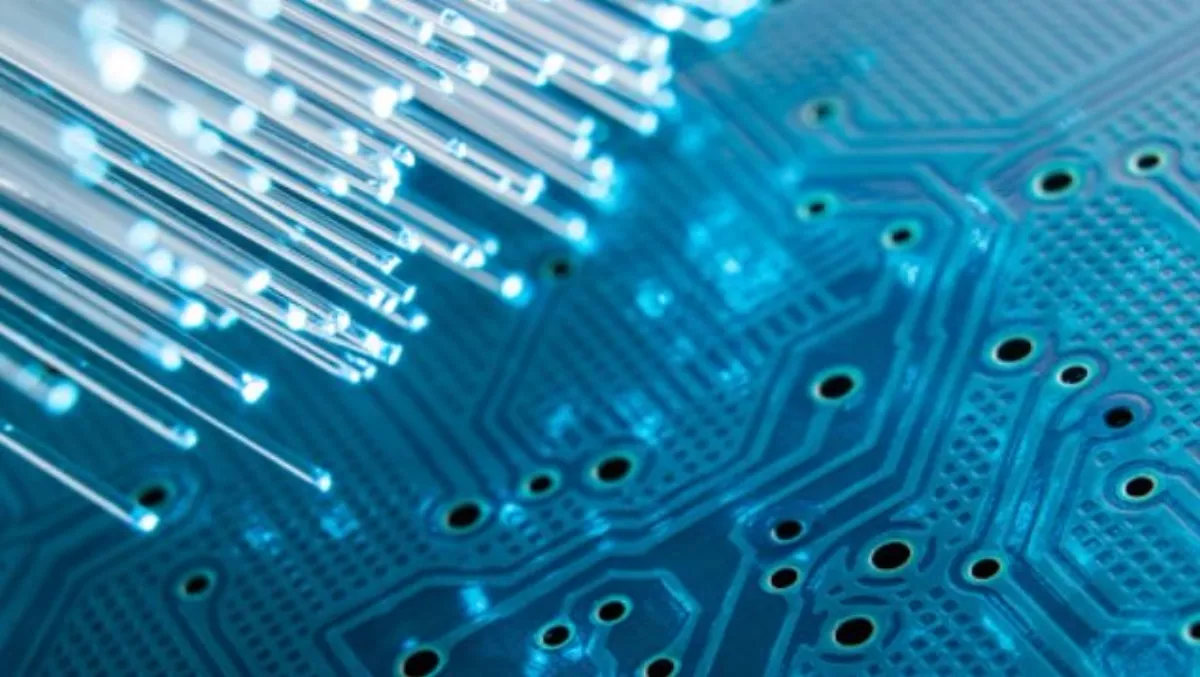 SKY Cable selects Calix AXOS platform to enhance subscriber experience
Calix announced SKY Cable Corporation (SKY Cable), the largest cable operator in the Philippines, will leverage end-to-end solutions from Calix to drive an expansive network transformation to fiber.
With plans to serve the greater metropolitan areas of Manila and Rizal, as well as the regions of Cavite and Laguna, SKY Cable has selected the award-winning AXOS E3-2 Intelligent PON Node to seamlessly transition from their traditional cable plant to an agile, always on, software-defined network.
Through the assistance of Calix channel partner Cali Two-way Communications (ACI Communications), SKY Cable will also deploy AXOS DPx, the industry's first virtualized DOCSIS connector, and Calix Wi-Fi enabled GigaHubs at subscribers' homes and businesses.
SKY Cable networking VP Solito G. Mapolon says, "Starting as the first operator to bring cable television to the Philippines in 1990 and with many additional service introductions since then, our mission at SKY Cable has always centered on utilizing cutting-edge technology to deliver the best services to our subscribers.
"As we partner with Calix to move to an FTTH infrastructure and lay the foundation for the virtualized networks of the future, that tradition continues.
"With Calix AXOS solutions at the heart of our network, we will be able to roll out new services faster than ever before and deliver our subscribers a quality of experience like no other.
Purpose built for the unique needs of cable operators, Calix AXOS software defined PON leaps beyond a simple fiber deep architecture to a full, agile FTTH solution.
AXOS E3-2 Intelligent PON Nodes provide SKY Cable with extraordinary deployment flexibility, including the ability to be mounted virtually anywhere to deliver services to subscribers in accelerated timeframes.
Additionally, SKY Cable's fiber network will be built end-to-end on Calix AXOS, the world's only SDA, to deliver always-on capabilities, eliminate the need for maintenance windows and provide a simple, fast, and cost-effective way to pivot to a software-defined network tomorrow with no impact to workflows and operations.
Calix marketing VP Michael Weening says, "With a rich history as one of the Philippines most innovative service providers and rapidly growing market share throughout the country, SKY Cable understands the importance of staying a step ahead of the competition in both subscriber experience and the underlying network that enables that experience.
"Cable operators globally are increasingly seeing the benefits of fiber but are struggling with how to make the transition from traditional hybrid-fibre coax (HFC) networks to FTTH networks.
"With Calix AXOS solutions now in place, SKY Cable can accelerate the quantity and quality of new services and applications delivered to their subscribers."