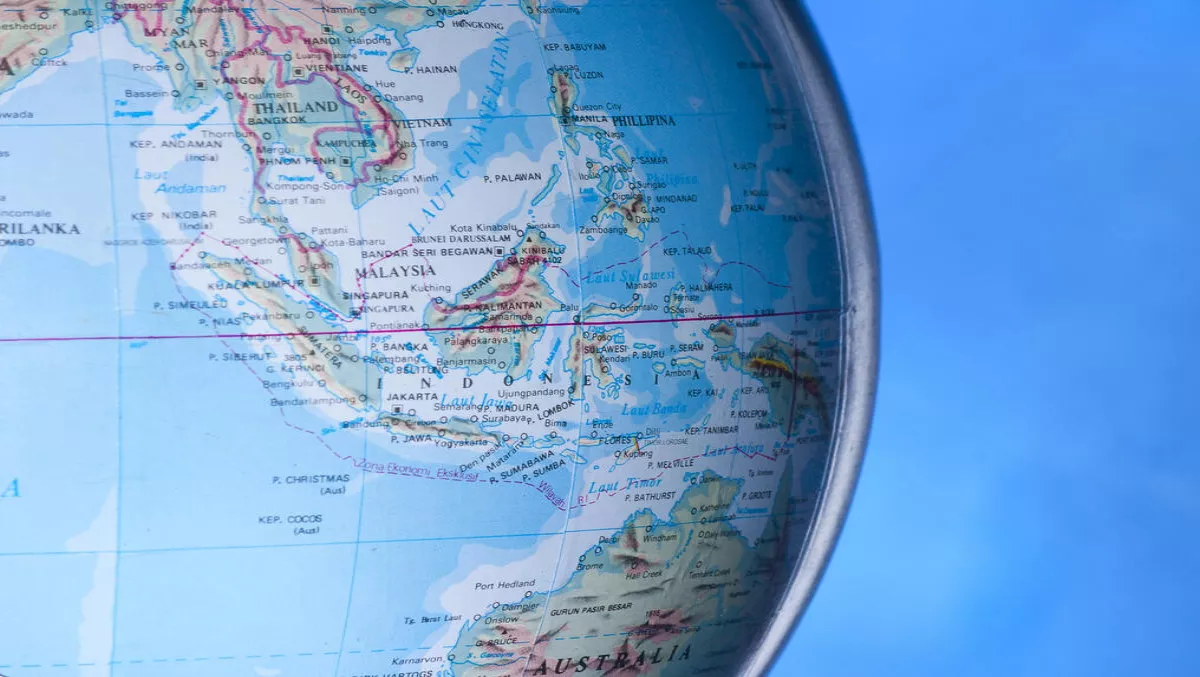 MegaVision & Converge ICT upgrade to fiber for 'trouble-free' networks
FYI, this story is more than a year old
MegaVision and Converge ICT are both planning to bring fiber broadband to Southeast Asia, and they will be using Calix to make it happen, the companies report.
The two companies will be installing and transferring parts of their networks to fiber from their locations; MegaVision across Indonesia and Converge ICT (CICT) across the Phillippines.
The companies say that the move to fibre is due to increasing subscriber demand, with CICT reporting that subscribers have received an enhance experience.
CICT says that Calix has also provided open link cable software to integrate GPON into their existing back-office operations.
The company also chose Calix-based GPON technology to facilitate the move, with the aid of Calix Channel Partner solutions.
"Transforming our network to fiber enables us to stay ahead of competition and meet our subscribers' ever-growing needs for higher broadband speeds and a trouble-free network. Working with Tel-trade to deploy next generation solutions from Calix has allowed us to transform rapidly and truly differentiate our service offering from our competition," explains Dennis Anthony Uy, president and CEO at CICT.
The technology has brought speeds of up to 100 megabits per second to several cities in northern Luzon.
MegaVision has implemented similar technology, using Calix 801G GigaPoint and E7-2 to double their broadband speeds.
"In a short time, the Calix fiber solutions have already enabled MegaVision to greatly enhance our subscriber service offering. With fiber in place, we have the foundation in place to continue to introduce faster speeds and more advanced broadband services as our subscribers' needs change," explains Vincent Lu, MegaVision chairman.
"We have already seen new efficiencies in our internal operations through the fiber network, which results in an improved experience and more positive feedback from our subscribers," Lu says.
Calix senior vice president of international sales Andy Lockhart says both companies are good examples of while cable operators need to consider fiber networks.
"Each of these operators knew fiber was the path to get them to delivering an unmatched subscriber experience. We are seeing more and more cable operators make the move to fiber, both in Southeast Asia and around the globe. Trusted local Calix Channel Partners Twoway and Tel-trade have been instrumental to supporting each of these companies through their respective transformation efforts. Congratulation to both MegaVision and CICT on their success to date," Lockhart concludes.