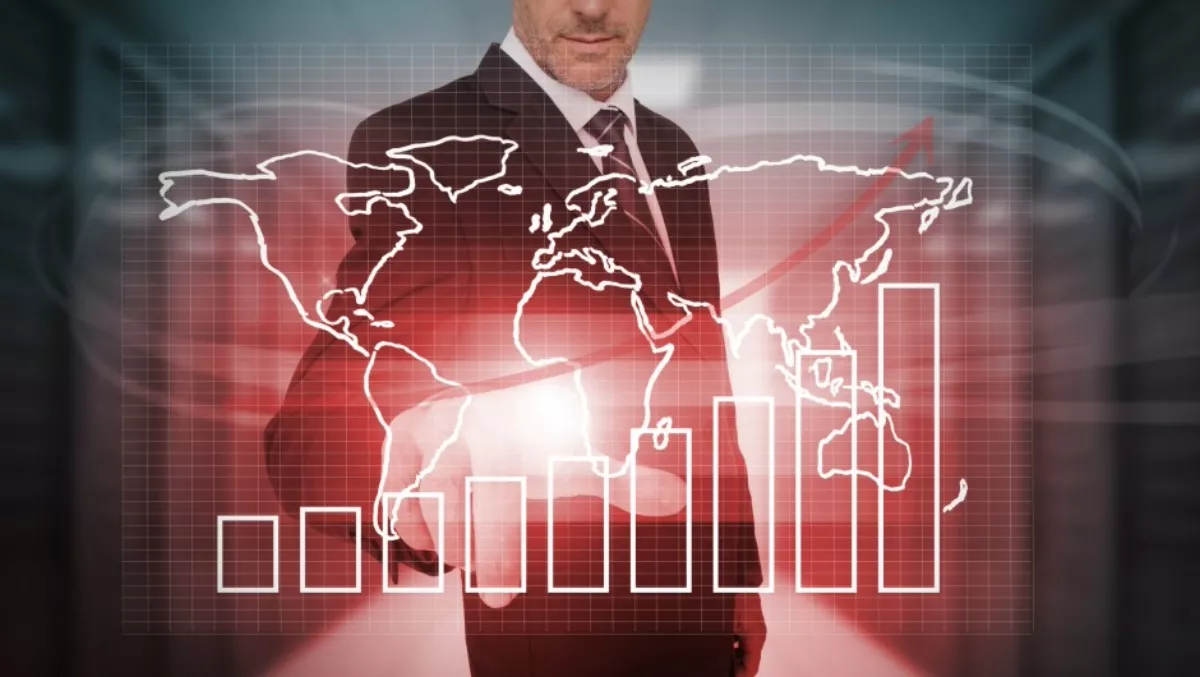 Singapore most robust data center market in APAC; Aussie ranks fifth
FYI, this story is more than a year old
Singapore has been ranked as the most robust data center market in Asia Pacific, with Australia ranked fifth.
Singapore's network infrastructure, diverse connectivity to major Asia Pacific markets, pro-business environment and political stability saw it garner 84.50 out of 100 in the Cushman - Wakefield's Data Center Risk Index.
The score saw Singapore take seventh place on the global list, which was headed by Iceland, Norway and Switzerland.
South Korea took second place with 83.23, with Hong Kong third with 78.73.
Japan (76.48) and Australia (68.18) rounded out the top five for Asia Pacific, with Australia's score seeing it take 21st place globally.
Malaysia, Thailand, Indonesia, China and India completed the top 10 for Asia Pacific.
The Index takes into account top risks likely to affect data center business operations, considering criteria including energy, internet bandwidth, ease of doing business, political stabliity, natural disaster and energy stability.
Cushman - Wakefield says Singapore is home to more capacity than any other APAC data center market, with a current total supply of 370 megawatt of IT power supply among co-location operators.
"Around 59MW of IT power is readily available for data center use, and 103 MW can be converted into IT power within three to six months should demand keep pace," Cushman - Wakefield says.
The global real estate services firm notes that Singapore has seen an influx of new data center capacity in the last two years, with capacity increasing 130MW on top of the existing 240MW at the beginning of 2015.
The report says data center supply in Singapore will grow by 15% to 18% in the next year, with Cushman - Wakefield forecasting data center occupancy rates to reach 70% by the end of 2018.
Cushman - Wakefield says over the medium and long term, Singapore should be able to expand its capacity by another 100MW on the back of the Smart Nation initiative.
"Local data center providers such as Keppel Data Centers and ST Telemedia stand to be the primary beneficiaries of this, while the international data center providers will continue ot focus on winning international deals from medium to large enterprises coming into Singapore.
The report also says investments in data centers is set to 'leapfrog' and notes Oei Hong Leong's US$5 billion investment to set up One Belt One Net to biuld data centers, procure equipment and machinery, develop software and recruit and train employees in Singapore.
"Oei expects the data storage business in Singapore to benefit from China's Belt and Road Initiative, led by Chinese President Xi Jinping to promote infrastructure development spanning Asia, the Middle East and Europe.