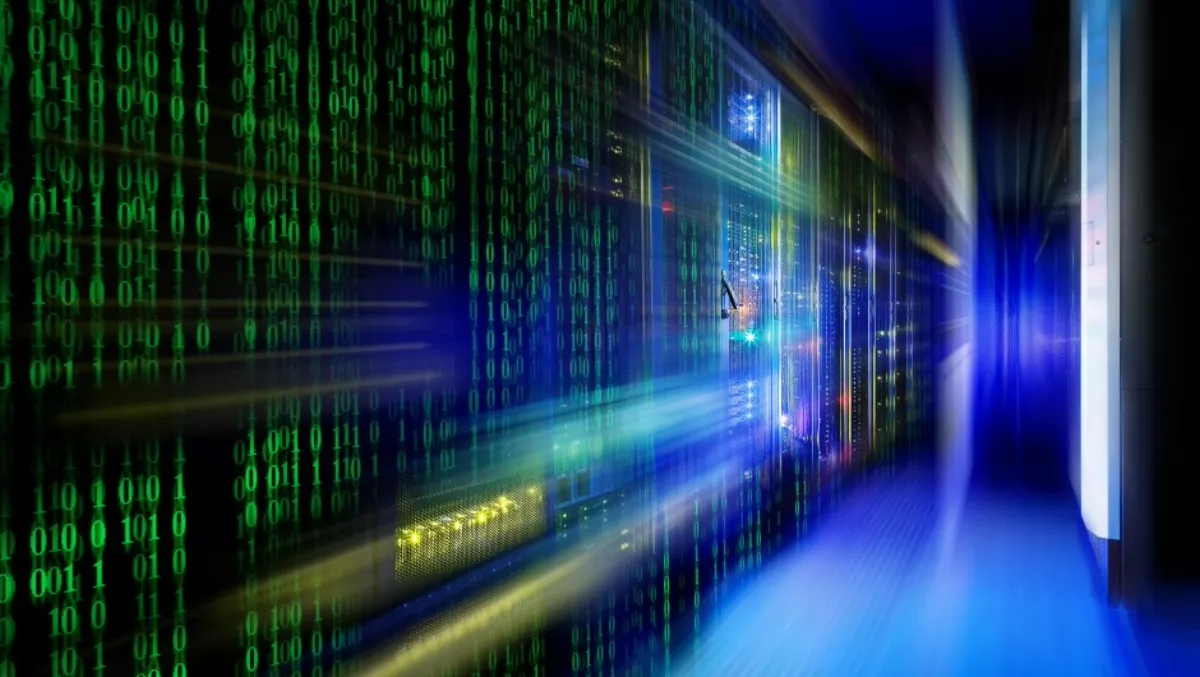 SimpliVity goes all-flash with new hyperconverged portfolio
FYI, this story is more than a year old
SimpliVity has served up new all-flash hyperconverged system, complete with a one-click disaster recovery solution and VDI capabilities designed to handle 'extremely high performance', mission critical workloads.
The expanded hyperconvergence portfolio provides new offerings and capabilities for core enterprise workloads and globally distributed data centers.
The new all-flash solution, powered by SimpliVity's data virtualisation platform, provides peak and predicatable performance for 'the most' data-intensive applications, such as online transaction processing and big data analytics.
Scott Morris, SimpliVity Asia Pacific and Japan vice president, says it provides 'phenonmenal' performance increases over SimpliVity's previous systems.
"We're talking up to five times overall performance and massive latency reduction by up to 50% to 80%, which is pretty staggering considering some of the performance we were seeing out of our hybrid systems," Morris says.
The vendor claims the offering provides the highest level of resiliency to media failure with fewer nodes than any other hyperconverged vendor.
A new data protection feature, RapidDR, speeds up and simplifies the recovery of workloads in the event of a disaster by automating the process for all VMs.
"It is a push button approach to disaster recovery in as little as five clicks to set up a fully automated process," Morris says.
Meanwhile, application-aware backups provide more automation and tighter integration for tier-one apps, specifically Microsoft SQL databases.
"Now you're getting very tightly integrated backup and recovery capability with SQL and you will start to see more granularity coming in for other application-specific backups," Morris says.
New VDI reference architecture includes the ability to support up to 4000 officer worker desktops in a single VDI building block.
"We have an underlying architecture that includes not just server and storage capacity – we're talking whole of data center replacement technology and spanning everything from SMB to enterprise capability with the launch of the latest portfolio," Morris says.
He says the flash portfolio gives SimpliVity the ability to sustain extremely high workloads across Global 2000 enterprise workspaces, focussing on critical workloads.
Morris says SimpliVity is offering a 10:1 rack consolidation for a whole of data center capability.
"We're talking server, storage, tier one and tier two, three backup and archive, recovery and caching all built into a single 2U building block.
"That is just staggering."
He cites the example of a Fortune 50 finanical services company which consolidated its six data centers, including two in Asia Pacific, down to three data centers. "In the US data center alone, they went from 34 racks of legacy IT down to just three racks of systems supplied by SimpliVity to give a higher performance and the equivalent functionality of the previous 34 racks."
Related stories
Top stories