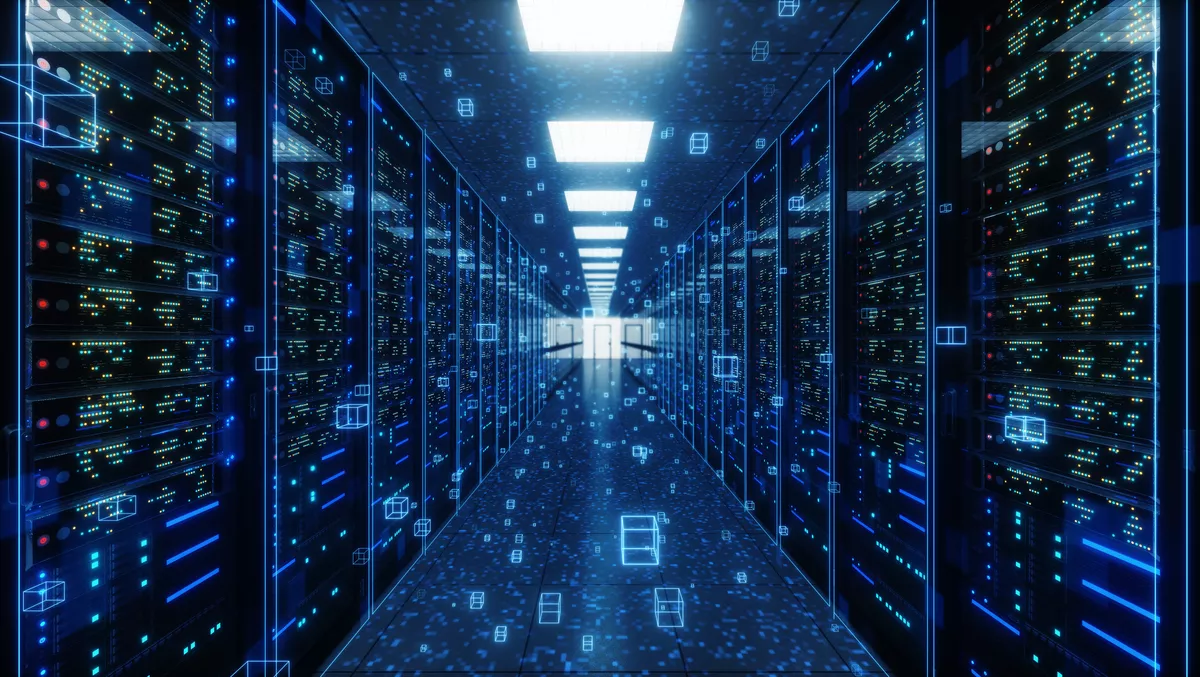 Sime Darby Berhad to use Equinix APAC data centers
Wed, 13th Apr 2022
FYI, this story is more than a year old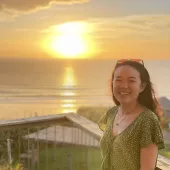 By Jessie Chiang, News editor
Global conglomerate Sime Darby Berhad has joined up with digital infrastructure company Equinix to use its data centers across the Asia-Pacific region.
Sime Darby Berhad will also use a range of other services from Equinix, including Equinix Network Edge, which provides virtual network services that run on a modular infrastructure platform and Equinix Fabric.
Multiple companies already use Equinix's Network Edge, including Cisco, CloudGenix, Fortinet, Juniper Networks, Palo Alto Networks, Silver Peak (recently acquired by Aruba, a Hewlett Packard Enterprise company), Versa Networks, and VMware.
Sime Darby Berhads' chief information and digital officer, Goh Hai Peow, is "hopeful that the collaboration with Equinix will help us seamlessly bridge the distance between our distributed digital infrastructure throughout the region and improve agility with accelerated deployment.
The partnership will allow Sime Darby Berhad to achieve secure and stable SD-WAN integration across markets. It also means the conglomerate will be able to rapidly scale and adapt to external factors by deploying digital infrastructure as needed, eliminating prior systems that required shipment, truck-roll and capital expenditure.
Sime Darby Berhad was founded in 1910 and now operates in 19 countries across the Asia-Pacific region in the industrial, motor, healthcare and logistics sectors.
Equinix Asia-Pacific president Jeremy Deutsch says its collaboration with Sime Darby Berhad illustrates that businesses can be digitally competitive in the ever-shifting global landscape.
"We are proud to support Sime Darby Berhad with their digital strategy across the region," he says.
Equinix says companies are faced with supply chain disruptions and the exploding volume of data from increased cloud adoption. As a result, they need to securely connect their distributed resources and pivot promptly when market conditions change without compromising sustainability.
Equinix says it demonstrates its commitment to sustainability through innovative data center designs, greener investments, scaling renewable energy and prioritising transparency around the impacts of its business.
It is committed to becoming climate neutral by 2030, and since 2020 the company has used 90% renewable energy.
The company is also a part of the Climate Neutral Data Center Operator Pact and Self-Regulatory Initiative, which includes European cloud infrastructure and data center providers and European trade associations.
Those signed up are to focus on water conservation by selecting efficient and appropriate cooling solutions, recycling and repairing servers, electrical equipment and other related electrical components, and reusing data center heat.
The European Commission is to monitor progress on achieving goals outlined by the initiative twice a year.
"At Equinix, our vision is to work with our customers to empower sustainable operations through digital infrastructure," says Deutsch.