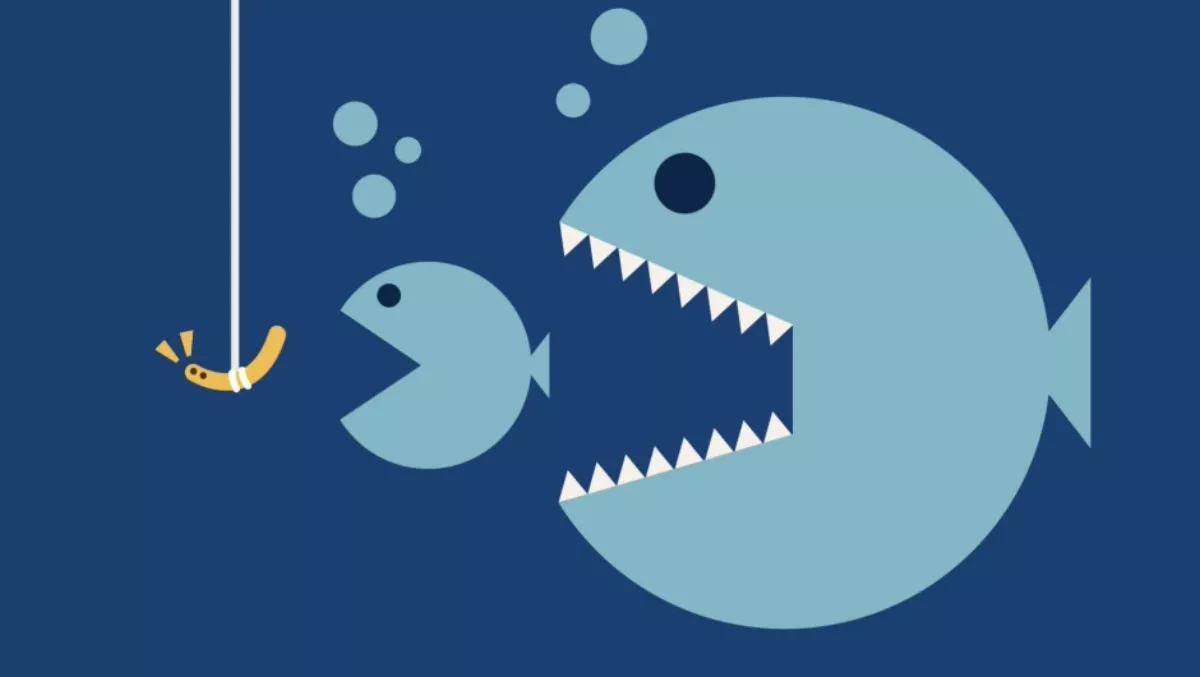 Silent-Aire breaks into European data centre market with acquisition
​The data center market in Europe has been abuzz of late with new openings, launches and acquisitions – among other headlines.
Now, Silent-Aire has acquired the Dublin-based manufacture of bespoke air handling equipment, RMI Engineering in a move to establish a European headquarters.
The Canadian data center HVAC company will now as a result of the acquisition be using the RMI facility as its European headquarters under a new entity – Silent-Aire Europe Ltd.
Silent-Aire was founded in 1994 and headquarted in Edmonton, Alberta, Canada.
Currently employing more than 900 people, the company has manufacturing facilities in Edmonton, Phoenix and Arizona, with sales/service centres in Seattle, Washington and Ashburn, Virginia.
"Welcoming RMI to Silent-Aire opens new opportunities for investment, innovation and growth in the ever expanding hyperscale data center industry," says Dan Leckelt co-CEO of Silent-Aire.
"Silent-Aire is excited to be part of the clear growth opportunities in Europe, and we plan to contribute additional infrastructure and HVAC technologies to deliver the latest AHU, CRAC, CRAHU, and modular data center solutions throughout Europe.
Like Silent Aire, RMI Engineering was also established in 1994, and operates from a 51,000 square metre facility in an industrial park in Dublin.
As well as air handling units, the company manufactures ancillary products like dampers, attenuators, fans, filters, coils and ventilated enclosures.
"The transaction recognises the intrinsic value of RMI and will deliver additional opportunities for growth through Silent-Aire's industry leading HVAC and data center solutions," says Eamon Molloy, owner and CEO of RMI Engineering – who has also been named managing director of the new entity and will join the Silent-Aire executive team.
"We are very proud of what the RMI team has accomplished and now, we are enabled by Silent-Aire's scale and IP to be very well positioned to accelerate innovation and expansion in Europe. The full integration of RMI into Silent-Aire is underway we look forward to our opportunities of expanding our footprint and customer base.