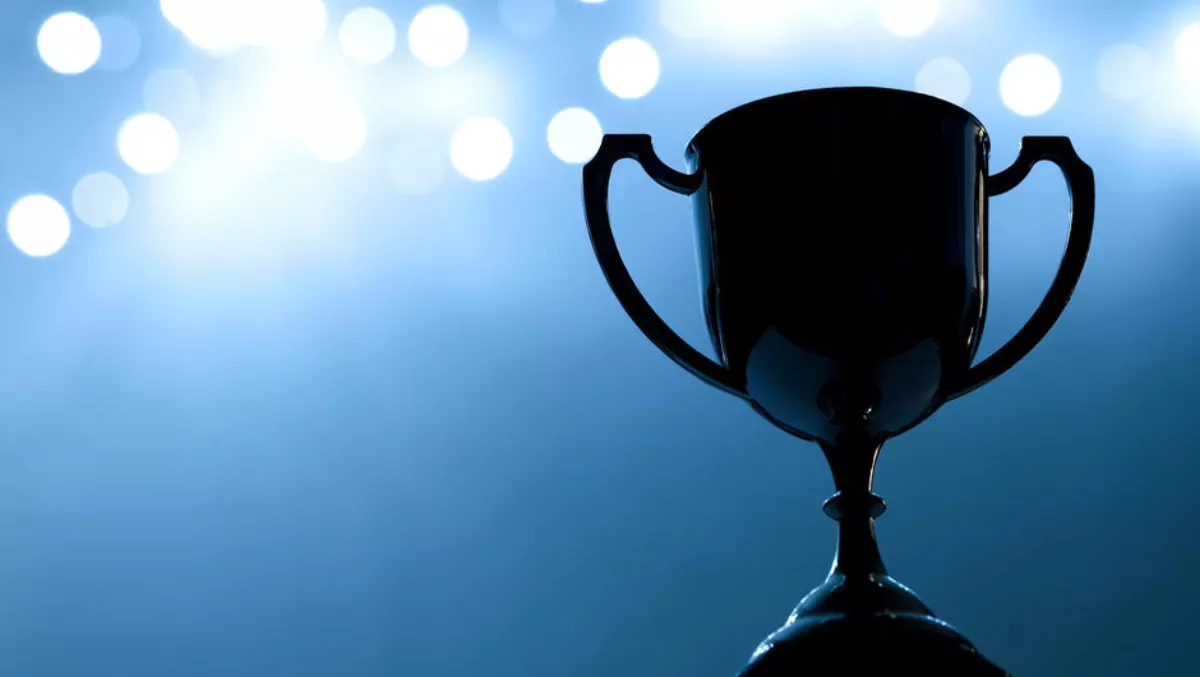 Shortlisted vendors announced for 2018 Datacloud Asia Awards
FYI, this story is more than a year old
The 2018 Datacloud Asia Awards are just around the corner.
To highlight this, BroadGroup has just announced the shortlist of vendors to be competing for the 15 awards on offer that recognise innovation and excellence in the flourishing Asian digital IT infrastructure market.
The Awards ceremony, which includes a gala dinner, is held on the evening of 22nd March at the Capella Hotel in Singapore after the Datacloud Asia congress.
BroadGroup chairman Philip Low says the judging panel has been inundated with the sheer number of quality nominations that have been forward, but have worked tirelessly to reach this final shortlist.
"The Asia data economy is thriving with many, from all across the region, demonstrating the ability to grow, innovate, deliver and disrupt," says Low.
"It's an extremely vibrant and attractive environment for innovators, financiers, technology vendors and enterprises and the 22nd March Awards will be a keenly contested affair, celebrating both the rising stars and publicly listed success stories.
The shortlist nominations put forward by the judging panel are:
Excellence in Data Center Service Award: Asia
Equinix ST Telemedia Global Data Centers PCCW Solutions Limited Digital Realty Global Switch Hong Kong Ltd
Excellence in Data Center Service Award: South East Asia
SK broadband Telin-3 Data Center SUPERNAP Thailand Lintasarta iTech Towers
Excellence in Data Center Service Award: India
Global Cloud Xchange Pi DATACENTERS GPX India Pvt Ltd RackBank Datacenters Pvt Ltd
Best Data Center Energy Solution Award
Munters SK broadband AirTrunk
Data Center Location Award
Iskandar Development Region, Malaysia proposed by Iskandar Regional Development Authority Chonburi Province, Thailand proposed by SUPERNAP Thailand Indore, India proposed by RackBank Datcenters Pvt Ltd Greater Bay Area, China proposed by OneAsia Network Limited
Excellence in Cloud Service Award Asia
Equinix Global Cloud Xchange Pi DATACENTERS CITIC Telecom CPC
Excellence in Cloud Service Award South East Asia
Global Cloud Xchange CITIC Telecom CPC Lintasarta
Marketer of the Year Award
Omer Wilson – Digital Realty Lorain Wong - Global Cloud Xchange Caren Kang - SingTel
Individual Industry Contribution - Ambassador Award
Robin Khuda - AirTrunk Bill Barney - Global Cloud Xchange Krupal Raval – Digital Realty
The Datacenter - Cloud Leadership Awards will also be presented on the night along with the BroadGroup Awards for Excellence in Data Center Architecture and Design Award and the Best Programme for Data Center training and professional development.