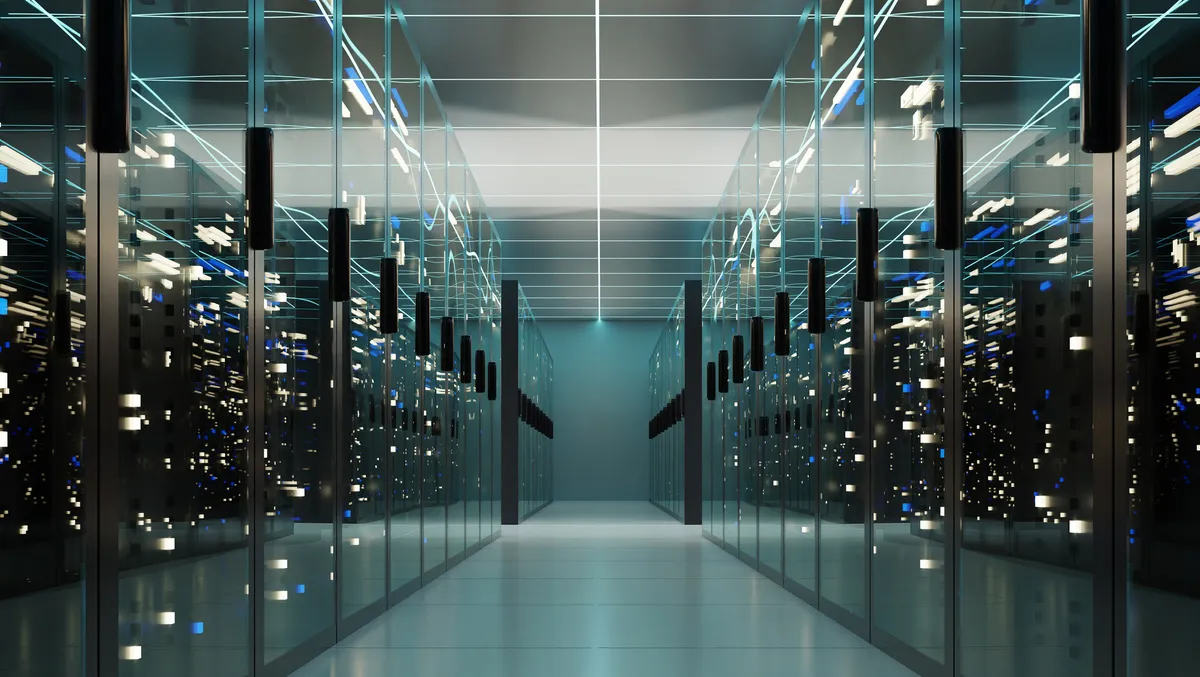 Schneider Electric's blueprint for AI-optimized data centre design
Schneider Electric, a big player in energy management and automation, has unveiled an industry-first guide to meeting new physical infrastructure design challenges for data centres. The guide, released today, supports shifts in artificial intelligence (AI)-driven workloads and sets the gold standard for AI-optimised data centre design.
The document, dubbed "The AI Disruption: Challenges and Guidance for Data Centre Design," is a ground-breaking blueprint for organisations aspiring to exploit AI to its maximum extent within their data centres. It offers invaluable insights and presents an anticipatory review of upcoming technologies linked to high-density AI clusters in the future.
The surge in AI has introduced significant changes and challenges in data centre design and operation. AI applications are increasingly impacting industry sectors from healthcare and finance to manufacturing, transportation and entertainment, triggering an amplified demand for processing power. Therefore, it is paramount for data centres to adjust their strategies to meet the evolving energy needs of AI-driven applications effectively.
AI workloads are expected to increase at a compound annual growth rate (CAGR) of 26-36% by 2028. This increased demand for power will impact both existing and future data centres. Schneider Electric's newly launched White Paper addresses critical elements such as power, cooling, racks and software tools to service this projected energy demand.
In the era of AI, Schneider Electric's recent white paper clears the path for companies to design data centres that are not just capable of supporting AI, but are fully optimised for it. Pankaj Sharma, Executive Vice President of Secure Power Division and Data Centre Business at Schneider Electric, said, "As AI continues to evolve, it is placing unique demands on data centre design and management."
He continued, "AI applications, especially training clusters, are highly compute-intensive and require large amounts of processing power provided by GPUs or specialised AI accelerators. This imposes a significant strain on the power and cooling infrastructure of data centres. As energy costs rise and environmental concerns grow, data centres must concentrate on energy-efficient hardware and renewable power sources to help reduce operational expenditures and carbon footprint."
The guide from Schneider Electric has been well-received by customers looking to harness the power of AI to the fullest within their data centres. Evan Sparks, Chief Product Officer for Artificial Intelligence at Hewlett Packard Enterprise, explains, "As AI becomes a dominant workload in the data centre, organisations need to start thinking intentionally about designing a full stack to solve their AI problems."
Sparks added, "Together with implementing end-to-end data centre solutions designed for sustainable computing, we can enable our customers to successfully design and deploy AI responsibly."