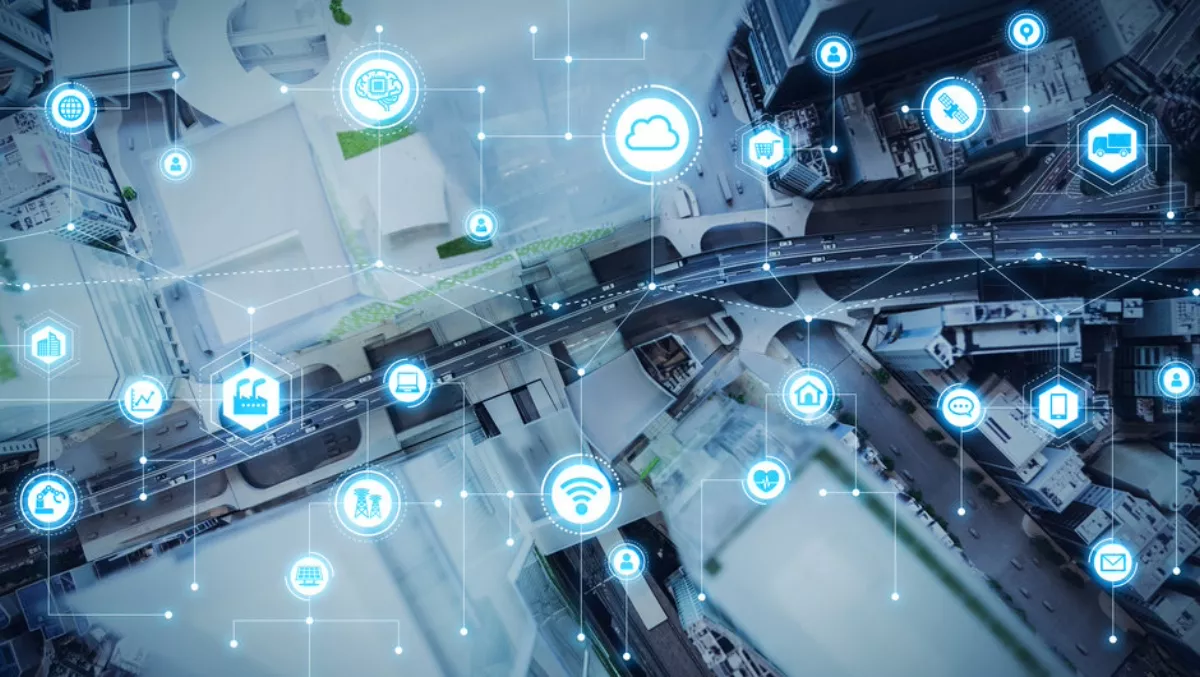 Schneider and Cisco partner for new micro data centre options
Two tech heavyweights have announced a partnership in an effort to tap into a burgeoning market specialising in lightweight solutions.
Schneider Electric has unveiled new products for micro data centers that integrate APC by Schneider Electric physical infrastructure with Cisco's HyperFlex Edge hyperconverged infrastructure (HCI) solutions, which according to the companies, will enable quick and efficient deployment in edge environments.
For IT global channel partners and system integrators, Schneider Electric and Cisco can now provide access to a number of new reference designs for HyperFlex deployments that are equipped to be used as-is or tailored to meet specific data center requirements.
Schneider Electric Global IT channel alliances vice president John Knorr says these solutions have been pre-engineered to seamlessly join APC and Cisco equipment for solutions that are pre-integrated, remotely monitorable, and physically secure.
"For IT channel partners and system integrators, a fully integrated micro data center solution from Schneider Electric and Cisco saves valuable rack-and-stack floor space and time, and these reference designs provide peace of mind that they will be getting a fully optimised solution," says Knorr.
"We're fully dedicated to the relationship with Cisco and offering the latest innovative solutions to our customers.
Cisco HyperFlex Product Management senior director Vijay Venugopal says the new offering is part of the companies' commitment to edge and IoT solutions with the goal to provide the highest level of flexibility, resiliency, and speedy deployment.
"Cisco looks forward to more collaboration with Schneider Electric," says Venugopal.
"As the needs for edge compute continue to evolve and the marketplace demands plug-and-play solutions that put the specific needs of the customer front and centre, new solutions like this micro data center solution with Cisco HyperFlex Edge will be key for success.
Tech Data Europe Endpoint Solutions senior vice president Stephen Nolan says the new solutions are tapping into a key market.
"We are delighted to collaborate with Schneider Electric and Cisco to extend this innovative edge computing offering to our channel partner community," says Nolan.
"We are focused on strengthening our portfolio with a compelling range of hyperconverged pre-integrated solutions to enable our partners to accelerate their businesses in this ecosystem.
Of course, this offering comes on the heels of additional new solutions from this tech giant duo, including the APC NetShelter SX with Shock Packaging achieving Cisco Unified Computing System (UCS) Pre-rack and Ship Certification, expanding certification from one standard size to covering the entire product line including 13 preconfigured SKUs and Micro Data Center Xpress SX 24U and 42U.