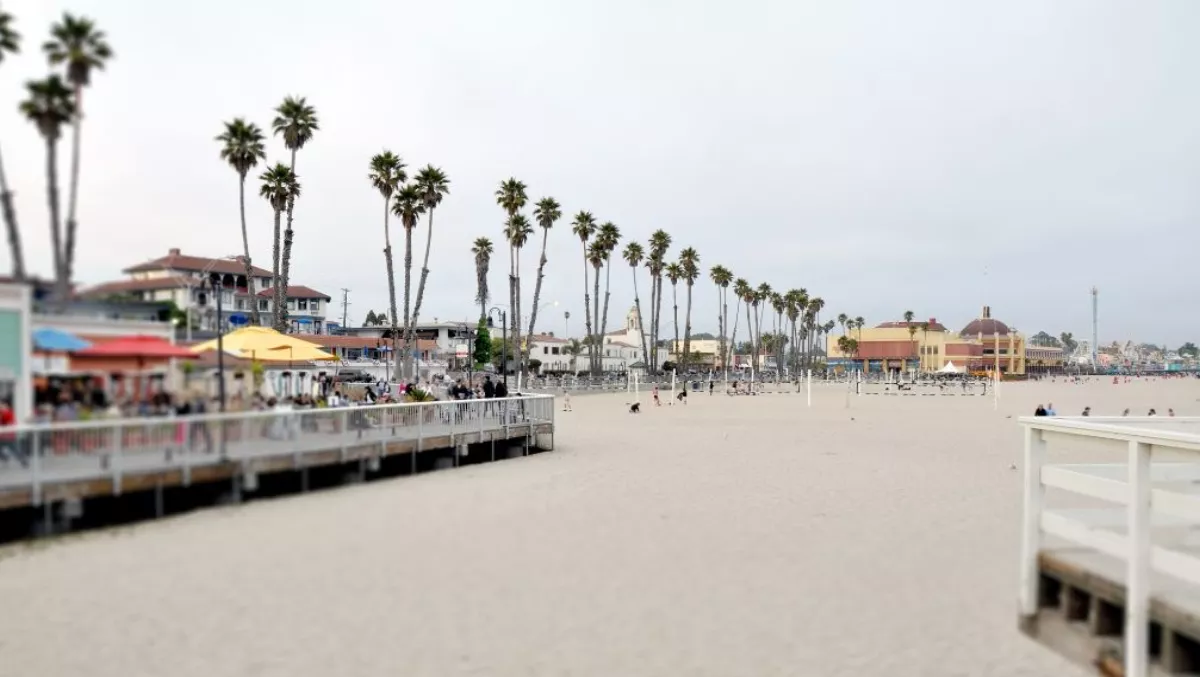 Santa Cruz Seaside Company modernises its data center with Cohesity
Cohesity announced that Santa Cruz Seaside Company, operator of the popular Santa Cruz Beach Boardwalk amusement park, uses Cohesity to simplify data management and improve backup and recovery.
Operating since 1907, the Santa Cruz Beach Boardwalk receives over 3 million visitors a year.
Santa Cruz Seaside Company needed to modernize its IT infrastructure. The legacy backup solutions were especially challenging. It not only took seven to nine hours to complete a full nightly backup but at times the team had to restart the backup job from scratch in case the application timed out or stopped responding.
Due to the transactional nature of the business, this was unsustainable. Additionally, the company needed an enterprise-class disaster recovery solution to ensure business continuity.
The IT team operated in very tight non-production hours because many of their businesses and operations are open until 2 a.m.
After VMware announced EOL for vSphere Data Protection last year, Santa Cruz Seaside Company started looking for a modern data protection replacement.
They needed to simplify their backup and recovery environment to meet better RTO and RPO requirements without affecting production servers during the day and implement a secondary tier to offload data to the cloud with protection for sensitive data to protect HIPAA and PCI information.
They also wanted a software-defined solution with SQL awareness and VMware backups on a single-pane-of-glass interface, along with disaster recovery and regional disaster contingency with native cloud integration.
For ease of deployment, Santa Cruz Seaside Company chose the Cohesity C2000 hyperconverged appliance powered by Cohesity's software-defined DataPlatform and DataProtect. As a web-scale platform, Cohesity allowed Santa Cruz Seaside Company's IT team to start small and grow their Cohesity cluster to address future business needs.
Cohesity's native integration with Microsoft Azure enables easy data mobility along with long-term retention and disaster recovery in the cloud.
Santa Cruz Seaside Company achieved the following results with Cohesity:
Secondary data is now moved to the cloud for long-term retention.
Data protection is achieved without affecting production during business hours with zero impact on SQL servers.
The IT team can perform data cloning without disruption to the primary database.
VMs can be recovered instantly.
Cloning a data warehouse of over 1TB takes approximately one minute to boot up, and IT can be querying the database within two minutes.