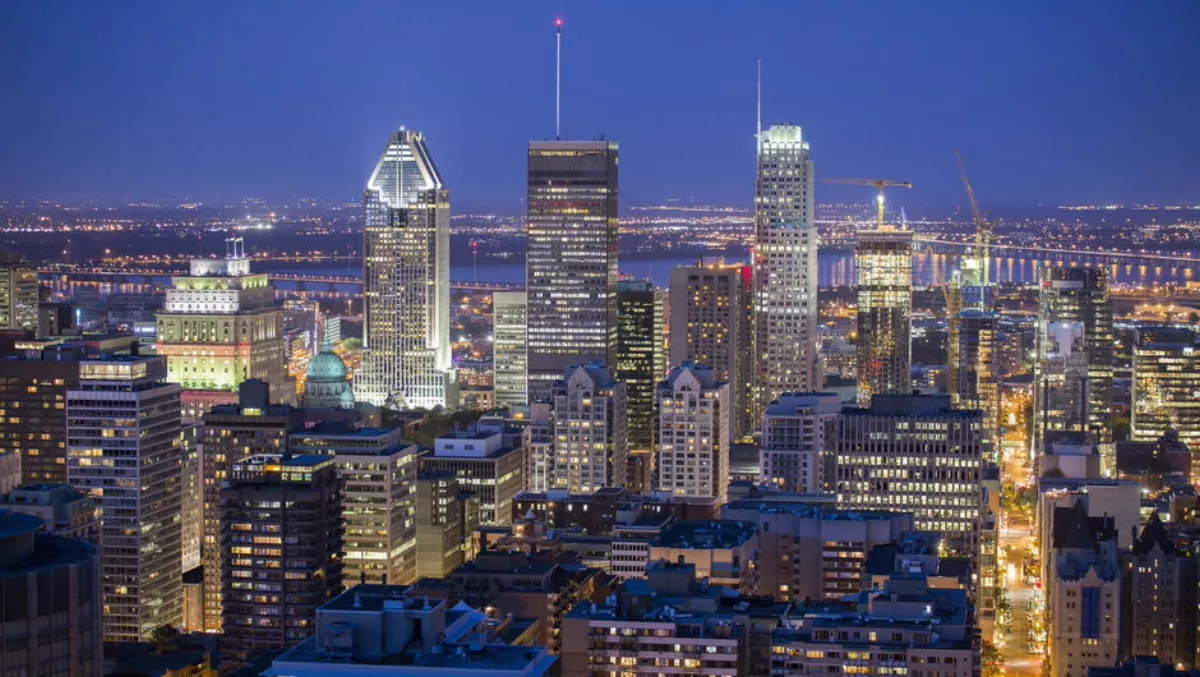 Root Data Center adds GTT Point of Presence in Montreal facility
Next generation data center colocation company Root Data Center is partnering with GTT Communications.
GTT, a global cloud networking provider to multinational clients, has established a Point of Presence (PoP) in Root's Montreal MTL-R2, Canada's largest wholesale data center.
GTT's global Tier 1 IP network is ranked in the top five worldwide and spans six continents, providing extensive reach across North America, Europe, and Asia.
Root Data Center president and CEO, AJ Byers, comments, "Through GTT, ROOT Data Center customers now have more connectivity options.
"Companies throughout North America, including top technology firms that have IT infrastructure in Canada, can now benefit from Root's cutting-edge colocation services coupled with GTT's internet and wide area networking services, including secure and private connectivity to leading cloud service providers.
GTT's new PoP coincides with growing demand for colocation services in Montreal, including major cloud providers and multinational enterprises that are attracted to Quebec's business and economic opportunities.
Jeff Beer, GTT division president, carrier, adds "With this new PoP, Root's multinational customers are able to combine industry-leading infrastructure with GTT's global reach to support their international business operations.
"Root Data Center's Montreal facility is located along one of the busiest routes for Internet traffic between Europe and the U.S.
Root currently operates two data centers in greater Montreal.
Root Data Centers says its known for its advanced network infrastructure, scalability, and green energy solutions. The company provides colocation solutions with rapid deployment of high-density racks and carrier-neutral designation, alongside 55MW of power capacity.
The new Montreal PoP follows news last year that the company secured a colossal $90 million in new financing from Goldman Sachs. The money is allowing the company to expand into new regions and to meet customer demand.
At the time, Byers commented, "Root Data Center is actively positioning itself to meet the ongoing demand for data center space in Montreal at a time when major cloud providers are seeking more colocation services in the Canadian market, and multinational companies are identifying the many business and economic advantages the province of Quebec has to offer for data hosting.