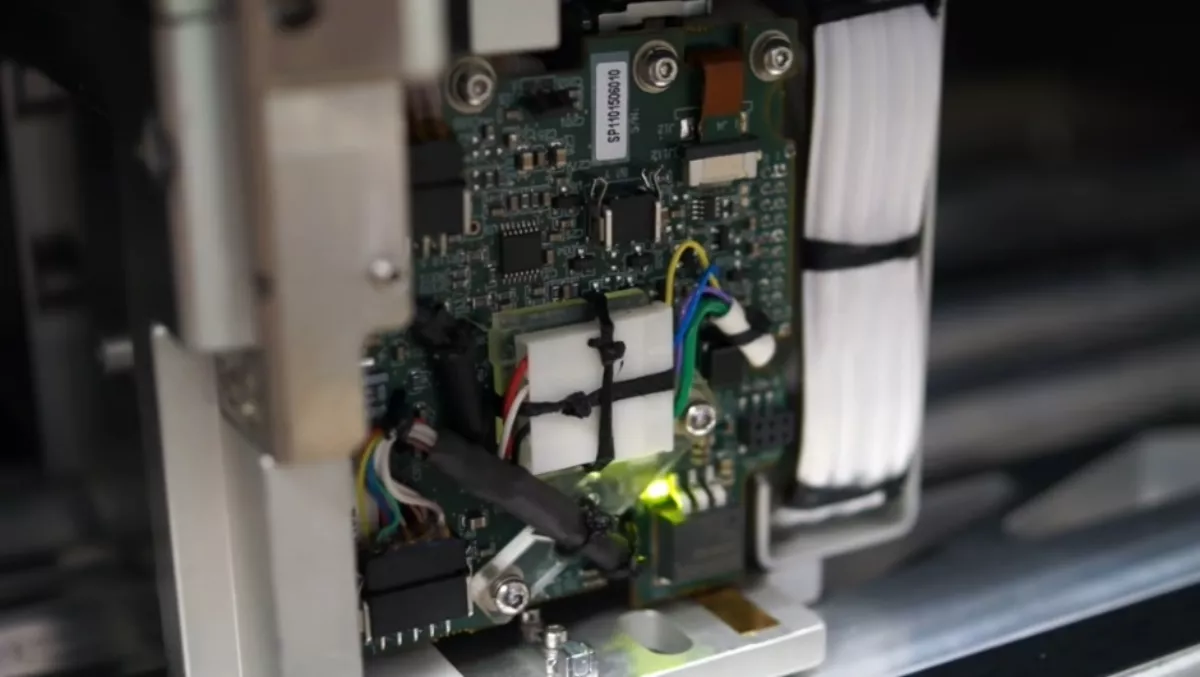 Robotics rule the data center with new optical switches
Wave2Wave Solution has debuted a new robotic data center switch, which it says is a 'game changer', reducing physical cabling and increasing flexibility, intelligence and control for data centers.
The United States company says East-West data center traffic is growing 'at an incredible pace that manual data center management practices cannot support'.
Its solution is the Rome Robotic Optical Management Engine platforms, robotic optical switching solutions which offer dynamic fiber cross connect capability at layer 1 and enable full control of physical fiber connections, allowing changes to be made automatically, remotely, quickly and without manual intervention.
The company claims data center operators can benefit from reduced Capex and Opex, as well as improved reliability and security, while also future-proofing their critical infrastructure, though the use of the switching solutions.
Wave2Wave says by removing human interventions, Rome 'brings the accuracy and consistency to the data center fiber connectivity each and every time'.
"It seems to be a dream for robots to perform tasks that a human does not have to," the company says. "Rome brings the future to reality now when connectivity is automated and virtualised.
David Wang, Wave2Wave Solution founder and chief executive, says today's digital trends are putting pressure on data centers, and even more pressure on the network architects who design and upgrade them.
"Rome is a game-changing tool," Wang claims. "It reduces the physical cabling in the traditional data center infrastructure by more than 10 times, allowing flexibility, intelligence and control that never existed before.
Wang's comments come as the company adds Rome 500, 1000 and 2000 platforms to its line-up.
The new models include facility for additional fiber connections – 512, 1024 or 2048 respectively, and come in a 19-inch chassis.
A user can send a software command to the robots inside Rome and make 'hundredds' of fiber connections with a click of the button, Wave2Wave says.
The company says Rome can be invisible and fully integrated with third party network management or SDN functions.
While the Rome 500 is available now, the Rome 1000 and 2000 are not expected to become available until the second half of this year.