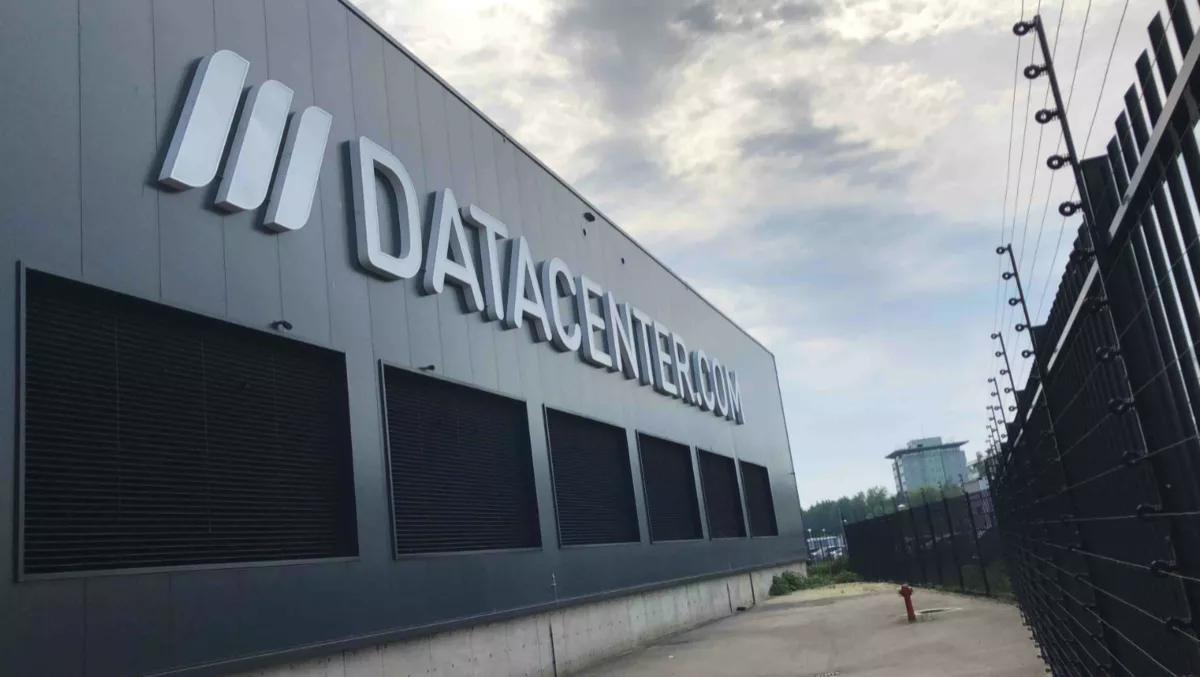 RETN in plans to deploy PoP in Datacenter.com's Amsterdam facility
​News has emerged that international network service provider RETN is in talks with Datacenter.com to establish a new Point-of-Presence in Amsterdam.
RETN already has extensive coverage across 36 countries on three continents and opened its regional Benelux offices in Amsterdam in 2017. RETN COO Tony O'Sullivan (based in Hong Kong) says its planned investment will expand connectivity across Amsterdam and beyond, making the city crucial for the company.
"The Dutch capital is one of the largest internet hubs in the world, attracting companies from a wide variety of business sectors who wish to increase their connectivity in a stable, business friendly regulatory environment. RETN is present in all major data centers in Amsterdam. This cooperation with Datacenter.com is a logical step, as it is strategically located at one of the best-connected areas in Europe in the Amsterdam Southeast business district and is distinguished by its unique and highly energy-efficient architecture," says O'Sullivan.
"I have no doubt their facility will attract customers that will appreciate RETN's unique capabilities to connect the West with the East. Likewise, RETN's customers expect industry leading facilities such as Datacenter.com AMS1 to be on-net. We are extremely excited about the addition of this data center to our network.
According to Datacenter.com, its Amsterdam facility (AMS1, 54,000 square feet) is part of a global roll-out of large-scale colocation data centers. AMS1 features a unique indirect Adiabatic Cooling setup with a calculated energy-efficient pPUE figure of 1.04.
Cloud-ready features include large cabinets (54U, 11kW+), as well as month-to-month flexible contracts. The modular cooling infrastructure in this facility is located directly under the cabinets with hot aisle setup, under the raised floor with a height of 4.7 metres.
Datacenter.com CEO Jochem Steman says RETN's announcement will add to the company's ability to meet high redundancy and high volume bandwidth needs set by cloud providers, enterprises, online gaming providers, and other customers with demanding network requirements.
"The RETN PoP will significantly expand our global connectivity ecosystem and network services offerings in Amsterdam, especially when it comes to our reach into Eastern Europe and Russia," says Steman.
"RETN has a heavy network coverage and data center footprint in these areas while they also have an extensive metro fibre network, with all major Eastern European and Western European cities being connected.
The launch of the TRANSKZ cable system in 2016 saw RETN able to provide connectivity into Asia (Hong Kong) across its own network.
"Our network coverage is unique in the worldwide market. RETN is the only European provider to deliver a fully owned high-speed terrestrial connectivity solution between Amsterdam and the Kazakhstan/China border, a solution that's fully protected," says O'Sullivan.
"For Datacenter.com customers it means that RETN can deliver them reliable, low latency IP Transit, Layer 1 and Layer 2 services from Amsterdam to Hong Kong, Seoul, Tokyo, and beyond in Asia.