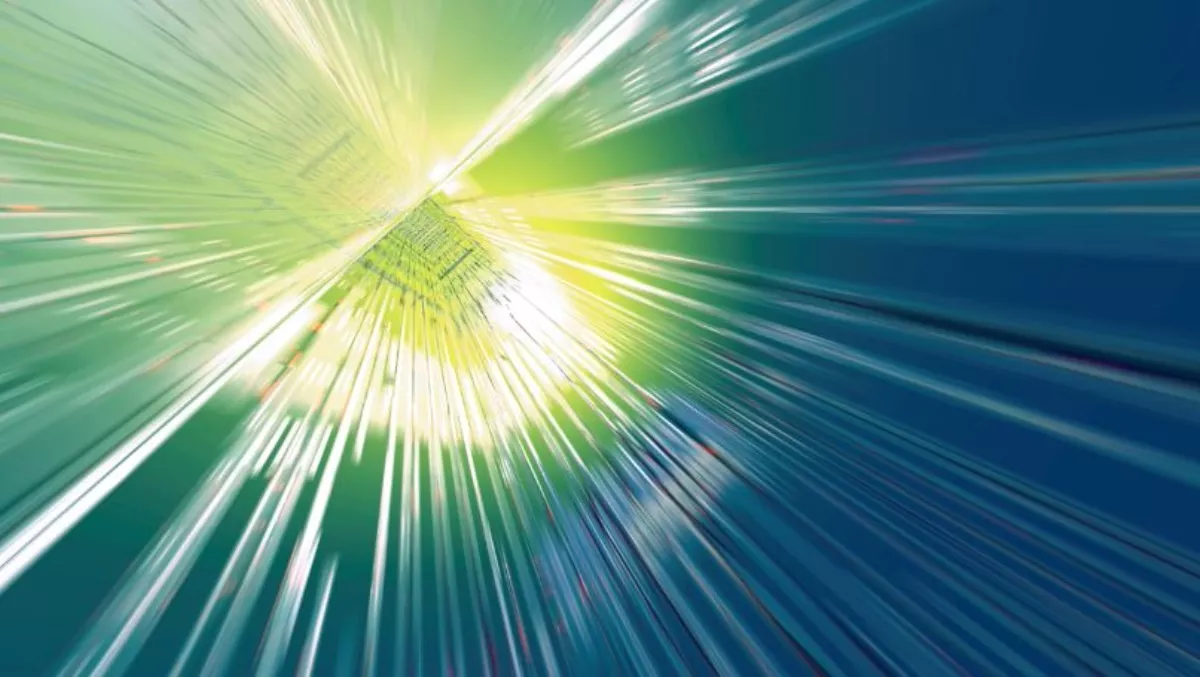 Renesas unveils the world's first on-chip flash memory microcontroller
FYI, this story is more than a year old
Renesas Electronics announced the sample shipment of the industry's first on-chip flash memory microcontroller (MCU) using a 28 nanometer (nm) process technology.
To contribute to the realization of next-generation green cars and autonomous vehicles with higher efficiency and higher reliability, the RH850/E2x Series MCU incorporates up to six 400 megahertz (MHz) CPU cores, which makes it the first on-chip flash memory automotive MCU to achieve the industry's highest processing performance of 9600 MIPS.
The new MCU series also features a built-in flash memory of up to 16 megabytes (MB) as well as enhanced security functions and functional safety.
Under Renesas autonomy, an open and trusted platform for assisted and automated driving, Renesas provides end-to-end solutions that advance the evolution of vehicles towards next-generation green cars, connected cars, and autonomous-driving vehicles.
The 28nm-generation automotive control MCU is a new breakthrough product featuring technology for achieving vehicle control, which, together with the R-Car Family of systems-on-chip (SoCs) designed for cloud connectivity and sensing, constitute the two main pillars of the Renesas autonomy Platform.
Car OEMs and Tier 1 manufacturers, such as Denso Corporation, have already started to adopt the new 28nm MCU, recognizing the MCU's superior processing performance capable of developing next-generation fuel-efficient engines, as well as its unparalleled scalability as a platform that addresses the expected electronic control unit (ECU) integration to come from changes in automotive electrics/electronics (E/E) architecture.
Following the development of the 28nm embedded flash memory in February 2015, Renesas announced its collaboration with TSMC on 28nm MCUs in September 2016.
The company today hit a major milestone by reaching sample shipment of the world's first 28nm embedded flash memory MCU on the market.
Renesas has already succeeded in verifying large-scale operation of fin-structure MONOS flash memory targeting 16/14nm and beyond generations of MCUs.
To assure scalability in the RH850/E2x Series, in addition to the 28nm flash memory MCU, Renesas has also launched a 40nm process MCU.
Samples of this MCU are available now.