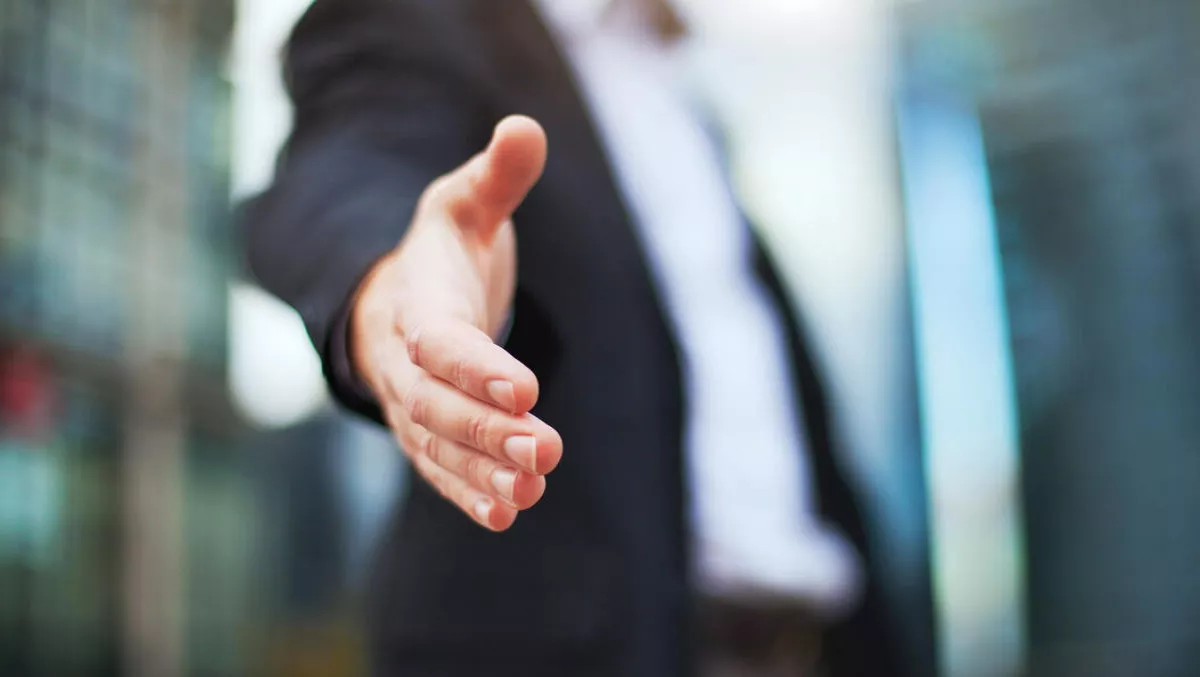 REDI Global extends data center infrastructure into Asia Pacific
REDI Global Technologies is making not only its Asia Pacific data center infrastructure bigger, but also its staff too. The company, developer of its modular, end-to-end trade platform, has established point-of-presences (PoPs) bases in Asia, EMEA and America, and the company hopes the new data center infrastructure will help localise growth in the Asia region.
"We see a tremendous amount of opportunity in Asia Pacific, and we're pleased to expand our presence in the region by growing our operations there. This build out of our physical infrastructure in the region will allow us to provide a superior service to our clients trading into and within Asia by enhancing the performance, scalability and stability of our offering," says Michael Rude, REDI's Chief Revenue Officer.
The company says its cross-regional mesh of data centers are resilient, and the addition of several new staff will ensure that the company is more than capable of providing client coverage, account management and infrastructure engineering coverage in the region.
REDI's main office, situated in Hong Kong's central business district, will be led by Jason Yoon-Hendricks.
"Providing the highest possible level of service has always been a primary objective, and something for which we pride ourselves. We're happy to reinforce our commitment to the Asia-Pacific region by adding to our team in Hong Kong," added Yoon-Hendricks.
REDI has also developed a suite of trade management tools that support trade lifestyles in the Asia Pacific region.
Worldwide, the company hosts brokers, vendors and partners and more than 5000 active users. REDI hopes to bring efficiency, transparency and openness to trading processes covering investment, brokerage, technology and content. The company was amongst the first industry providers to implement trading technology.