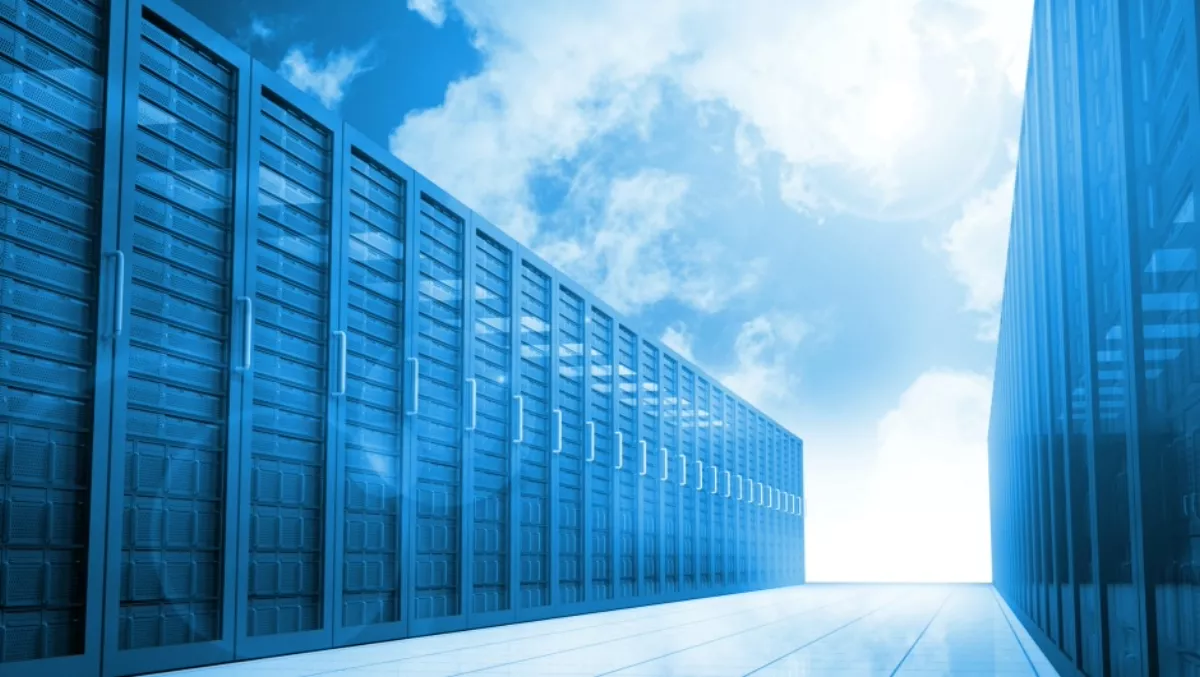 Rackspace delivers managed private cloud - in any data center
​Rackspace has launched an OpenStack everywhere initiative, offering enterprises fully managed private clouds in any data center.
OpenStack everywhere is an integrated software, hardware and services solution designed to cater to CIOs demands for managed services for private cloud on their own terms.
Rackspace says OpenStack everywhere will help organisations reduce the cost, risk and operational burden of deploying private cloud, whether in a customer or third-party data center, a Rackspace-Supported third party colocation facility or a Rackspace data center.
Darrin Hanson, Rackspace general manager and vice president of OpenStack Private Cloud, says companies realise they can free up money and resources for more strategic business investments when they turn their IT capital expenses into operating expenses.
"When OpenStack is consumed as a managed service, businesses can remove non-core operations, reduce software licensing, and minimise infrastructure acquisition and IT operations costs.
The company says the initiative extends its strategy to make cloud computing simple for enterprises. It says most companies are on a 'transformation journey inside and outside their data centers, adopting a hybrid approach to cloud to deliver improved customer experiences, increased reliability and reduced infrastructure and operational costs.
"OpenStack has fast become a dominant platform for private cloud, but the complexity and cost of hiring talent to deploy and operate it themselves has enterprises wanting to consume OpenStack as a managed service," the company says.
"By delivering OpenStack as a managed service in any data center the customer chooses, Rackspace helps companies adopt private cloud to increase performance, simplify compliance and improve data sovereignty and security.
The new service enables customers to deploy a Rackspace designed, purpose-built OpenStack private cloud in any data center, anywhere in the world, with a fully tested integrated modular rack of hardware, software and services.
The end-to-end deployment is managed by Rackspace, which also monitors and operates the solution and on-boards customers to the private cloud environment.