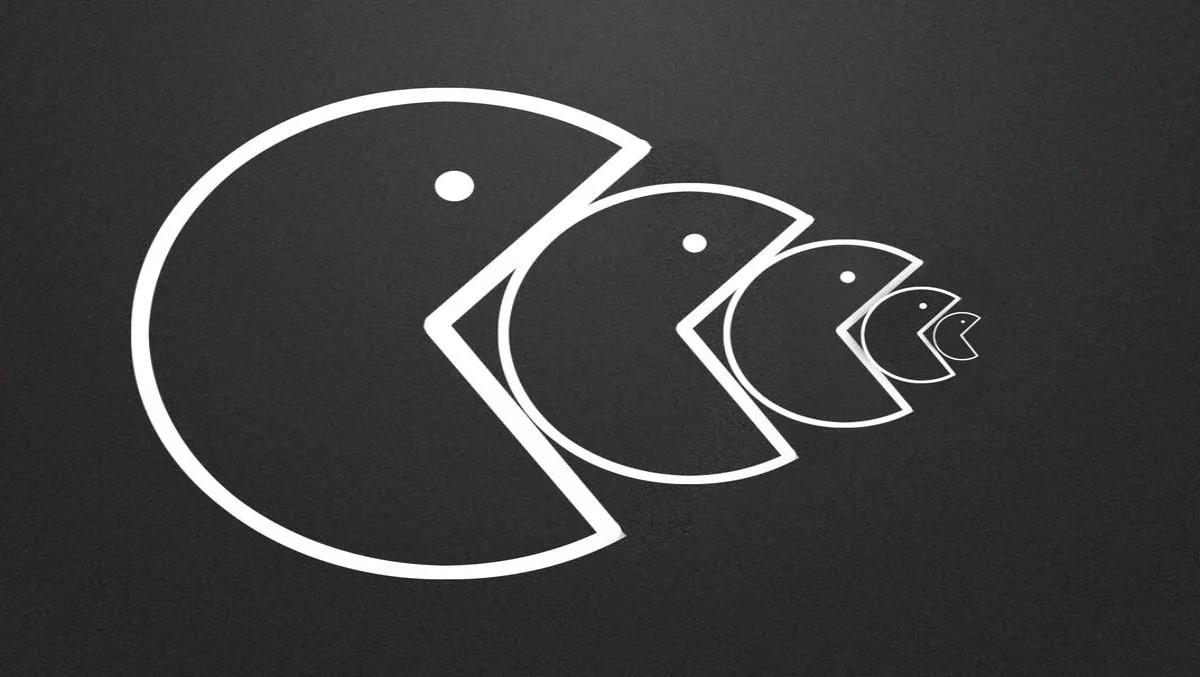 Rackspace completes acquisition of ERP company TriCore Solutions
Fri, 28th Jul 2017
FYI, this story is more than a year old
By Julia Gabel, News Editor
Rackspace has completed its acquisition of TriCore Solutions, an enterprise management company.
TriCore Solutions specialises in the management of enterprise applications including Enterprise Resource Planning (ERP) and Business Analytics solutions from Oracle, SAP as well as other vendors.
Through this acquisition, Rackspace will focus on delivering managed services for mission-critical enterprise applications and workloads that companies use to operate core business functions such as manufacturing, logistics, purchasing, supply chain, customer service, HR and financial operations.
"We acquired TriCore in response to customer demand," says Matt Bradley, vice president of strategy and corporate development at Rackspace.
"Customers want a managed application expert to deliver a high-quality service experience at a lower total cost for these complex applications and TriCore has been doing this for nearly two decades – they've done an incredible job and now our customers will be able to benefit from their experiences.
Mark Clayman, TriCore's CEO, will report directly to Rackspace's president, Jeff Cotten.
Clayman will lead Rackspace's newly formed Enterprise Applications division, focusing on delivering managed services for ERP, business intelligence and analytics, and data warehousing applications.
These solutions are now able to be delivered by Rackspace on infrastructure in any location the customer chooses – the customer's data center, a Rackspace data center, a colocation facility, or a hyperscale cloud provider such as Amazon Web Services or Microsoft Azure.
Rackspace, a leading managed cloud company, supports businesses in their migration and utilisation of cloud computing. Rackspace delivers Fanatical Support for technologies including AWS, Google, Microsoft, OpenStack and VMware.
TriCore offers a full suite of scalable and reliable managed application, cloud and infrastructure hosting, and consulting services to enterprise organizations. TriCore serves more than 275 companies around the world, aiming to help them reduce costs, raise service levels, improve customer experience, increase business agility, and accelerate innovation.
The company's partners include Oracle, SAP, Microsoft, AWS, and HP. Headquartered in Norwell, Massachusetts, TriCore has offices in India and throughout North America.