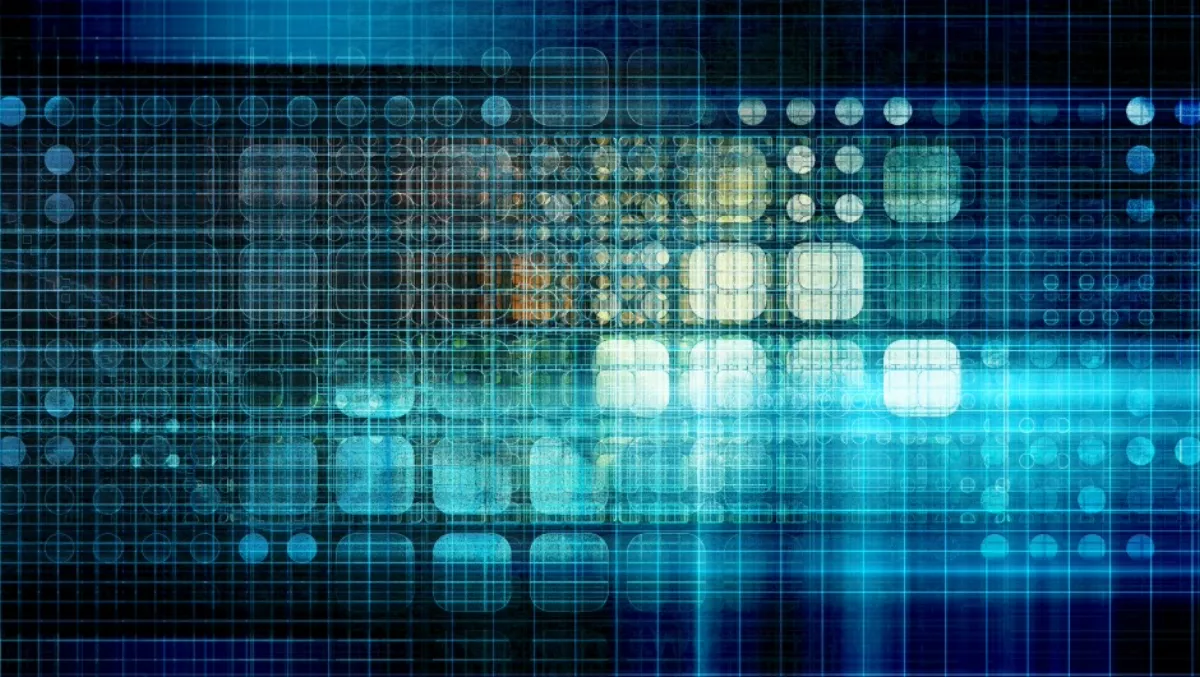 Racks Central chooses new solution to interconnect major Singapore data centers
Flexibility, resiliency and scalability. There were the three significant factors behind Racks Central's recent decision to choose a Coriant solution to interconnect their major data centers in Singapore.
The Coriant solution, which includes the 7100 Pico Packet Optical Transport Platform, Pluggable Optical Layer and the Groove G30 DCI Platform, will enable Racks Central to cost-efficiently scale inter-data center capacity from 10 Gbps to 1 Tbps, and expand its portfolio of carrier-grade connectivity and data center services as demand for cloud communications in Asia Pacific continues to explode.
Racks Central is a carrier-neutral data center provider that is headquarted in Singapore, offering competitive co-location and managed service solutions to leading carrier, ISP, large enterprise and Small and Medium Enterprise (SME) customers. Using the Data Center Interconnect (DCI) innovation from Coritant, Racks Central is able to support small-footprint, hyper-scalable and high-performance connectivity between major carrier-neutral data center facilities in Singapore.
"We are committed to investing in cutting-edge technology that will allow us to offer our customers cost-effective access to the region's growing cloud and data center ecosystem," says Bobby Wee, Racks Central chief executive officer. "To provide value-added data center connectivity solutions along with our colocation services, Coriant is an ideal partner for Racks Central, and their best-in-class DCI solution enhances our ability to quickly respond to our customers' evolving service needs and capacity requirements very cost effectively.
As well as industry-leading low power consumption, high density, scalability, resiliency and flexibility, the innovative DCI solutions from Coriant enhance Rack Central's ability to cost-effectively customize its carrier-neutral connectivity services.
"As enterprises and OTT providers throughout Asia Pacific increasingly rely on cloud and data center connectivity for their business success, the demand for flexible and reliable interconnect services is rapidly growing," says Petri Markkanen, Coriant regional vice president, Asia Pacific. "We are pleased to partner with Racks Central and provide the technology innovation that will create the scalable foundation for differentiated colocation service offerings optimized for the interconnection needs of their end-user customers.
It's clear that utilizing the solution from Coriant will help Racks Central maintain its position as one of the leading data center providers in Singapore.