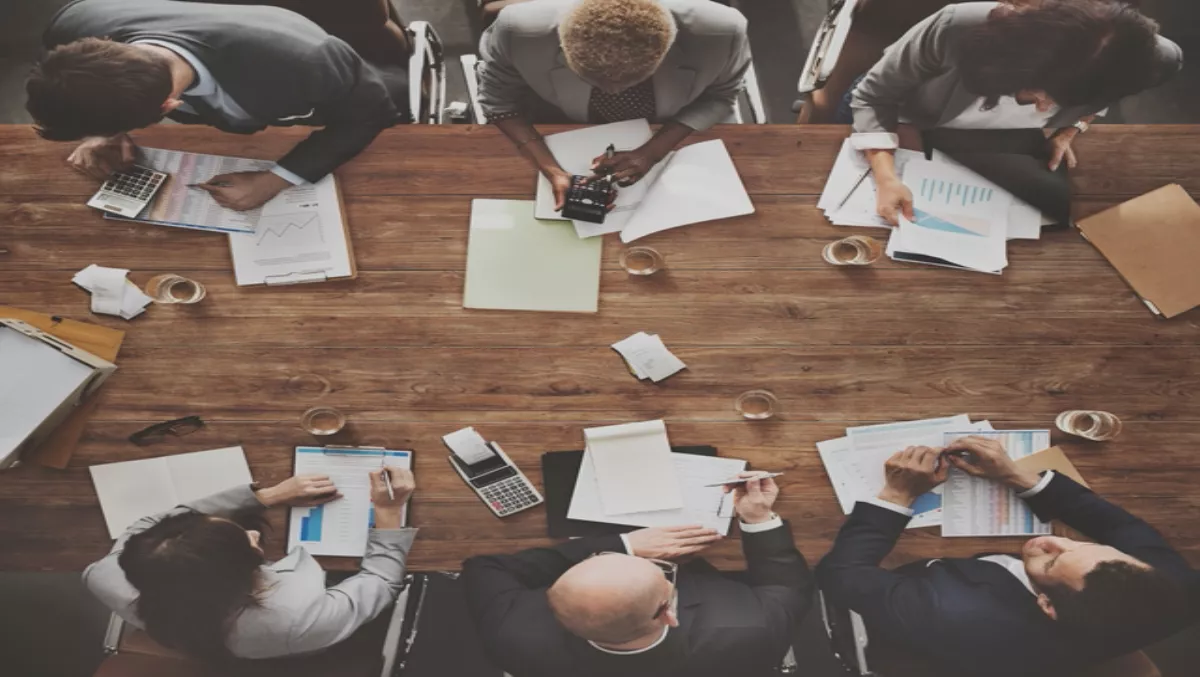 QTS boosts exec team with new CPO appointment
QTS is an international provider of data center, managed hosting and cloud services. The company has just announced that Steve Bloom has accepted the role as chief people officer (CPO).
Bloom has more than 25 years of hands-on leadership experience in a variety of industries and Chad Williams, chairman and CEO of QTS welcomes the new employee.
"Steve is a recognized leader with a passion for enabling people in the workplace," he says.
"He is both an accomplished corporate executive and a thought leader who we believe can build on our Powered by People mission. I am excited to have him as part of our leadership team and am looking forward to him working with the QTS family.
In his new role as CPO, Bloom brings with him a particular set of skills in organizational effectiveness, strategy development and talent management.
"What struck me about QTS is their focus on building a powerful culture that engages both customers and employees. QTS believes in and supports their 'Powered by People' motto and it shows in their talented workforce that consistently provides best-in-class customer service," says Bloom.
"My goal in joining the company is to continue this tradition and build upon it as QTS grows and offers even more innovative solutions to its customers," he adds.
Prior to his new role with QTS, Bloom worked with a university professor, focusing on research and application of what enables employees to flourish in the workplace.
Bloom holds a Master of Business Administration from the Owen Graduate School of Business at Vanderbilt University, and a Bachelor of General Studies in Psychology from the University of Kansas.