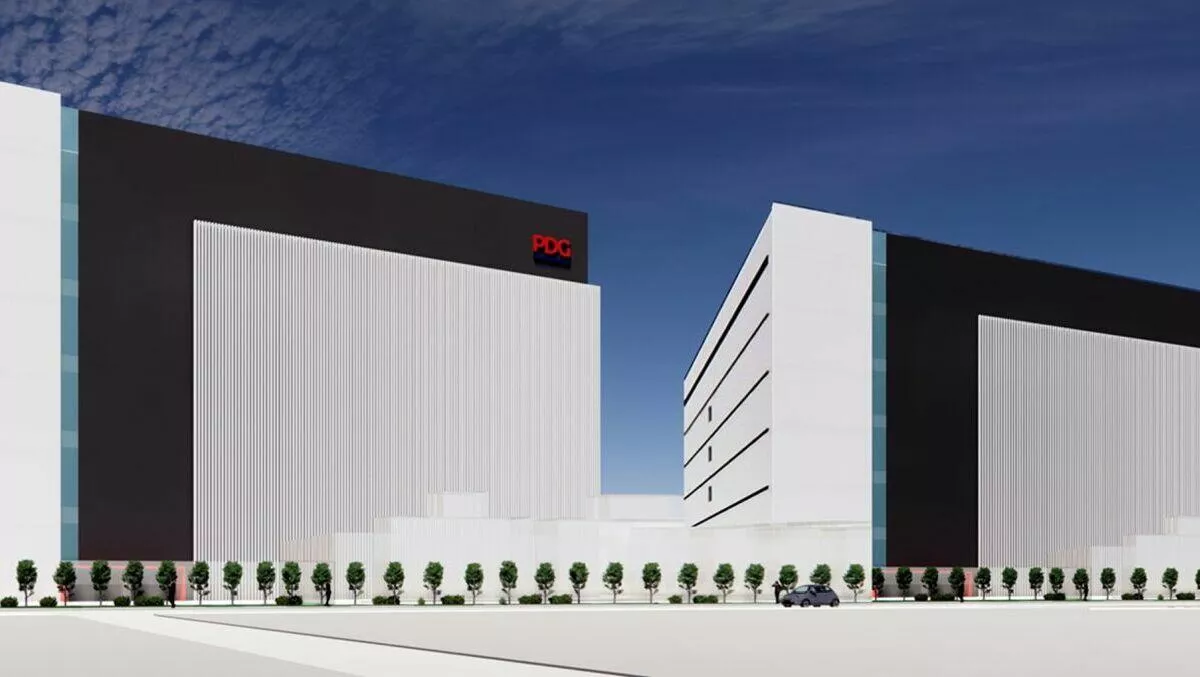 Princeton Digital Group plans $1b hyperscale campus in Tokyo
Thu, 1st Jul 2021
FYI, this story is more than a year old
Princeton Digital Group (PDG) has plans to build a US$1 billion hyperscale data center campus in Tokyo, Japan, in what it hopes to be one of the largest hyperscale facilities in Japan.
The hyperscale facility will be built in Saitama City, a key commercial center in the greater Tokyo area.
Construction is scheduled for later this year on the site, which will span more than 33,000 square meters and will be designed to serve hyperscalers in Japan.
The PDG Saitama campus will produce 100 megawatts (MW) of critical IT capacity across two phases, each providing 48.5 MW.
According to PDG chairman and CEO Rangu Salgame, the Asia Pacific region could be the largest data center market in the world, and the company aims to lead the market.
Structure Research figures show that the hyperscale market in Greater Tokyo could be worth US$1.6 billion by 2021, equating to a 25.1% compound annual growth rate (CAGR) between 2021 and 2025.
Structure Research head of research Jabez Tan explains that Greater Tokyo will experience greater demand from hyperscale data center deployments.
"Moving forward from what we believe is a convergence of several critical factors that include Japan's sizeable addressable market as the third-largest country in the world by GDP, the absence of a domestic hyperscale cloud platform that presents an ideal competitive landscape between both US and Chinese hyperscale cloud providers, as well as being a key connectivity aggregation and distribution hub for submarine cables landing from the US West Coast to access the rest of the Asia Pacific region.
PDG aims to build a portfolio of facilities in Japan with a combined 600 MW of power.
"Over the last four years, through our unique three-pronged strategy of acquisitions, carve-outs and greenfield development, we've built a strong portfolio of data centers across key Asian markets such as China, Singapore, Indonesia and India," says Salgame.
"PDG has become a partner of choice for hyperscalers across multiple countries. Our entry into Japan and, in particular, Tokyo demonstrates our continued ability to enter new markets that matter to our customers.
PDG is headquartered in Singapore and also has operations across China, India, Indonesia, and Japan.
In April, the company secured US$230 million in debt refinancing to support its US$1 billion expansion plan in China.
The company's Shanghai data center campus has been completed, while construction on a campus in Nanjing and designs for a campus in Nantong continue.
PDG is also evaluating areas in Beijing, Shenzhen, and Shanghai.
"This debt from China Merchants Bank is a testament to our ability to successfully execute on our strategy to build and deliver scale across APAC's fastest-growing markets," Salgame said in April.