Partner content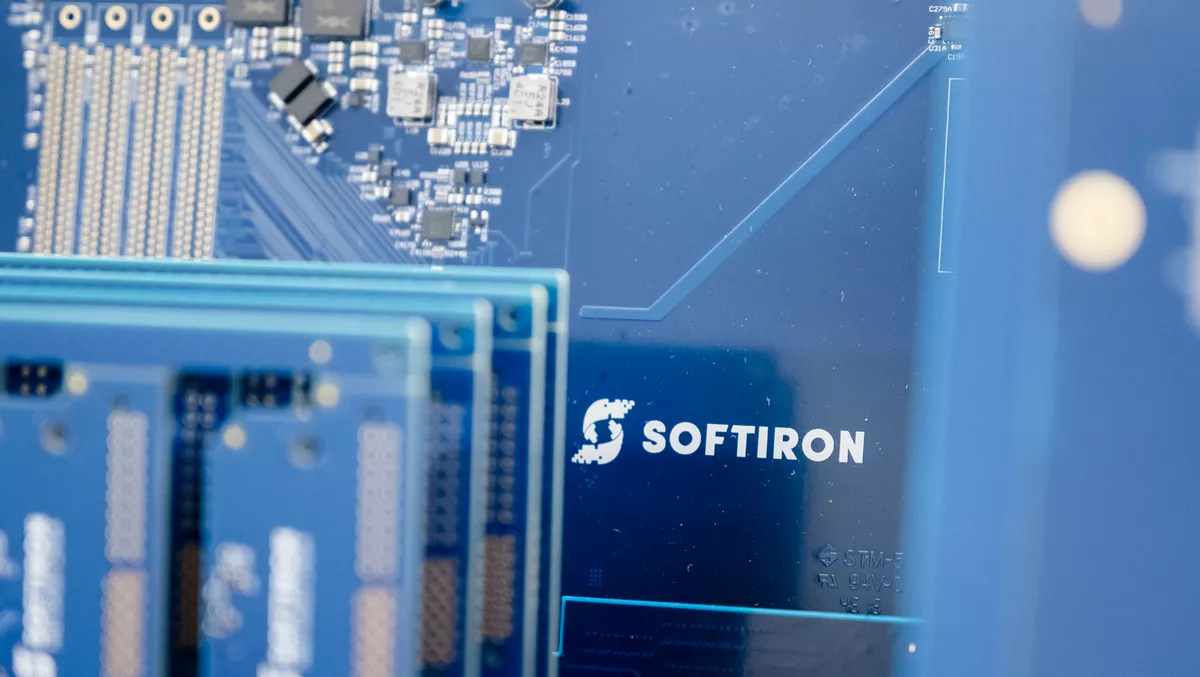 Power at the edge: the role of data centers in sustainability
The Singaporean moratorium on new data centre projects was recently lifted, with one of the conditions being an increased focus on power efficiency and sustainability.
The data centre industry is currently responsible for approximately 1-3% of the total electricity consumed worldwide. Not only that, but the ICT sector as a whole could reach as high as 20% of total electricity consumption globally by 2030.
And while the amount of power per processing unit has been reducing, creating the illusion of improved efficiency, the actual amount of power consumed across the board is still increasing.
Recent findings from Statista demonstrate that while traditional data centres worldwide have managed to decrease their energy consumption by nearly 50% between 2015 and 2019, it notes that hyperscale data centres are now using twice as much energy as they were in 2015.
Electricity costs aside, the mounting external and internal pressures for more transparency on sustainability initiatives is forcing organisations to declare their intentions and demonstrate the practical steps they are taking to make change and measure their progress.
As such a power hungry entity, the data centre is a natural place for organisations to start addressing efficiency and sustainability, and making fundamental, positive change is more achievable than ever before with better technology solutions.
The way that IT infrastructure is changing will see more data centres being built in smaller, more distributed "edge" locations, which still pose a very practical problem: How do you create a performant, efficient data centre in a place where it wasn't before, that hasn't been purpose-built to deliver the requisite amount of power, or that doesn't have an enormous cooling capability?
SoftIron's unique, task-specific data centre infrastructure solutions make reaching efficiency and sustainability goals more achievable by drawing up to 80% less power than comparable alternatives. In fact, for every 10PB of storage run on HyperDrive vs. similar alternatives, an estimated 6,656 tonnes of CO₂ are saved by reduced energy consumption alone over its lifespan. That's the equivalent of taking nearly 1,500 cars off the road for a year.
In addition, SoftIron employs a unique "Edge Manufacturing" strategy controlled from its Manufacturing Centre of Excellence in Berlin and uses the latest innovations in manufacturing technology, allowing it to operate a growing number of edge manufacturing locations, with Sydney, Australia the next to come online. The locations are also close to significant centres of demand, meaning that each site is capable of producing SoftIron's complete product range as needed, affording shortened supply chains, reductions in freight costs, and support for domestic skills growth across the value chain.
Learn more about SoftIron and its unique approach to achieving efficiency and sustainability in the data centre, or join their webinar to engage in the conversation here.