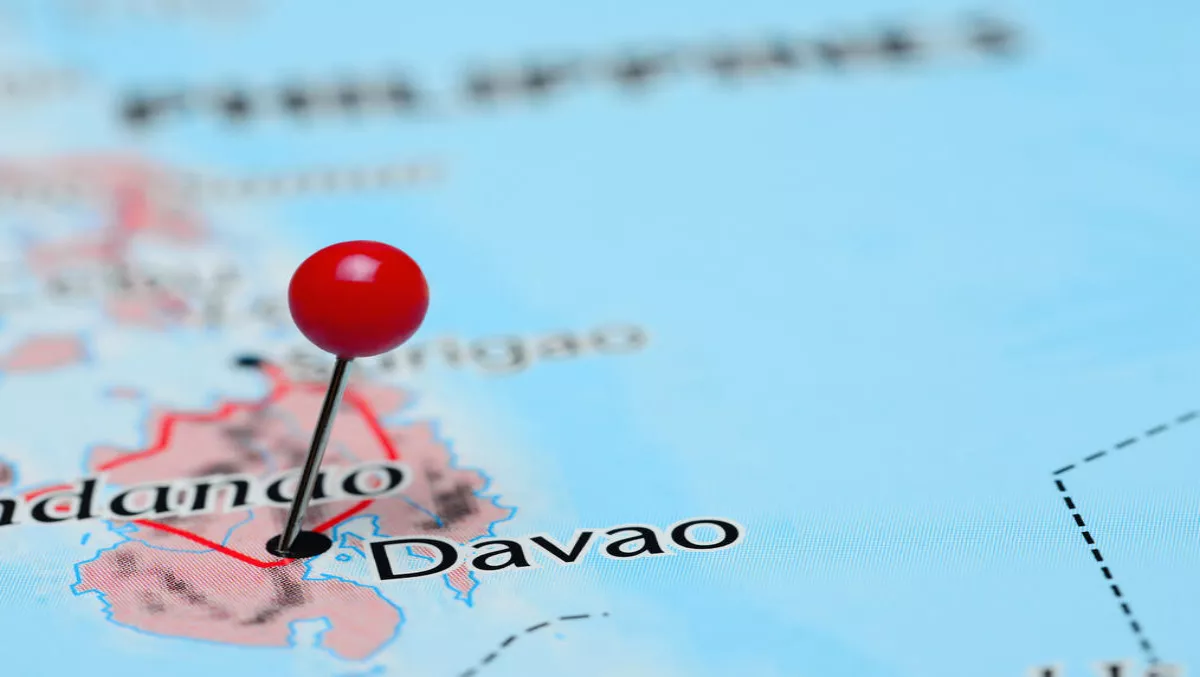 PLDT plans 8th data center & cable landing station in the Phillippines
FYI, this story is more than a year old
PLDT, a telecommunications and digital service provider in the Phillippines, has announced that it will complete three major ICT projects, including a cable landing station and a new data center in Davao City, Mindanao.
"We are putting in our collective efforts to provide Visayas and Mindanao a solid ICT foundation to help boost the regions' businesses and growing industries. It is within our short and medium term mission to accelerate the necessary investments to help build and strengthen the regions' enterprises, and enable them to become locally if not globally competitive via digital tools and solutions," says PLDT EVP and ePLDT President and CEO Eric R. Alberto.
The cable landing station will link PLDT's Mindanao network to the three major gateways in Nasugbu, Batangas; Bauang, La Union, and Daet, Camarines Norte. The station, expected to be operational by the end of the month, will improve latency of international data traffic.
The station will also provide a fully-managed, high-bandwidth network, connecting to PLDT's points-of-presence in Hong Kong, Singapore, the United Kingdom and the United States. The network has fault protection, as the system provides automatic traffic re-routing and switching through different routes.
"These projects will help fortify our network to carry and serve the rising data traffic from our subscribers, both in the enterprise and consumer spaces," Alberto explains.
In addition, the company's eighth data center, to be built in Davao, will provide hosting, colocation and business continuity services for enterprise. The center will also provide backup hosting services for customers who already use data centers in the Philippines.
PLDT will gain data center security certifications required by the likes of banks and financial institutions, as well as meeting global data center standards.
PLDT Group's seven other data centers are fully operational, its most recent and largest being the center in Makati City. The company plans to be the biggest operator in the country, as it plans to have ten centers by the end of 2017 with a rack capacity of more than 9000.
"With PLDT's overarching objective of enabling businesses nationwide to be globally competitive in an evolving digital environment, we are nurturing a digital hub in southern Philippines. We will continue to beef up our network across the country to better serve the Philippines' growing need for a stronger and more robust digital infrastructure," Alberto concludes.