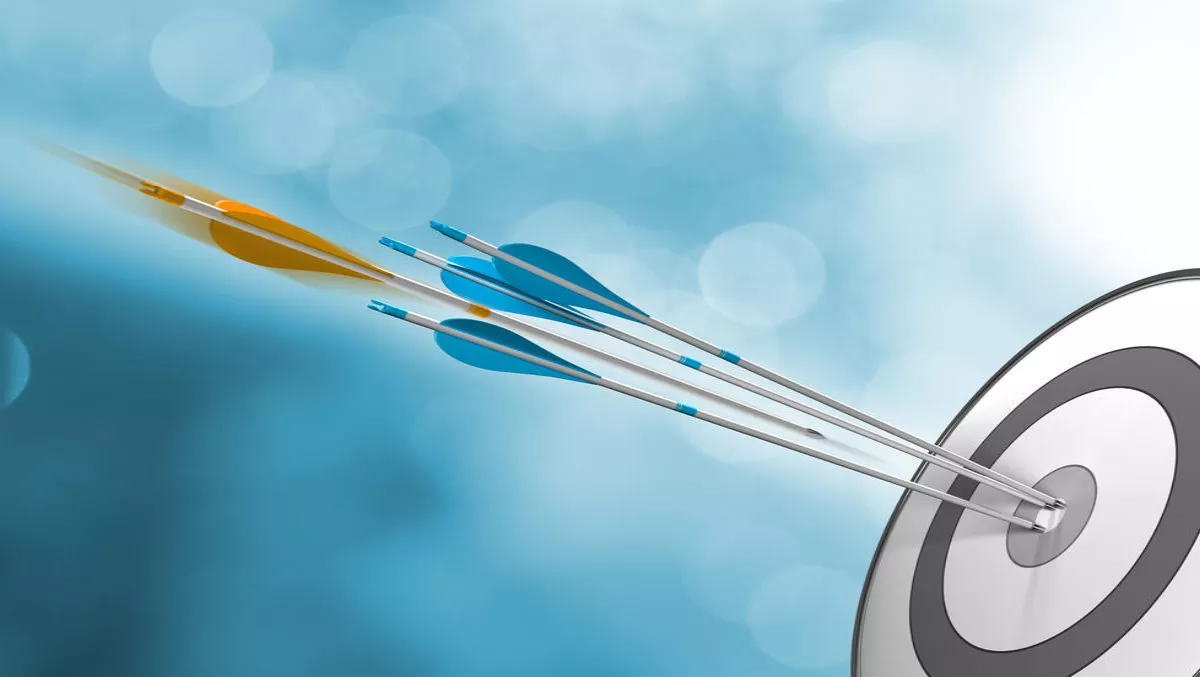 Pension fund management firm buys 100% stake in Metronode data centers
Australian data center provider Metronode was recently fully acquired by the Ontario Teachers' Pension Plan (OTPP) after buying the remaining 29% stake from CIMIC Group Limited.
OTPP, a privately-owned pension fund manager, previously held a 71% stake in Metronode after acquiring a majority interest in its parent company, Nextgen Group Holdings.
"The new structure ensures Metronode is well placed to move forward with its strategic plans to grow its business, capitalising on its market-leading data center design and construction expertise," says Metronode CEO David Yuile.
Most recently, Metronode announced that three of its data centers achieved the NABERS 4.5 star rating.
"Energy efficiency is critical for our customers who not only want to house their data in secure, adaptive facilities but also want to lower their overall expenditure. Power costs will continue to rise and Metronode's combination of engineering excellence and cutting-edge energy efficient solutions are setting new benchmarks in Australia," Josh Griggs, Metronode's managing director, said at the time.
The company has been constructing its new Melbourne facility after a deal with an undisclosed leading corporation for 8MW.
Last October, Vocus Communications acquired NextGen Networks, the North West Cable System and the proposed Australia Singapore Cable project.
Metronode currently operates 10 facilities across Australia. It is the only Australian provider to achieve Uptime Institute Tier III Gold Certification for Operational Sustainability.