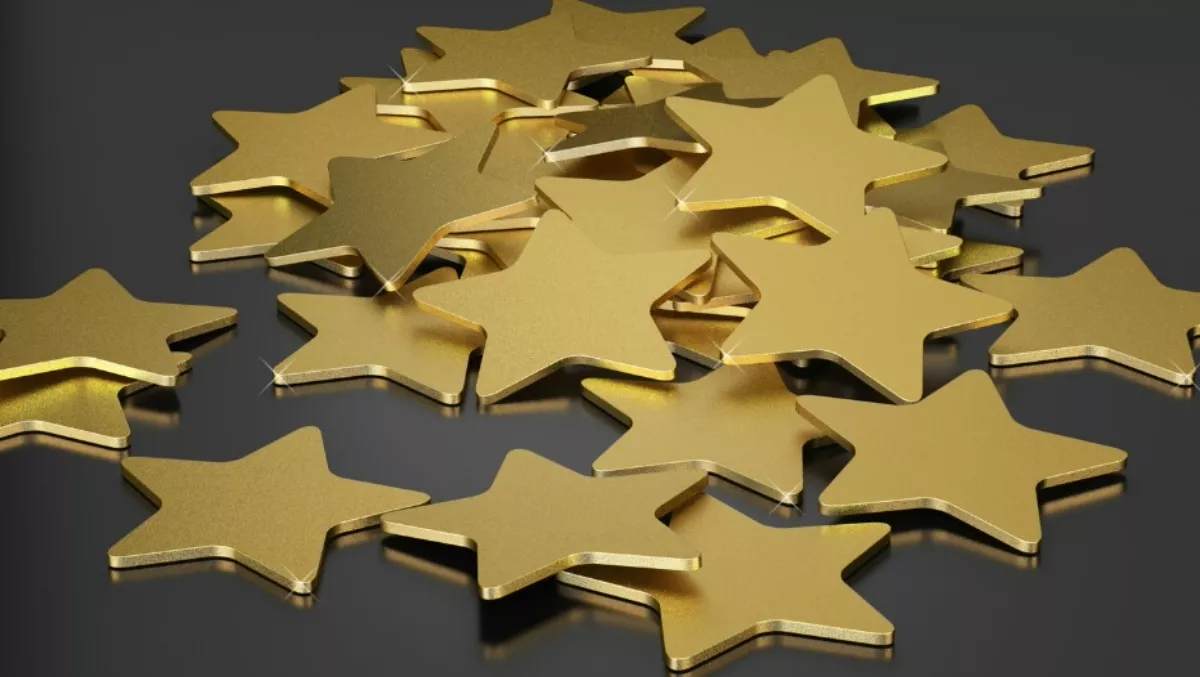 Metronode claims Australian-first as 3 data centers achieve NABERS 4.5 rating
Metronode is celebrating an 'end-of-year boost' as the company announced that now three of its data centers have achieved a NABERS 4.5 star rating.
Earlier this year its first data center achieved the rating, and now its two counterparts have joined the club in what the company calls 'a first for Australia'.
According to Metronode, now the Silverwater and Unanderra data centers in New South Wales and the Derrimut data center in Victoria are the most energy efficient data centers in Australia.
"Energy efficiency is critical for our customers who not only want to house their data in secure, adaptive facilities but also want to lower their overall expenditure. Power costs will continue to rise and Metronode's combination of engineering excellence and cutting-edge energy efficient solutions are setting new benchmarks in Australia," says Josh Griggs, Metronode's managing director.
To achieve the 4.5 NABERS ratings, Metronode worked with Blue IOT. The NABERS ratings are part of an Australian system. It manages the environmental performance of Australian buildings.
Metronode states that the Silverwater and Unanderra centers have been formed as part of the New South Wales Government's Data Center Reform Project, which involved consolidating 130 data centers into the two that make up GovDC.
"GovDC's commitment to 4.5-star rating is a testament to good practice and a dedicated approach to a sustainable data center consolidation program," adds Derek Paterson, director GovDC and Marketplace Services.
Metronode operates 10 data center facilities in Australia. The company is also the only provider to achieve Uptime Institute Tier III Gold Certification for Operational Sustainability.