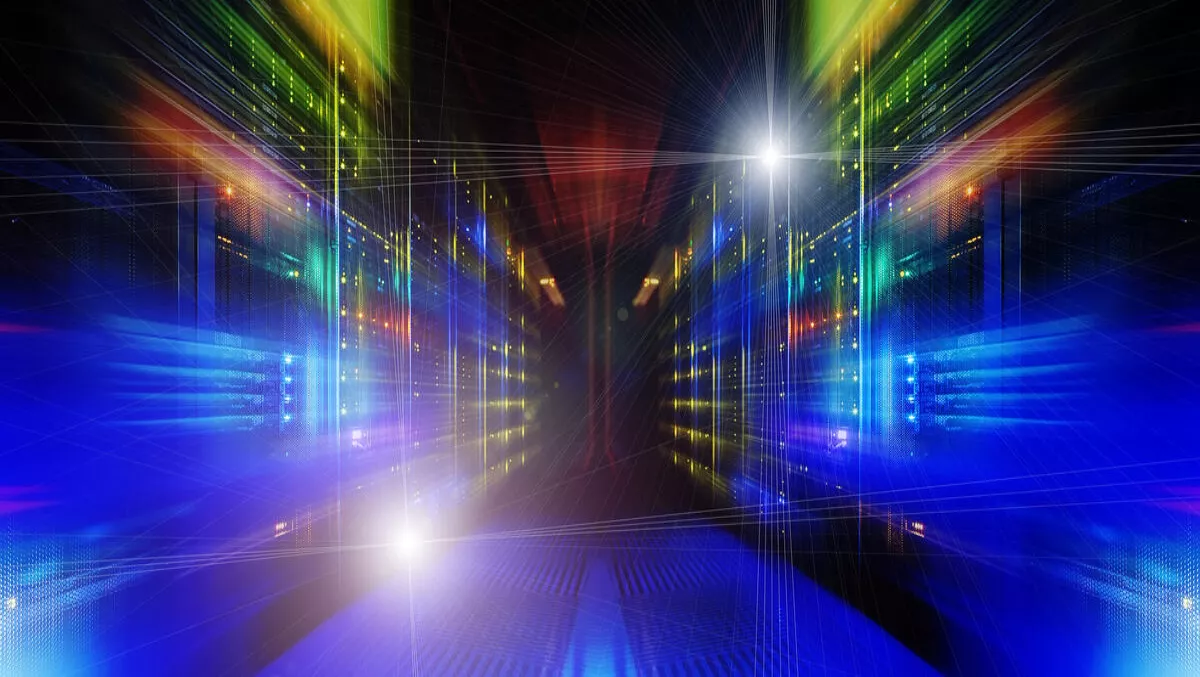 Metronode scores major customer win for its Melbourne data center
Metronode is hitting the ground running as it announced yesterday it has signed a deal with a major customer for 8MW at its M2 data center in Melbourne.
The company says while the customer can't be named 'due to confidentiality obligations', the deal will provide a valuable opportunity for the company.
"This is a very exciting contract for Metronode and confirms our long-term belief that we are the natural home for cloud providers who value the economic benefits of reduced energy consumption and the scalability we offer," says David Yuile, Metronode Group CEO.
Yuile believes that it was the company's in-market energy efficiency and capability to provide high-power density that won them the contract.
"We had to work very closely with the customer to meet their exact requirements and look forward to expanding our relationship," Yuile says.
Metronode's data center certifications run wide, including Uptime Institute Tier III Construct certifications, as well as Tier III Gold Operational Sustainability.
The company's Silverwater facilities were also awarded a NABERS 4.5 star rating in February. It plans to certify its Illawarra and Melbourne centers.
Metronode has been a provider since 2002 runs a total of ten facilities across seven Australian cities: Brisbane, Sydney, Melbourne, Adelaide, Canberra, Perth and Woolongong. Five of its data centers can field more than 30kw per rack.
The company works with enterprises, governments and service providers with data storage and colocation solutions.