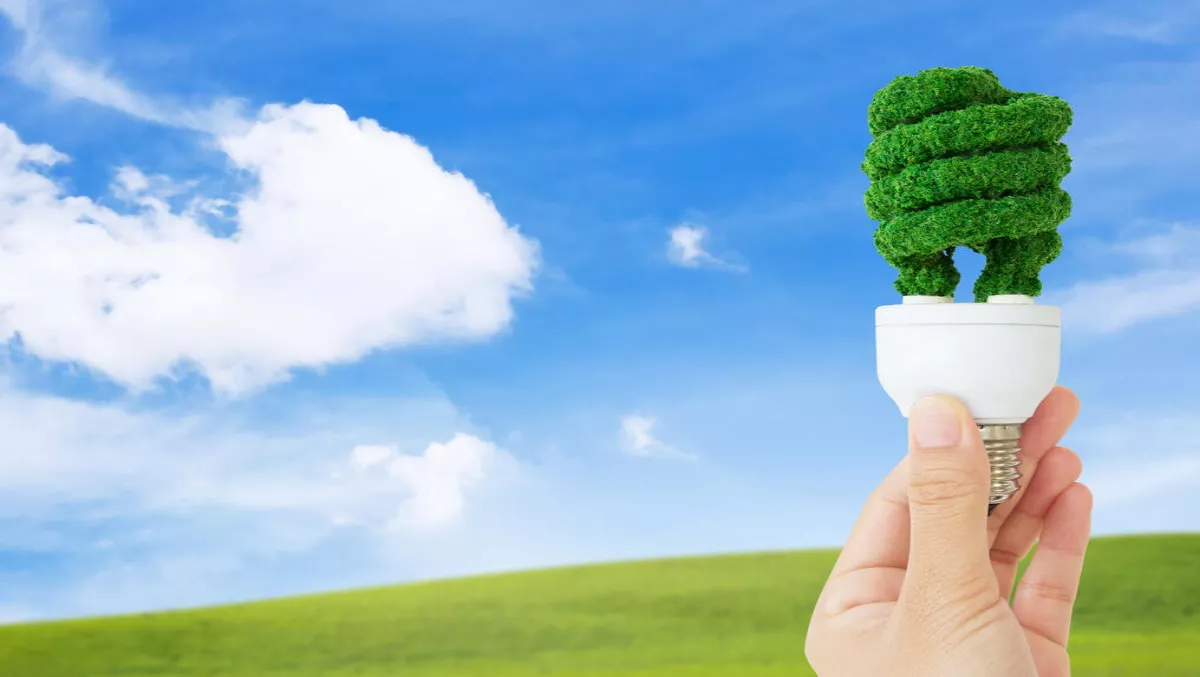 China's government is promoting clean green industrial parks
FYI, this story is more than a year old
Guian New Area is in China's southwest Guizhou province and is fully embracing green technology.
The area aspires to become the country's first national-level exemplary ecological development zone with multiple projects like the FDG Electric Automobile Industrial Park and Hyundai Motor Big Data Center in full swing.
According to Guian government, it is committed to promoting "green" industrial parks, which are designed to be more energy-conserving, and less pollutive.
Hyundai is Korea's biggest car maker and it has signed a memorandum of understanding with Guizhou's provincial government of its first offshore big data center in china.
The new data center in China will analyze connected car data in collaboration with Hyundai Motor's domestic big data center in Uiwang, Korea to provide tailored service to Chinese users.
FDG Electric Vehicles has also agreed to invest 5 billion yuan in the first phase of an NEV project that has annual production capacity of 150,000 vehicles.
FDG brings core battery technologies and 210 patents into the mass production, which is expected to start by the end of 2018.
When it is finished, annual vehicle production value is expected to surpass 4.36 billion USD.the zone, potentially forming an ecosystem worth hundreds of billions of USD.
The Studio is another innovative ecological park. It was built in Guian New Area with technological support from Britain's Building Research Establishment.
The building has facades that improve ventilation, and can help shield the building from sunlight in summer, and from wind in winter.