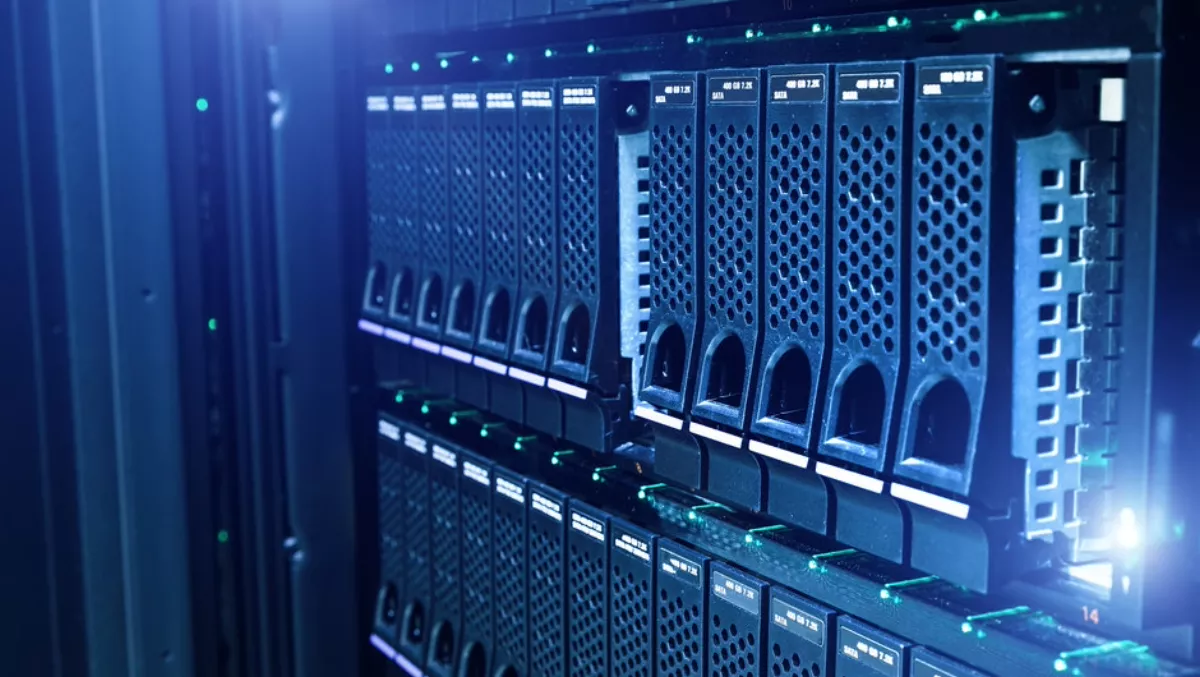 Park Place Technologies hires new EMEA managing director
Post-warranty data center maintenance company Park Place Technologies has recruited Sean Sears as its new managing director for Europe, the Middle East and Africa (EMEA).
Sears will oversee Park Place Technologies' growth in EMEA. He will also focus on ensuring customer satisfaction and implementing operational efficiencies.
Park Place Technologies, headquartered in Cleveland, United States, has steadily been building its presence in EMEA. The company claims it is the world's largest post-warranty data center maintenance firm, supporting more than 16,000 organisations in 141 countries, and with a workforce of more than 1200 people.
"I'm excited to lead the exceptional EMEA team into its next phase of growth," comments Sears. "In just under four years, Park Place has undergone tremendous expansion in this market already, and I look forward to cultivating this further as we build upon our maintenance offering and expand our remote triage service platform, ParkView. I am committed to continuing to provide the best quality service and most innovative solutions to boost data center hardware productivity and performance for our EMEA customers.
Sears has more than 30 years' experience in IT. He most recently led Park Place's business operations in Canada as Vice President for the region.
Prior to this, he has held leadership roles at several blue-chip organisations including Nortel Networks, American Express and Vonage. As Vice President of Operations - Technology at Vonage Canada, Sears led the expansion of the company's networks, facilities management, supply chain management, emergency services, application development and management information systems.
"Sean joins an extremely robust team in EMEA, which has grown rapidly over the past few years," says Park Place Technologies president and CEO, Chris Adams. "Sean has a proven track record for driving business excellence and growth, and his work in Canada is testament to this. We are delighted to have Sean join our EMEA region and look forward to watching him thrive.
Recently Park Place Technologies acquired MCSA Group, a UK-based business-critical IT services and solutions provider. The acquisition allows Park Place Technologies to leverage MCSA's proven track record to deliver a wide range of data center and IT services, including MCSA's core expertise in hardware maintenance, reselling capabilities and its outstanding reputation for servicing customers in the public sector.
With this acquisition of MCSA, Park Place will be the largest TPM in Europe. We look forward to welcoming MCSA's customers and bringing our award-winning proactive maintenance services and support to MCSA's customers, while expanding our ability to service current and new customers in the UK," comments Adams.
This is the first acquisition for Park Place Technologies in 2019 and follows four acquisitions in 2018, including Latin America-based CMG-Nicsa, Ireland-based Origina Technology Services, Singapore-based Axentel Technologies and Houston-based Solid Systems CAD Services (SSCS).