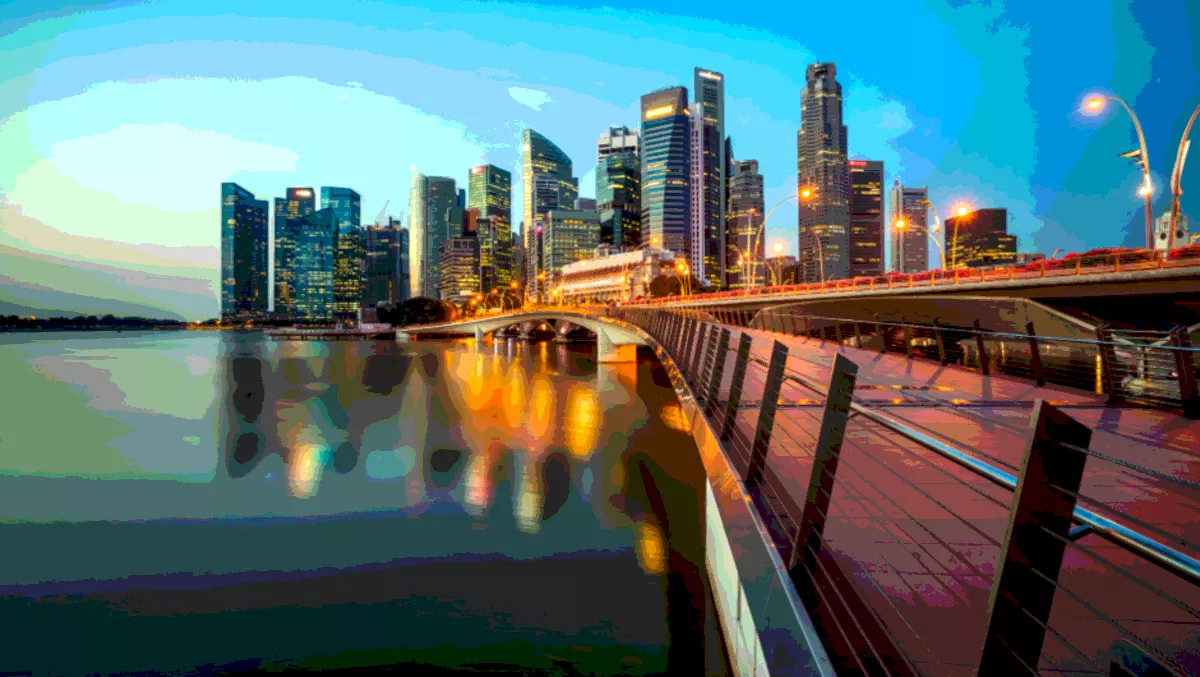 Park Place opens new APAC HQ with 50% more jobs on the cards
Singapore is a hot bed of innovation at the moment and Park Place Technologies is looking to capitalise on it.
The third-party data center maintenance company has announced the official launch of its newly relocated Asia Pacific (APAC) headquarters in Singapore.
The new facility spans across 3,000 square feet and is situated on the fringes of Singapore's central business district.
Park Place APAC managing director Ian Shearer says the new HQ promises to offer an eclectic mix of work and play.
"Our ambitious plans to expand within the APAC region begins at the heart of our headquarters in Singapore," says Shearer.
"Our position as the market leader in the provision of data center maintenance services is reinforced with our commitment to continuously provide bigger and better solutions across the Asia Pacific region – starting with a revamped space that is conducive and inspires greater creativity amidst creating a positive attitude towards boosting productivity and performance.
Shearer says the company is looking to bolster growth and deliver more direct support in more locations across APAC with the new facility, offering new and existing customers more accessible solutions that help to drive uptime.
According to Shearer, the company is looking to increase its headcount by 50 percent in APAC over the next three years to cater for its growth plans throughout the region.
As an example of the company's expansion plans, it has made nine acquisitions over the past two years, with Axentel Technologies' businesses in Singapore, Malaysia, Hong Kong, and the Philippines in 2018 just one of them.
Last month at Data Center World Singapore 2018 Park Place launched ParkView to APAC businesses, a remote triage end-to-end service platform that enables predictive detection and identification of hardware faults that occur within a data center.
Park Place says it will be continuing to explore artificial intelligence and machine learning in its innovation to enable new capabilities.
Its new HQ will be providing 24/7 access to a global contact centre with support from engineers and its array of services.