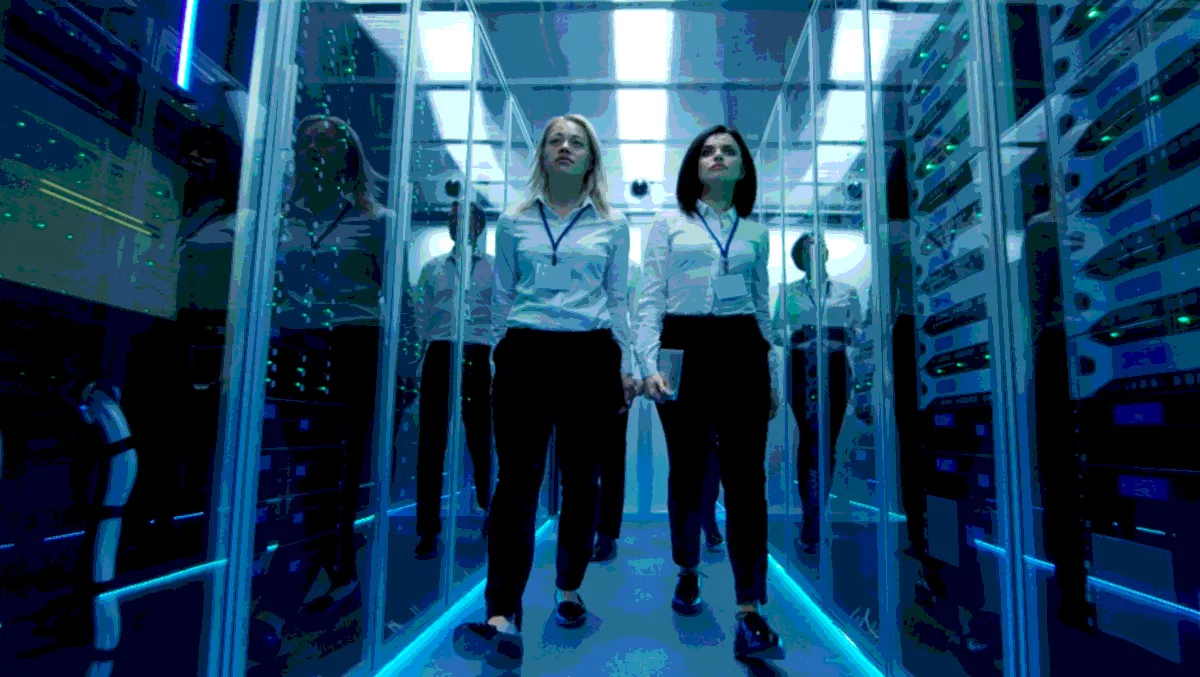 ​​​​​​​Park Place jumps aboard girls in STEM initiative
By Newsdesk
Sat, 9th Feb 2019
FYI, this story is more than a year old
It's no secret that the IT industry and data center circles in general are short of female representation.
There have been a number of initiatives launched in a bid to remedy this, with the most recent being a partnership between data center hardware maintenance provider Park Place Technologies and two Ireland organisations, I Wish and IDA Ireland.
I Wish (Inspiring Women In Stem) is an initiative to inspire, encourage and motivate young female students to pursue careers in STEM. IDA Ireland is the agency responsible for the attraction and retention of inward foreign direct investment (FDI) into Ireland.
The trio have unveiled a competition that will bring two female STEM university students from Ireland to the US, to experience a taste of a career in STEM.
The initiative is timed with Tánaiste and Ireland Minister for Foreign Affairs Simon Coveney announcing the launch of the I Wish Alumni Association, which will connect and support young Irish women aspiring to a career in STEM.
STEM students who attended the I Wish conference will now be able to join a growing network of like-minded, ambitious women to regularly meet up at events and mentor new generations of I Wish attendees.
Members of the new Alumni Association preparing for their final year in university can enter for the chance to win a visit to Park Place Technologies facilities at Boston, Massachusetts, and at its headquarters in Cleveland, Ohio, to engage with their American counterparts at the company's locations.
The 10-day programme will offer hands-on STEM work experience, engagement with expert mentors and the chance to learn about related career opportunities at the Park Place facilities.
"In just a short time, I Wish has become Ireland's largest STEM programme, and the Alumni Association will ensure that the connections that the girls made at I Wish strengthen and flourish during their STEM careers," says I Wish co-founder Caroline O'Driscoll.
"This competition with Park Place and the IDA is the first of many exciting initiatives planned for the I Wish Alumni as they explore a world of possibilities through STEM.
Park Place Technologies president and CEO Chris Adams says they're looking forward to spending time with the winners.
"Encouraging more women into STEM has long been close to our hearts at Park Place Technologies," says Adams.
"Having opened our new Operations Centre in Cork in November, we're delighted to be the first to partner with I Wish to offer female students in Ireland the chance to experience what a career in technology can truly offer them. We can't wait to meet the competition winners and welcome them to our offices.
The winning students of the Park Place Internship will be announced this spring.