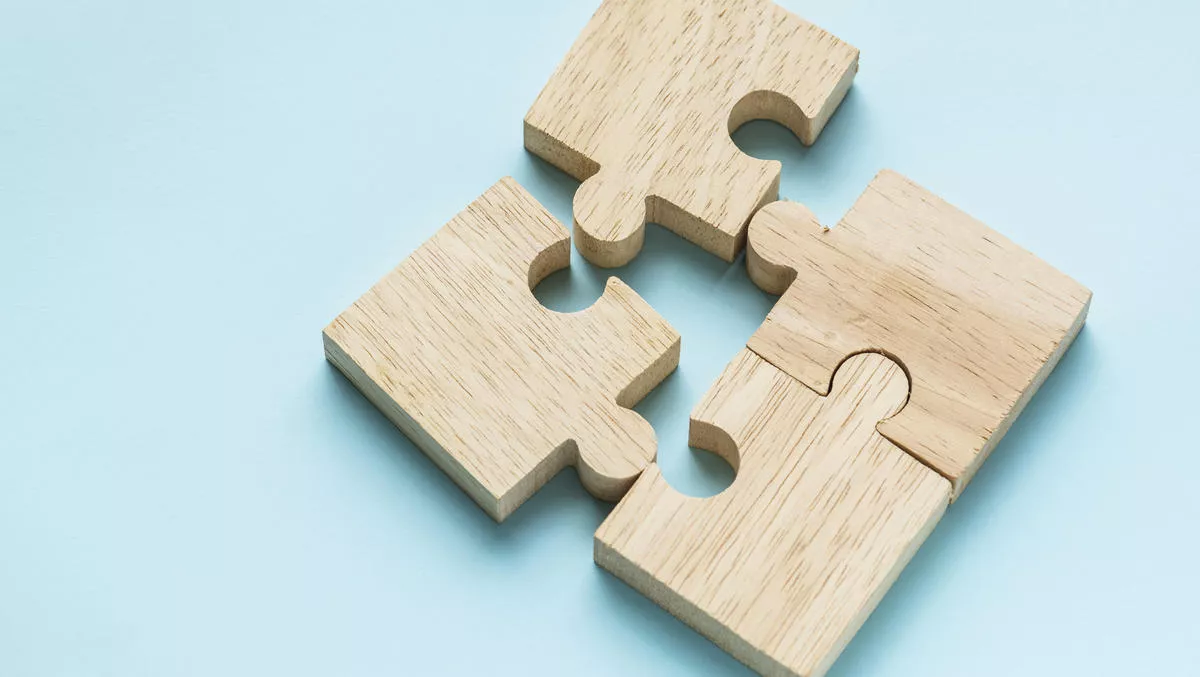 Panduit joins ETIM International to standardise product management
FYI, this story is more than a year old
Data center solutions provider Panduit has joined ETIM International, in a move to standardise its documentation, product development, and reference systems.
Panduit provides solutions in the field of physical and electrical infrastructure for data centers, industrial building automation and related services.
ETIM International maintains the ETIM standard, an open standard for technical product specification that uses a classification system. There are now ETIM organizations in Europe and North America, all of whom manage the data model.
Panduit states that its move to the ETIM data model is supported in data centers, enterprise, and industrial product groups, and will mean that Europe and US markets will now have access to consistent technical product data.
Panduit's EMEA managing director, Ralph J. Lolies, says that it is essential that the company communicates with the market in a uniform and freely shared format.
"With our participation we are sending a clear signal to our customers in the European markets. Furthermore, we increase the quality and importance of ETIM in the North American continent.
The company's headquarters are located in the United States in Tinley Park, Illinois. The company operates subsidiaries in 112 locations worldwide.
"Our business ecosystem has been closely linked to the electrical trade since Panduit's foundation in 1955. Our global data management team understands the importance of the fast and secure exchange of our product data with our customers and relies on ETIM from workplace engineers to top
management.
Panduit was recently recognised in the 2020 Cabling Installation - Maintenance Innovators Awards. The company took out four awards: One Platinum honor for its UC Davis Medical Center case study, in which Panduit revamped the medical center's cabling system in order to transform patient care through technology such as telehealth and video appointments.
"This recognition highlights UC Davis Health IT as a leader in the healthcare information technology industry and validates the investments and designs of our IT systems improving outcomes for our clinicians and patients," says UC Davis data center architect Lopaka Gaspar.
"Having great partners like General Cable and Panduit helps us achieve this type of recognition.
Panduit also scooped three Gold awards for its HD Flex Zone Raised Floor Enclosure; HD Fusion Wall Mount Enclosure, and PatchRunner 2 Cable Management System.
Panduit enterprise vice president Tom Walsh says, "Panduit is honored to be recognized by Cabling Installation and Maintenance for our innovation.
"Panduit has continuously focused on understanding market and technology challenges to develop innovative best in class solutions that solve these problems.