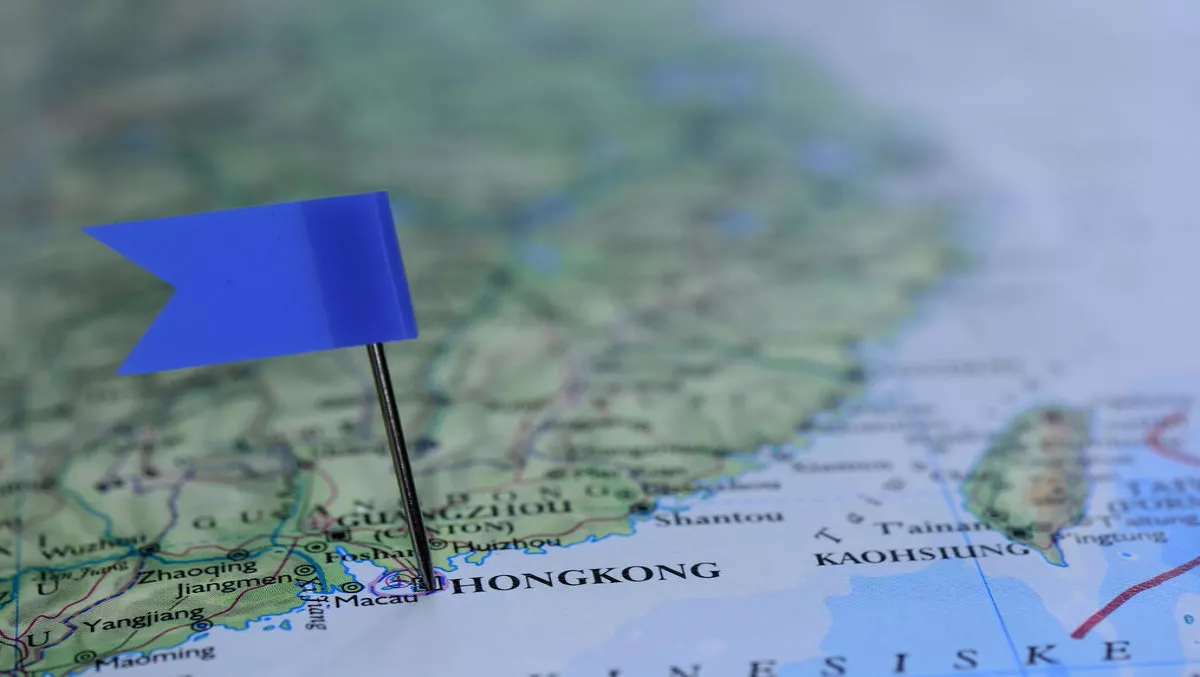 Outscale unveils new Hong Kong data center as cloud demand soars
The Chinese Ministry of Industry and Information says that the cloud market will grow to just over $65 billion USD, and pure play IaaS provider Outscale is getting in on the game.
The company has opened its new Hong Kong data center this week as it capitalises not only on global expansion, but also increased demand.
The company, which was formed in France in 2010, now delivers cloud computing infrastructures for the likes of Airbus, OpenDataSoft and strategic partner Dassault Systèmes.
The company has done its research on the Hong Kong market, and US CEO Rob Rosborough says it's all about delivery.
"Outscale's customers in the region greatly benefit from the addition of our new Hong Kong data center. With high-level application availability and faster access to data, our customers will be better equipped to deliver best-in-class services to their internal stakeholders, customers and local partners," he comments.
A Forrester Research survey also found that 77% of Chinese respondents believe using cloud is high or critical priority. The China Internet Network Information China also states that there were 731 million internet users in China.
These statistics, according to Outscale, highlight the massive demand for cloud infrastructure and market opportunity.
The Hong Kong Data center, housed in an Equinix facility, gives Outscale 10 global points of presence, including three in Asia.
The company's customers range from startups to enterprises and ISVs and will now have access to local business storage and computing needs within China and Hong Kong.
The company states that it has systematic high availability covered, as each geographical area has several isolated 'availability zones'. This means customers can have resources in several different locations.