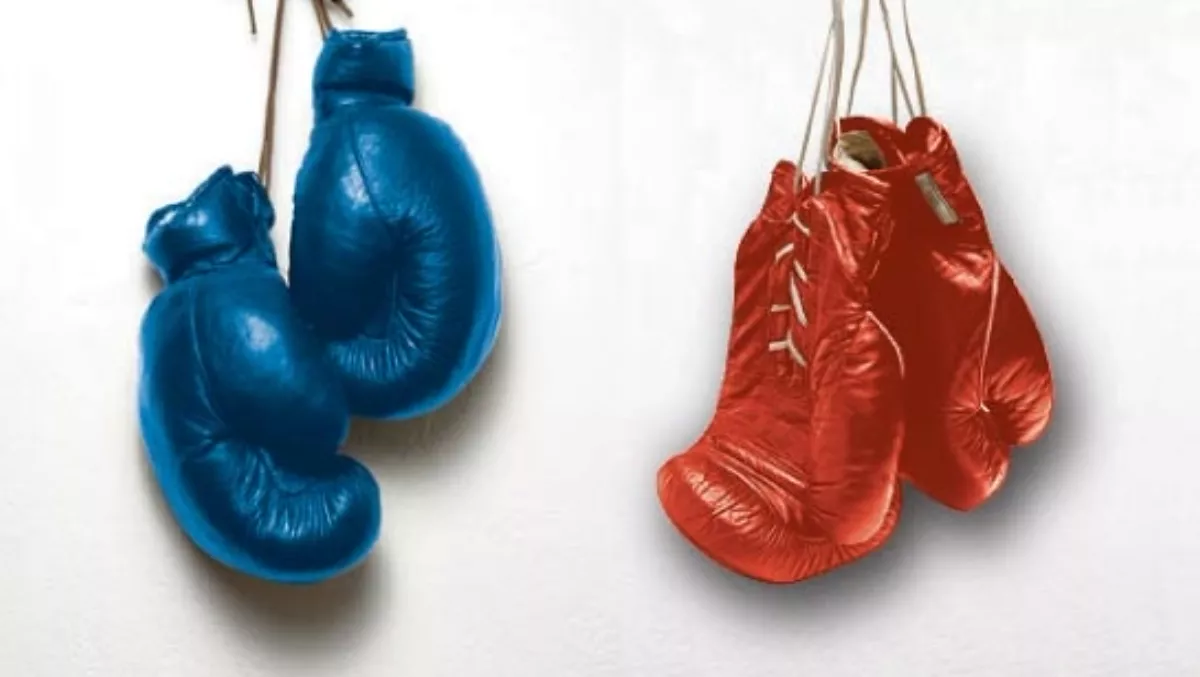 OPINION - Could Cisco be beaten ?
Thu 17 Nov 2011
FYI, this story is more than a year old
Every networking vendor claims best in breed status and technical superiority, with most also claiming speed and cost advantages.
Most compare themselves with Cisco, the 800 pound in the LAN sector. Cisco holds a global revenue share in Layer 2 and Layer 3 switches of 68.5% and 54.2% in routers according to research from Dell'Oro Group*.
So why haven't innovative and price competitive alternatives like D-Link, 3Com, Extreme Networks, Arista and Brocade stolen big marketshare from Cisco?
Cisco isn't the cheapest option, they aren't necessarily the fastest or the most innovative, but they are a trusted partner and have a significant footprint for local support. You know the adage: 'Nobody ever got fired for buying Cisco'.
But Cisco is now under fire from a number of fronts. Its recent quarterly results have been disappointing, and it is shedding staff.
While HP isn't at the bleeding edge of networking, the integration of 3Com and China's H3C have now given it the breadth of products to compete with Cisco. The new integrated product range reaches from the core of the DataCentre, right out to switching in remote workgroups.
But not only can HP compete on product range, but its scale can offer more channel partners, more support infrastructure and at least equal financial stability.
Now Cisco has a bigger and richer competitor in HP - one that can offer a tick in each of the boxes that have made Cisco so dominant.
*Dell'Oro Group research conducted in the first quarter of 2011.