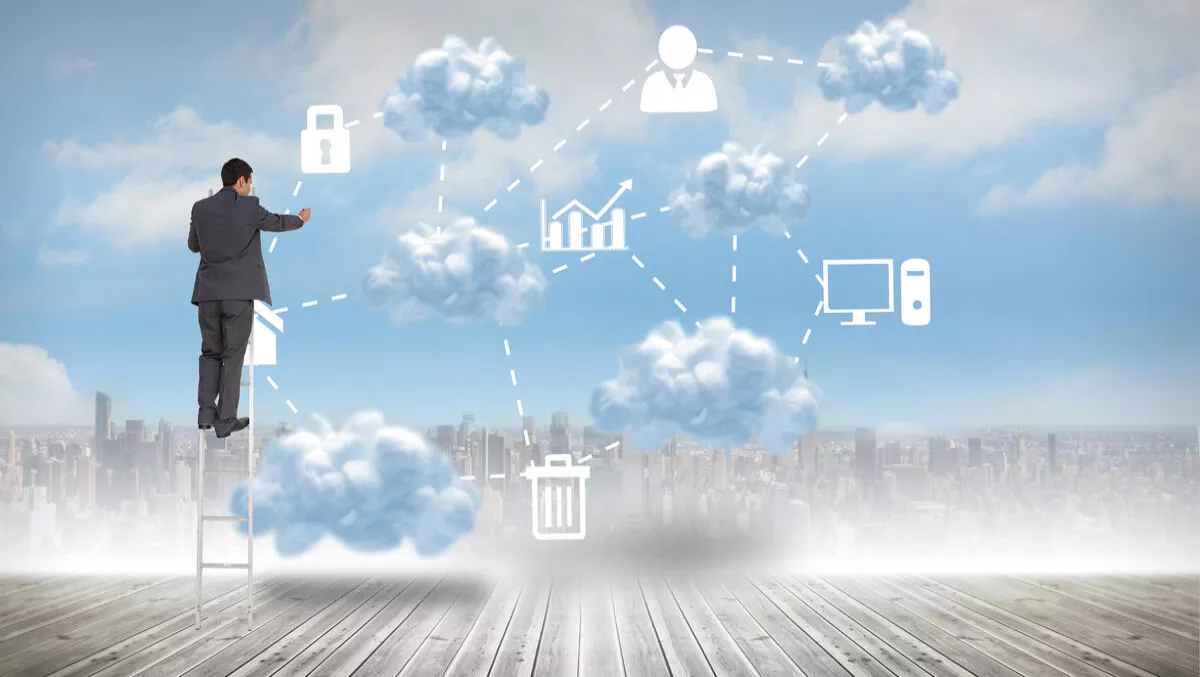 NxtGen furthers hybrid cloud progress with OnApp platform
NxtGen's public cloud is about to expand its Infinite Datacenter hybrid cloud service with the integration of OnApp's cloud platform and OnApp Federation.
The platform will be rolled out across NxtGen's data centers in Singapore and India, providing a wide range of private and public cloud hosting options.
NxtGen's Infinite Datacenter uses clouds and on-premise infrastructure. It shares metadata and supports a single design environment for multiple personas and consolidated operations management.
The company will use OnApp to bring more cost-effective and self-service options for customers as part of its move to a next-generation cloud environment.
"NxtGen's Enterprise Cloud Services are designed to provide unbeatable price/performance for enterprise workloads, in a fully integrated, multi-vendor and carrier-neutral hybrid cloud environment. Using the OnApp cloud platform and the OnApp Federation enables us to amplify the value of this proposition for our customers, and extend our services globally to help enterprises build the digital businesses that will drive their growth tomorrow," explains AS Rajgopal, NxtGen CEO.
OnApp's 'single pane of glass' method provides provisioning and management across NxtGen's distributed cloud infrastructure and other clouds through OnApp Federation.
Ditlev Bredahl, OnApp CEO, says that NxtGen shows how cloud service providers will grow in the future. It's multi-platform, multi-location and a hybrid provider.
"Cloud providers are diversifying to compete with the megahosts of the world - they're selling a wider range of products to a market they know in detail. With NxtGen's federated cloud, running on OnApp, and with their expertise in delivering and supporting products for their enterprise customers, we're looking forward to helping them grow for years to come," Bredahl says.
"Using OnApp also helps us ensure that our global customers have access to the Infinite Datacenter platform, wherever they are in the world," Rajgopal concludes.