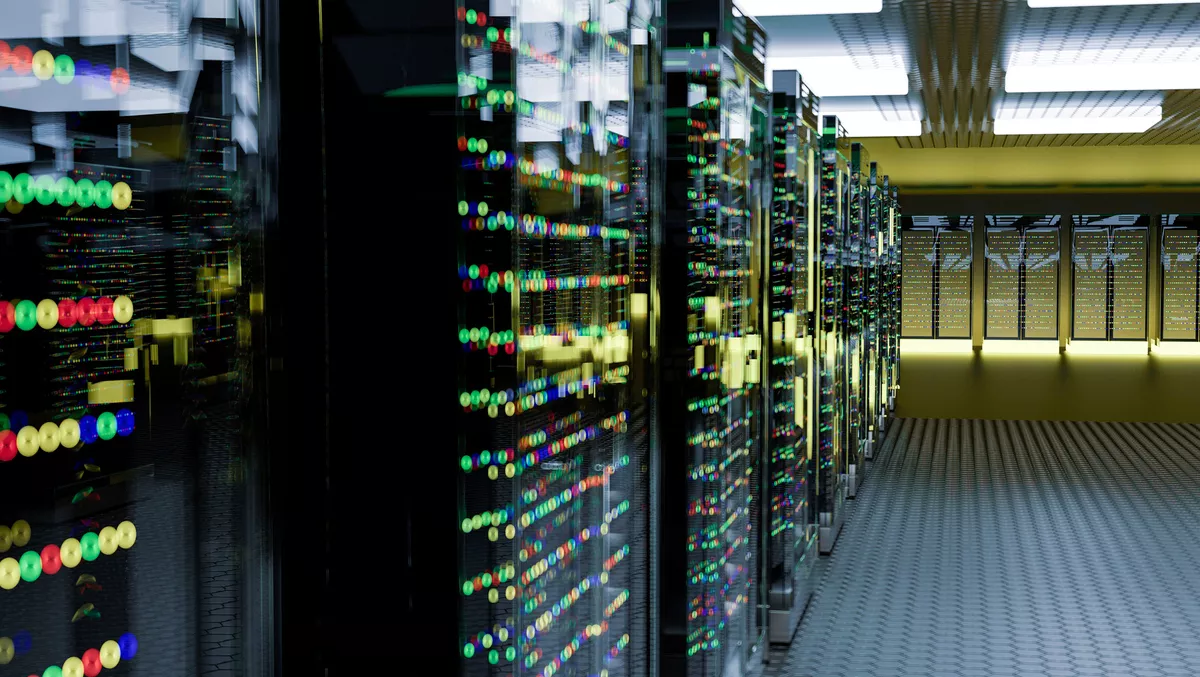 NVIDIA releases Spectrum-4, an Ethernet platform built for AI
Thu, 24th Mar 2022
FYI, this story is more than a year old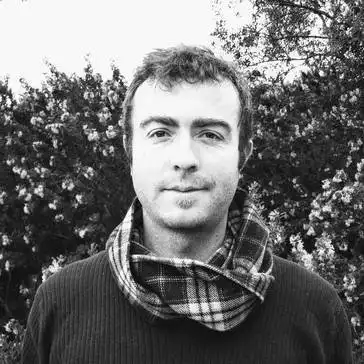 By Ryan Morris-Reade, Contributor
NVIDIA has announced NVIDIA Spectrum-4, the next generation of its Ethernet platform, enabling the networking performance and security needed for data center infrastructure at scale.
NVIDIA Spectrum-4 is the world's first 400Gbps end-to-end networking platform. It provides 4x higher switching throughput than previous generations, with 51.2 terabits per second. It consists of the NVIDIA Spectrum-4 switch family, NVIDIA ConnectX-7 SmartNIC, NVIDIA BlueField-3 DPU and the DOCA data center infrastructure software to supercharge cloud-native applications at scale.
Built for AI, NVIDIA Spectrum-4 arrives as data centers grow exponentially and demand high performance, advanced security, and powerful features to enable advanced virtualisation and simulation at scale.
Spectrum-4 switches allow nanosecond timing precision, which NVIDIA says is an improvement of five to six orders of magnitude compared to typical, millisecond-based data centers. They also accelerate, simplify and secure the network fabric with 2x faster per-port bandwidth, 4x fewer switches and 40% lower power consumption than the previous generation.
"A new era of massive-scale cloud technologies, such as Omniverse, requires a transformation of data center architecture," says NVIDIA vice president of Networking, Kevin Deierling.
"The Spectrum-4 platform's extreme performance and robust security will equip data centers to power breakthrough discoveries that push the boundaries of what's possible for the benefit of society."
The NVIDIA Spectrum-4 ASIC and SN5000 switch family is based on a 4N process and contains over 100 billion transistors and a simplified transceiver design. With 51.2Tbps aggregate ASIC bandwidth supporting 128 ports of 400GbE, combined with adaptive routing and enhanced congestion control mechanisms, Spectrum-4 optimises RDMA over Converged Ethernet to accelerate data centers.
The Spectrum platform's speed, security, and functionality is ideal for building state-of-the-art data centers and is being adopted by a growing number of partners. BlueField DPUs now offload and accelerate Red Hat OpenShift, including an end-to-end cloud-native architecture that integrates tenant and infrastructure clusters with automation and deployment tools capable of running complex containerised workloads.
Select enterprises can now get immediate access to VMware's Project Monterey Early Access with BlueField on NVIDIA LaunchPad. LaunchPad equips IT administrators to deploy data-driven applications for quick testing and prototyping entire workflows on the same complete stack.
The Spectrum platform is used by customers and software vendors including Akamai, Baidu, Canonical, Criteo, DDN, F5, Kuaishou, NetApp, Nutanix, OVHcloud, Pure Storage, Pluribus Networks, Red Hat, StackPath, VAST Data, VMware, WEKA and others. While industry-leading server manufacturers integrating Spectrum switches into their systems include Hewlett Packard Enterprise, IBM, Lenovo and Supermicro.
NVIDIA BlueField DPUs are being offered in solutions from ASUS, Atos, Dell Technologies, GIGABYTE, H3C, IBM, Inspur, Lenovo, Nettrix, Pluribus Networks, Quanta/QCT and Supermicro.
The BlueField-3 DPU and Spectrum-4 switch systems will be available later this year. ConnectX-7 is available now.