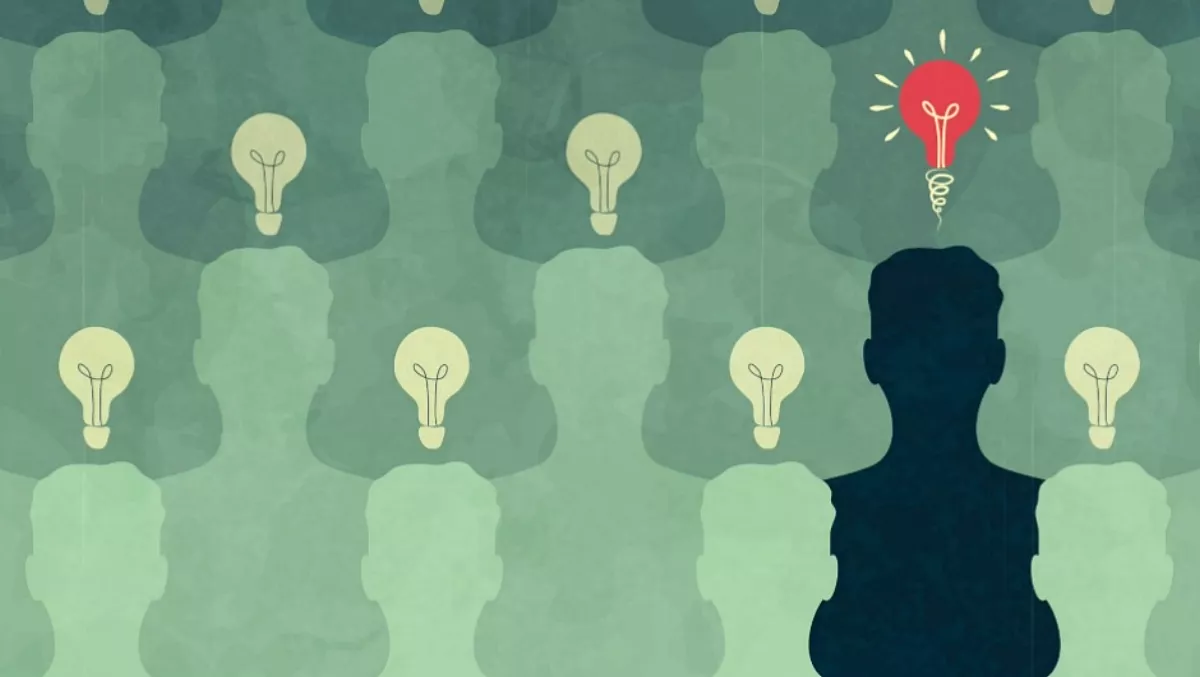 Nuage SDN tech at core of China Mobile DevOps upgrade
China Mobile has deployed Nuage Networks SDN technology for its Development and Operations (DevOps) private cloud architecture.
Based on open source software and industry-standard hardware, China Mobile's private cloud architecture now includes Nuage Networks Virtualised Services Platform (VSP).
This helps to deliver the functionality and scalability required for its internal subsidiaries and for developing new cloud-based services, Nuage says.
"China Mobile is taking a visionary approach in designing and building its new DevOps private cloud architecture," says Sunil Khandekar, Nuage Networks chief executive officer.
"By combining open source software with Nuage Networks VSP, China Mobile is replacing and surpassing its previous legacy architecture in terms of power, sophistication and choice.
"It will change the way China Mobile operates internally and, ultimately, the cloud services they can provide to customers," he says.
In addition to providing scalability, Nuage Networks VSP overlays and unifies (or 'federates') China Mobile's existing widely distributed networking environments.
Each subsidiary is allocated its own Virtual Private Cloud (VPC) composed of resources located in one or multiple data centers - and is connected and accessible anywhere in the cloud.
Nuage Networks Virtualised Services Assurance Platform (VSAP) provides full visibility between the virtual and physical environments for each VPC and the federated cloud.
Each VPC is isolated and secure, both internally and externally, at the virtual machine (VM) level.
It uses Nuage Networks VSP's network microsegmentation capabilities, which protect against 'east-west' malware penetration attempts within each data center, within each VPC and within the federated cloud. Data Center communications between hypervisors are also protected.
While China Mobile's cloud team may prevent subsidiaries from overriding centralised security policies, each subsidiary may refine security parameters within its allocated VPC.
As a result, each subsidiary will have programmability and security controls along with the cost efficiencies of the China Mobile cloud.