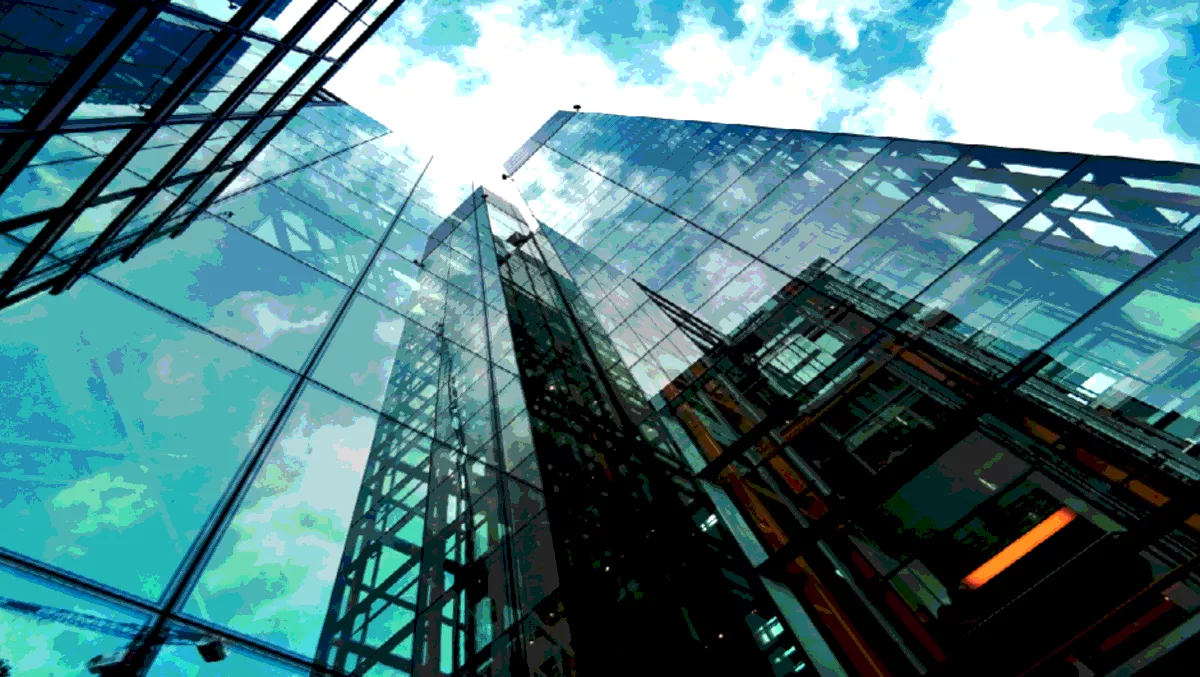 NTT Com establishing new data centre construction company
As an indicator of intent, NTT Communications Corporation (NTT Com) has made a significant commitment to the data center sector.
The ICT solutions and international communications business within the NTT Group has announced it will be establishing the NTT Global Data Centers Preparatory Corporation, a step towards a wholly owned subsidiary that will completely handle data center construction, asset management, and wholesale services for NTT Group companies around the world.
NTT Com says the company will be in a position to act on the rapidly growing demand for data centers around the world, while further strengthening the data center-related business within the group.
The company will have a particular focus on integrating the NTT Group's expertise in data center-related real estate and finance, establishing a new data center business structure that the group hopes will enable faster decision-making and more efficient investment in data center construction.
In terms of a timeline, the NTT Global Data Centers Preparatory Corporation will lay the groundwork for bringing together NTT Com's global investments in data center construction and asset management.
Further down the line, the group hopes the envisioned data center investment company will enable NTT Com to develop globally unified strategies and specifications, in addition to being able to deliver services to customers as the core of the NTT Group's data center business.
NTT Com also says the company will provide the group with the tools to centralise its own global data center businesses to meet the demands of NTT Com customers for globally unified and standardised services.
NTT Com will launch the preparatory company by the end of this December. Going forward, the envisioned data center "investment company" is expected to begin constructing data centers from April 2019.
Moving further into the future, NTT Com says it is planning to escalate investment into its global data center business, especially in the US, Europe, and Asia Pacific including Japan by responding more flexibly to the scale and speed of services required by customers.
A brief overview of the new company is below:
NTT Global Data Centers Preparatory Corporation
Location: Tokyo
Capital: 100 million JPY
Ownership: 100% owned by NTT Communications Corporation
CEO: NTT Communications Corporation Data Centers Cloud Services vice president Ryuichi Matsuo
Business: Data Center construction investment, asset management, and wholesale service for NTT Group companies